If you didn't know, I hail from the great state of New Jersey. I grew up with the sand between my toes, an endless amount of Sun-In in my hair, and a mall about 20 minutes away. Seriously…I love my Jersey roots because it taught me that if I need to hit someone that I need to hit first. No one teaches life lessons like the Real Housewives of New Jersey.
 READ MORE: LIFE LESSONS FROM BIG ANG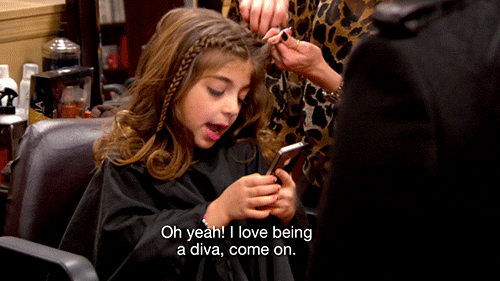 Just accept who are you, and accept it young.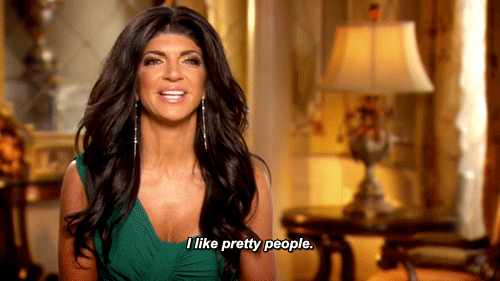 Surround yourself with only the best.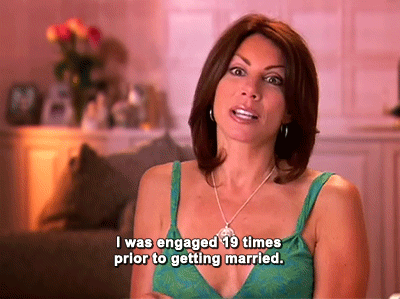 You have to kiss a lot of frogs to find your prince.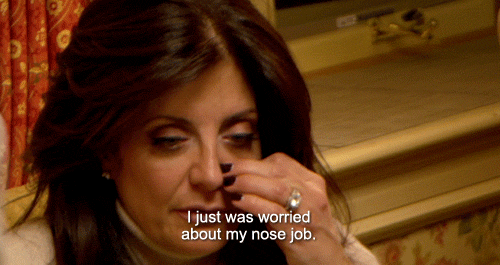 Priorities.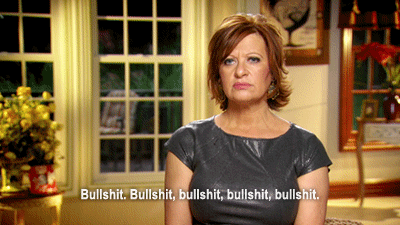 Call it like you see it.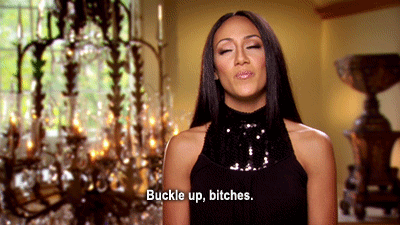 Safety first.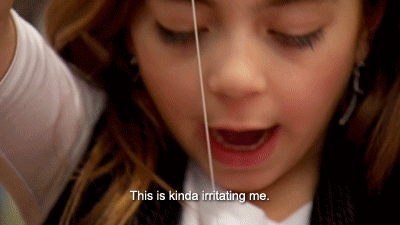 Speak your mind.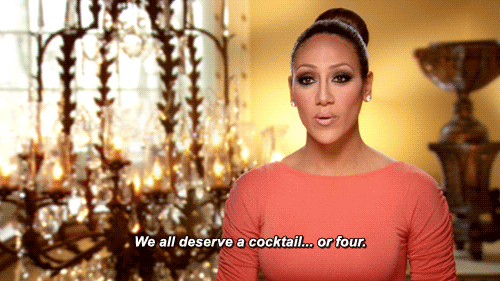 Reward yourself.
All .GIFS via RealityTVGifs