Now that we are finally able to visit Cuba, shouldn't we?
The beaches in Baracoa are totally secluded. You know what that means, right?
Last winter, Obama did America a solid by making an effort to normalize relations between the United States and Cuba. Unless you have been living under a rock, you know that for years, we haven't really been allowed in Cuba, because of the whole Cuban Missile Crisis, or whatever, and things.
Now however, it is going to become easier than ever to visit the beautiful country and soak up some Cuban awesomeness. I used to live in Tampa for 8 years, which, as you may or may not know, has a section that is heavily influenced by Cuban immigrants and architecture. There is something undeniably beautiful about the culture, art, dancing, and style of Cuba. So now that we are finally allowed to, I feel like we should embrace the country full-on, and go and see what we have been missing out on.
READ MORE: Five Things to Know Before Visiting Malta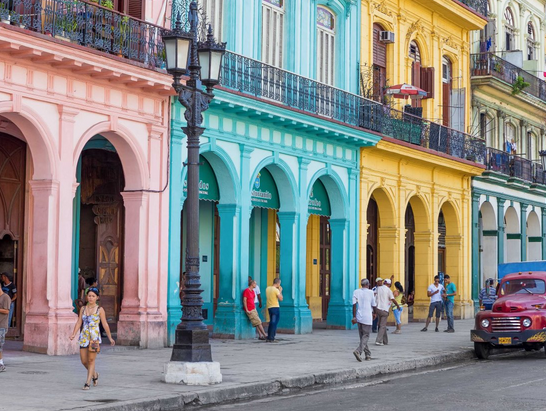 Habana Viejo is chock full of rainbow-colored buildings.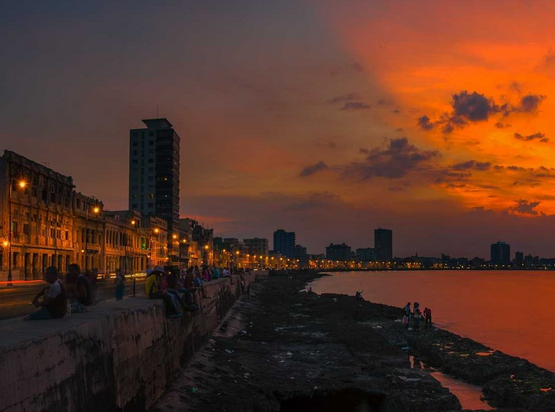 Malecon, the capital city is gorgeous at sunset, #amiright?
There are classic American cars all over Havana that tourists can rent for sightseeing.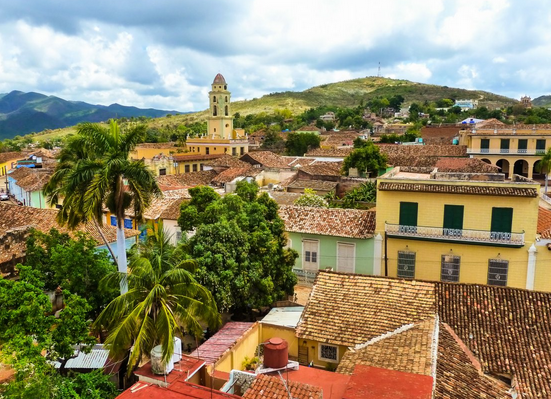 Trinidad, located in the mountains of Central Cuba is basically breathtaking.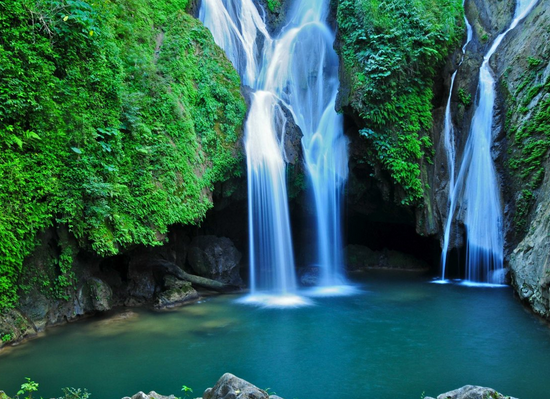 Umm, waterfalls.
[ via ]