In a now viral Tik-Tok video, one make-up artist shows the world an unlikely beauty tip: removing blackheads with dental floss. We're pretty sure this is about to take over Instagram, and we're definitely not ready.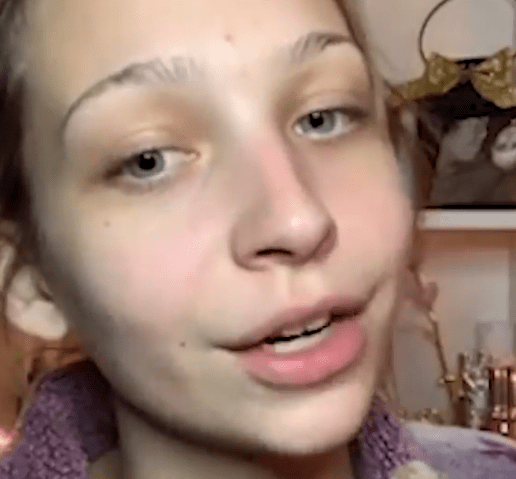 In the surprisingly short video, @mua.alle reveals that she gets a lot of blackheads, and has a simple DIY tip to help remove them. The first part of the process starts with a relatively mundane opening up pores using a warm cloth.
Next, she is seen removing blackheads with dental floss by scraping her nose with a single-use flosser.
In the next shot, she captures the image of the dead skin and sebum that she has scraped off (gross!).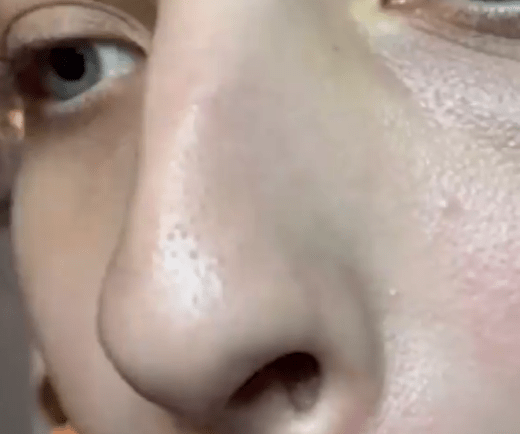 The video received over 319,000 likes, and the comment section was filled with users calling her DIY trick "innovative" and "genius."
However, a number of skin experts were concerned that removing blackheads with dental floss was not ideal for all skin types.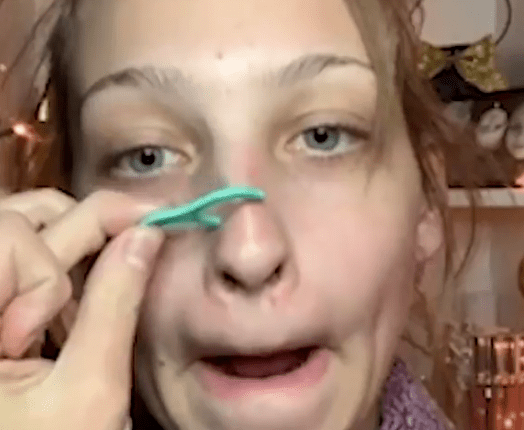 Docs advise that for people with cystic acne, removing blackheads with dental floss could be "traumatizing" to the spot, and even cause "scarring."
For someone with dry skin, this trick could be "irritating."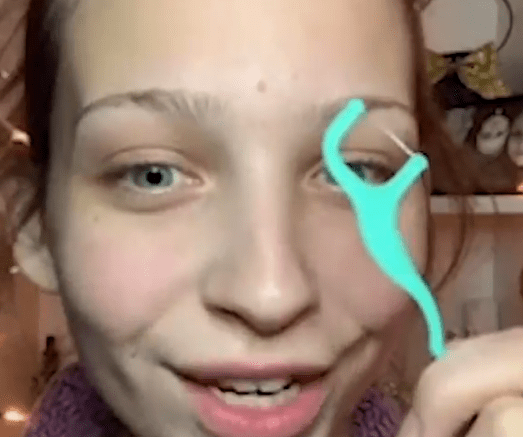 YouTuber and beautician, Jade Chapman, also expressed her reservations about the trick.
"The floss tutorial is basically scarping off the top layer of the blackhead and not completely removing it," she said. It turns out, most of the stuff you'd find on a pore strip is actually sebum plugs — wow.
Love this article? For more beauty, style, travel, and trending topics check out The Luxury Spot on Facebook. Like us and we'll love you back!