GPS is now available for your child. Before I go any deeper, is this something parents should be doing? Is the world so wild and crazy that we need to track our kids like household pets? Maybe. Because some of our kids basically are household pets, and some of our kids just make some pretty dumb choices along the growing up path (I'm sure we all have memories of being somewhere we definitely shouldn't have been somewhere around 8th grade).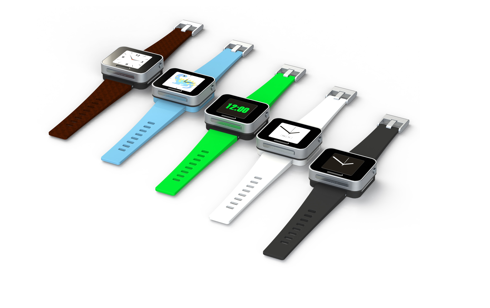 It's the perfect solution for over-protective parents of under-responsible kids… and I'm just waiting to see how fast it catches on. I'm grateful this didn't exist in the 90's and early 2000's when it would've been a good idea for me to wear one, but as a mom to a NYC kid, something in the back of my head screams, "I know he won't call me as often as he should when he's 13, this is a good idea as intrusive as it is." But who knows, maybe it's just hormones. The company, Revolutionary Tracker, is based in NYC and I can only assume they're having a field day with all the neurotic parents on the Upper East Side.
The company's website says:
Revolutionary Tracker offers two initial tracking devices. The company has tracking devices that can be worn on the wrist, in a holster for a belt and a small unit that can be worn on a collar, lanyard, belt or hidden in clothes, backpacks or cars. Our method of choice has always be the wearable wrist device that is tamper resistant and in an appropriate proximity to make both the listen-in function as well as the 2-way calling highly effective but all options are open to fit the needs of the individual, environment and circumstances. All of our products are designed and manufactured in the U.S.A.
Our system architects have developed features and functionalities that provide an unprecedented level of supervision, management and customization that supports tracking and protecting infants, children, special needs individuals, groups, adults and seniors and the cognitively impaired.
The platform is completely cloud based with all set up, access and presentation of data powered by smartphones, tablets or computers. Add voice recognition as the primary management tool and there is no system nearly as easy to use.