Trunk Bay is the United States' own secret beach paradise.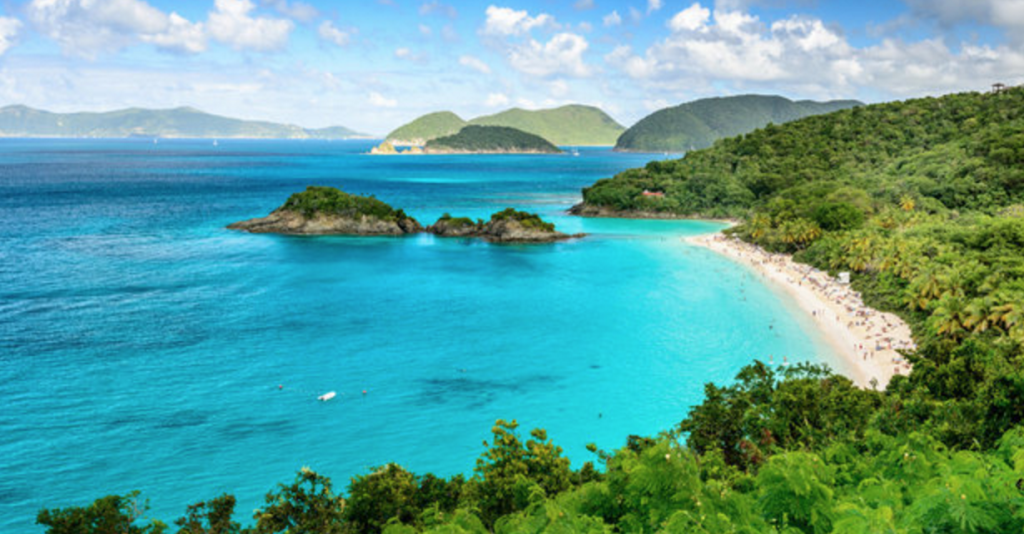 I come from the panhandle of Florida in the Gulf of Mexico, so I have always been kind of a beach snob. In my travels, my bare ass and I have come across a great many beaches, but few compare to the sugary white sands and crystalline turquoise salty bath waters of the Gulf.
READ MORE: Travel Spotting: Florida's Best Private Beaches
Trunk Bay, located in the US Virgin Islands may just give Florida a run for its money, though. The beach itself is on St. John in the Caribbean, a place that is known for it's secret beaches. Back in the 1950s, the Rockefeller family donated over 5,000 acres to the U.S. government, and it has since become a national park that anyone in the states can visit without a passport, and the easiest way to get there is to hop on a ferry from St. Thomas.
So if you think you've seen everything when it comes to U.S. beaches, you should probably stick your foot in your mouth, or possibly the sands of this gorgeous hidden beach.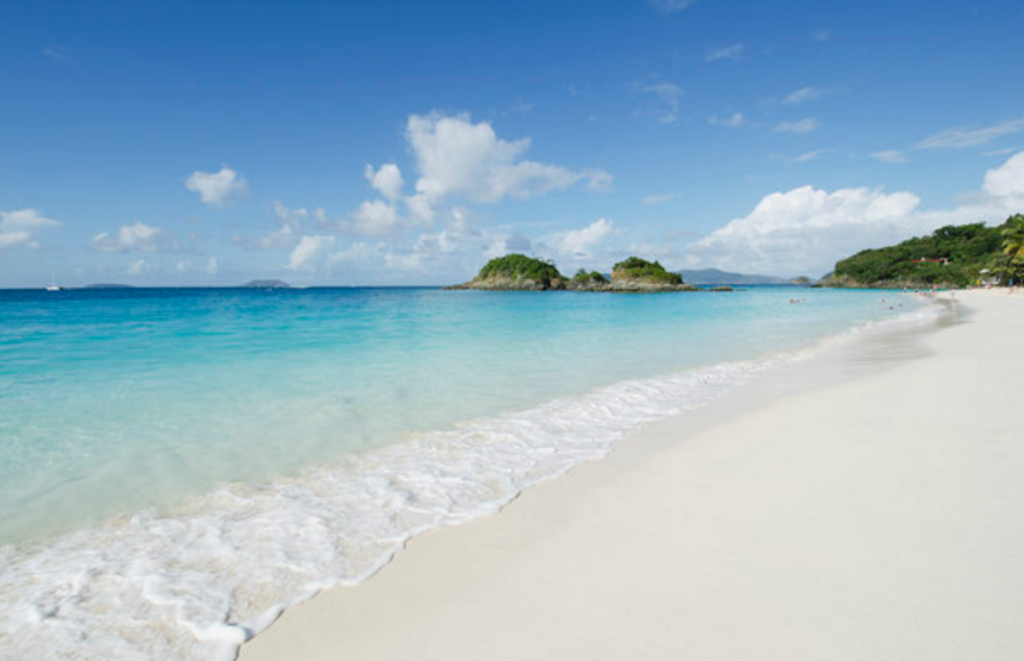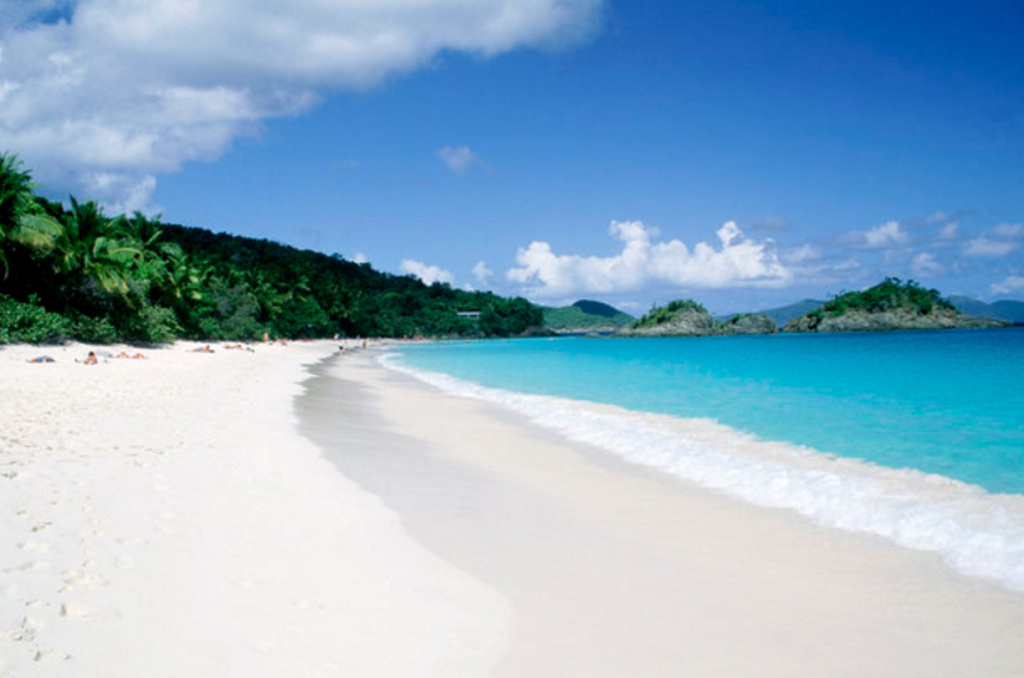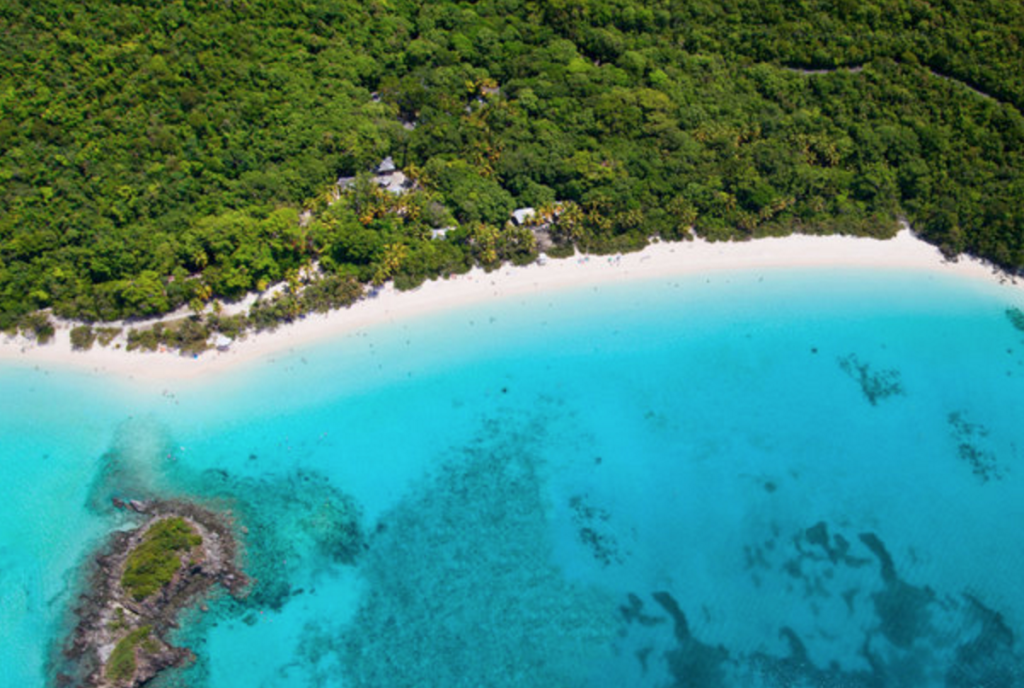 [
via
]