Summer beauty is basically the best thing to focus on when the temperature is hovering somewhere between balls and death. In fact, perfecting one's skin and painting one's nails in new and unusual ways whilst sipping iced tea is medically proven to make you more fabulous than unicorns and mermaids, combined. So, rejoice, it's your season to go wild… and here's what I'm loving lately:
1. This pale purple shade by Morgan Taylor is basically the bee's knees. Like, it goes with everything, ever. And even if you're not a brights-toned-down-to-sort-of-ultra-pastels kinda gal, this polish makes a fab accent nail. It goes on smoothly, is totally buildable, and is salon-quality. The brush is easy to grip, too. Available for purchase online starting in June!
2. Ok, let's get honest about BB creams. Now, I know every beauty PR girl in town is probably going to shoot me for this level of honesty, but the truth is all BB creams are passable. I mean, with a little beauty know-how you can figure out how to blend and work your BB cream in- but only one is totally flawless, effortless and ridiculously affordable. So, why spend extra effort to get the right level of tone matching or consistency? Dab a little on, enjoy SPF 30 built right in, and head out the door with nothing more than a swipe of mascara and some lip balm. Literally, your skin will look THAT fresh..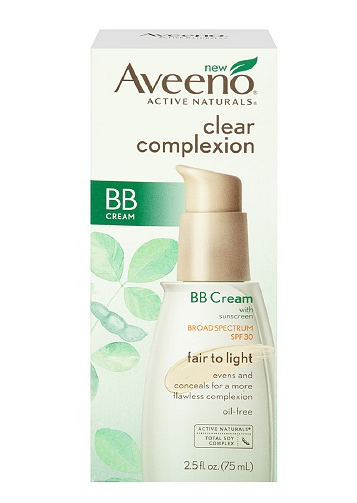 3. Bring out your inner kid, wild child, or whatever. Have you seen Maybelline's new line of POLKA DOT NAIL POLISHES, PEOPLE?! It's so hot it's not even out yet, but don't worry, it will be. The polish goes on relatively sheer, so you can use it as a top coat, or build a few layers like I did for something more dramatic and intense. The chunks of matte polka dots come in confetti form, and go on easily. 2 layers later and you'll be a walking, talking, party machine… or at least your nails will be. Also, this might be one of my fave drug store finds ever. Just saying.