Unless you're a teeny bopper, there's only one real reason to check out The People's Choice Awards: to see who looked hot and to see who looked like a total haute mess. And trust us, there's always at least a few celebs chillin in the latter category. Here are our top picks for the best and worst dressed of the evening:
1. BEST – GINNIFER GOODWIN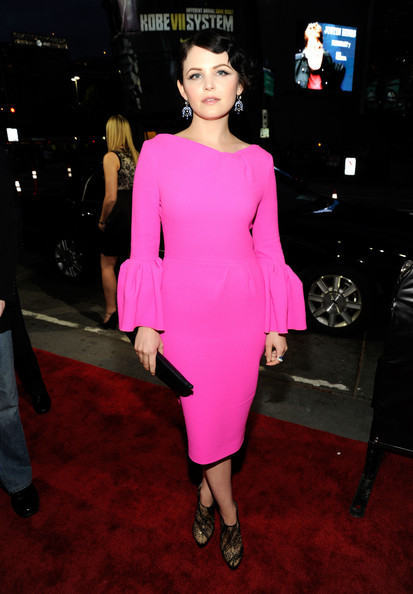 Just like her last name, Ginnifer looks GOOD – no, scratch that – GREAT, in this Roksanda Ilinicic bright pink, bell sleeve number.
2. WORST – DEMI LOVATO
Honey, we love your gorgeous coral Marchesa gown, but sorry, this dress is just a little too boobilicious even for us!
3. BEST – MILEY CYRUS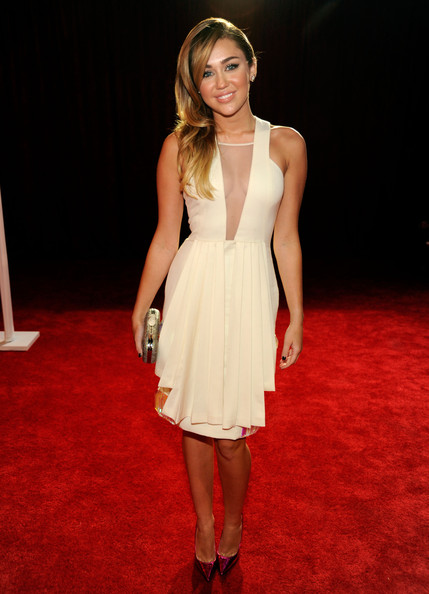 Okay, we never thought we'd say this, but Miley Cyrus looks stunning! The singer/actress wore up-and-coming designer, David Koma.
4. WORST- ASHLEY GREENE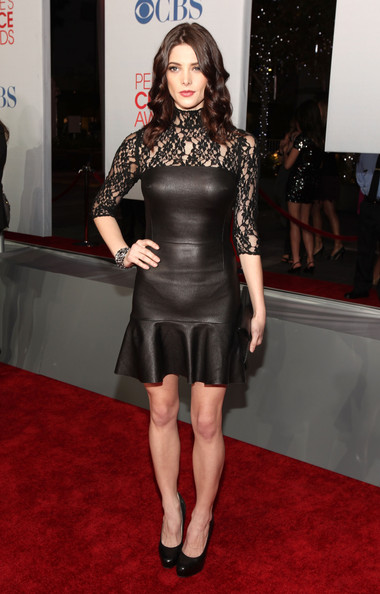 Ick, this leather and lace DKNY dress does not do the body good, Ashley. We know you're better than this.
5. BEST – LEA MICHELE
Oh, hey girl, heyyy! Lea Michele looked smokin hot last night in her white fringe Marchesa dress with a vibrant pink pout.
6. WORST – JENNIFER LAWRENCE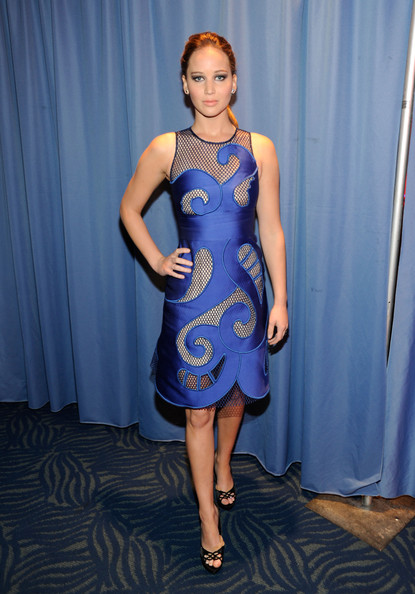 Jennifer, it looks like you got tangled in a fishing net in the middle of the ocean. Sorry, better luck next time.
all images via zimbio.com