It should come as no surprise that the most valued possessions of a child are their toys. We don't, however, often think about how different this is depending on the child's culture and nationality.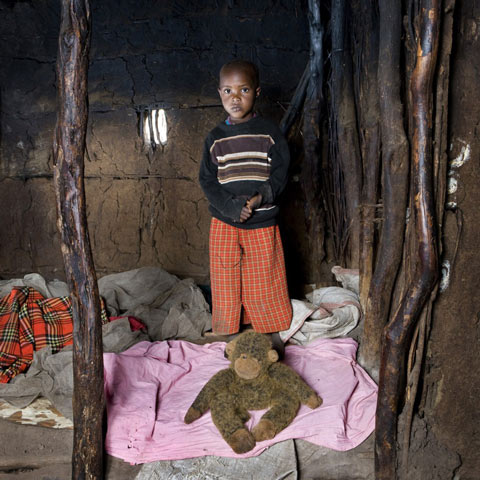 Tangawizi – Keekorok, Kenya
I'll be completely honest with you; up until recently I didn't like children that much. I found it hard to find anything to say to them, mostly because they aren't capable of having an adult conversation. Then one day I realized that the common ground I have with a child is that I used to be one, so rather than expect them to rise to my level, I had to come down to theirs. What I found was that it is incredibly enlightening to cut all the adult bullshit out of your life and be a child again. It is something I now recommend to anyone and everyone.
Gabriele Galimberti set out to capture the essence of childhood with the Toy Story project. Through photographing different kids from all over the globe with their favorite toys, he found that the common thread was that they all liked to play. He also found that the way they played was different. Children from richer countries were more stingy with their myriad of toys, while children from poorer countries were more likely to share, even if all they had was a beat up skeletor action figure covered in lead paint.
The stories created from these photographs are super inspiring because they showcase the common human thread of the childhood experience through many different cultures, and many different, tiny little eyes. So the next time you find yourself jet-setting around the globe caught up in all your adult activities, no matter where you find yourself, take the time to talk to a child. It will make the trip that much better, I promise.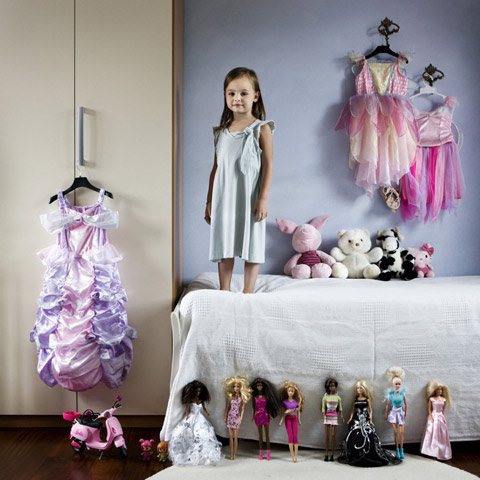 Stella – Montecchio, Italy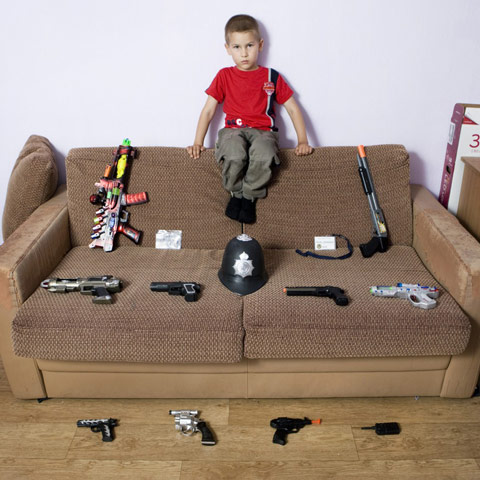 Pavel – Kiev, Ukraine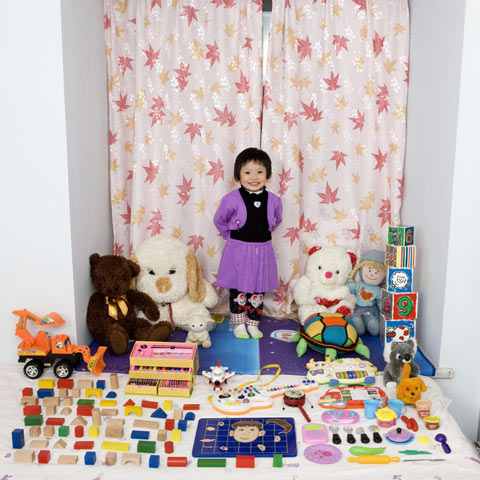 Cun Zi Yi – Chongqing, China
Botlhe – Maun, Botswana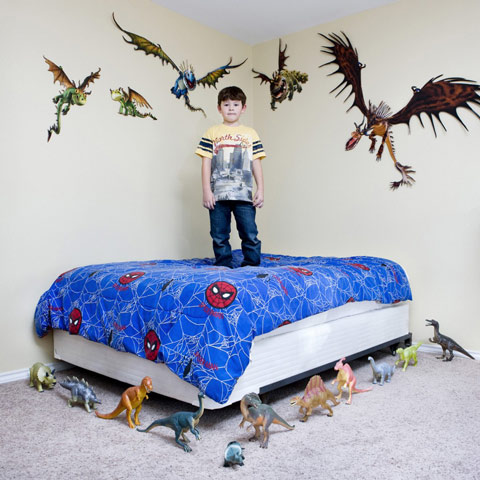 Orly-Brownsville,Texas
Shaira – Mumbai, India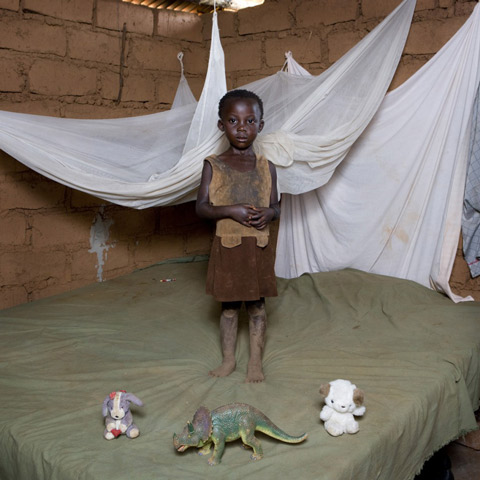 Chiwa – Mchinji, Malawi
[
via
]