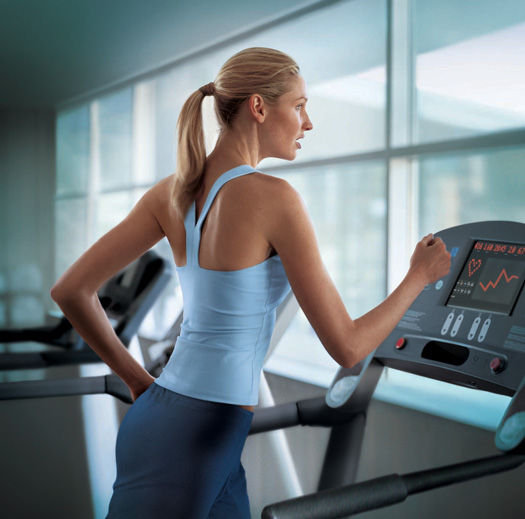 It's a New Year!
What is one of your New Year's Resolutions?  To lose weight, of course.  Motivation is key, and there are some tips that will help you give yourself all of the tools in order to get your 6pack all set for summer 2010.
Find a gym buddy. Co-workers, significant others, or finding a running group will keep you scheduled, motivated, and persistant.
Work out in the morning, and you will have no excuse to skip the gym after work. And you'll feel great, for the whole day!
Eat small, frequent meals, in order to keep your metabolism up. Protein, calcium for gals, and fiber are super important, to make sure to have some of this each day.
Keep a diet journal. If you are plagued with the midnight-munchies, or the coffee break pastry cycle, a diet journal will make you see what foods you're taking in, and will force you towards decisions that don't include donuts. I suggest a smaller book, that will fit in your gymbag or purse- like these from UrbanOutfitters.com
There's an app for everything. If you're an iPhone kid, check out the app store for calorie counters, awesome running trails, and workout tips.
Gyms are the hot new pick up spot- so make sure you look and feel confident. Invest in some new kicks!  A fly new pair of sneaks with keep you motivated to run, walk, and cycle your way to a smaller dress size.  Check out Nike's sale on 6pm.com to look hot, for less.  Support is key, so make sure you're picking a great pair with arch support, and some of their new technology to give yourself a cushy feel while you're running ( if that's your thing). Your knees will thank you!
Support, for ladies, is essential. Tits flopping all over your face during your sprint is unattractive for others to have to look at, and totally unhealthy for your bod. Plus, it hurts. For those of you who are staring their work-out regimen with a larger bust line, the extra support of a well-fitted sports bra, will keep you looking and feeling secured and totally ready for the treadmill.  The smoothing, double-layered bras are made from an ultra-soft nylon/lycra blend, featuring a seamless, racerback design, tagless label, adjustable plush shoulder straps, non-invasive micro-fiber elastic trim, and an anti-curl comfort hem.  N-Fini Sports Bras are sized S/M, M/L, and L/XL (fit up to size 16, DD cup), available in black as well as fun colors fire red, lilac, pink and pearl blue.  Retail price is $24.95 in stores throughout the U.S. and www.n-fini.com .