Choosing the right foundation for combination skin can be tricky to say the least.
Getting something that will stick onto oily skin without drying out dry skin? Yeah, it's a tough balance. Not all foundations will work for combination skin but when you find the right match you're golden. Foundation for combination skin requires a precise set of oil balancing and hydrating ingredients. If you think you're a little on the dry side, maybe take a moment to study our How to Apply Foundation for Dry Skin guide before delving any deeper.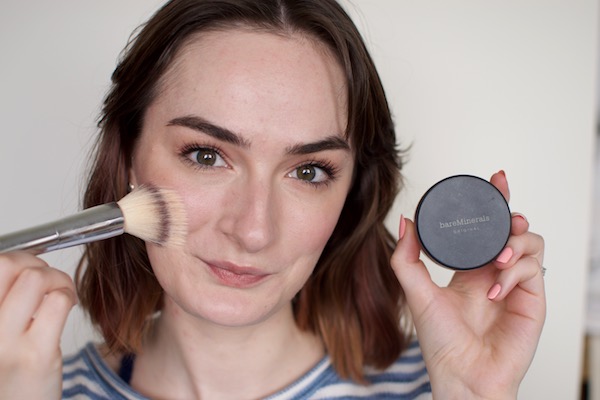 Picking the right foundation for combination skin is only half the battle, applying it is another!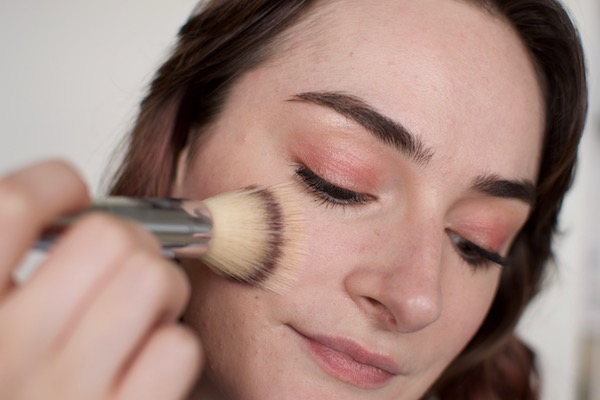 Once you find the perfect foundation, you can play with different application techniques to make it last perfectly on your indecisive skin.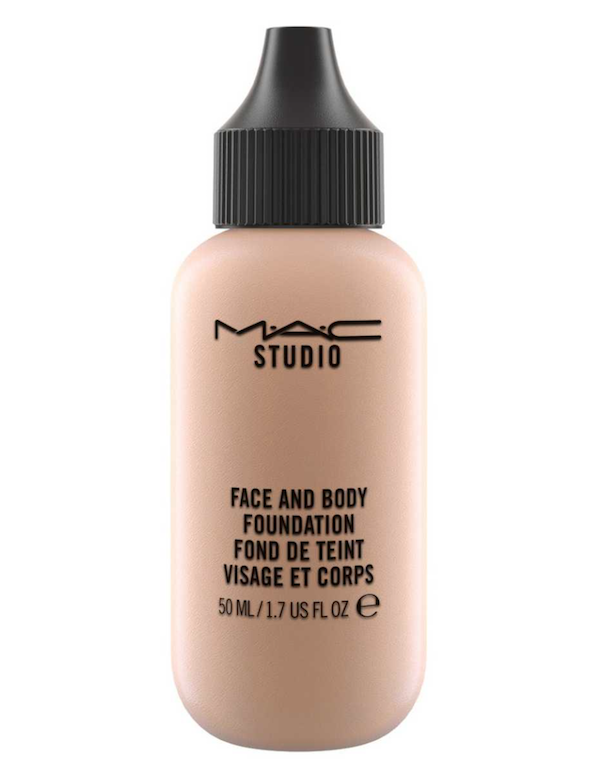 MAC Face and Body is loved by makeup artists and makeup buffs alike. This foundation is very liquidy, lightweight, and thin, making it ideal for combo-skin that falls more on the dry side. It's somewhat hydrating and dries down to a pretty satin finish.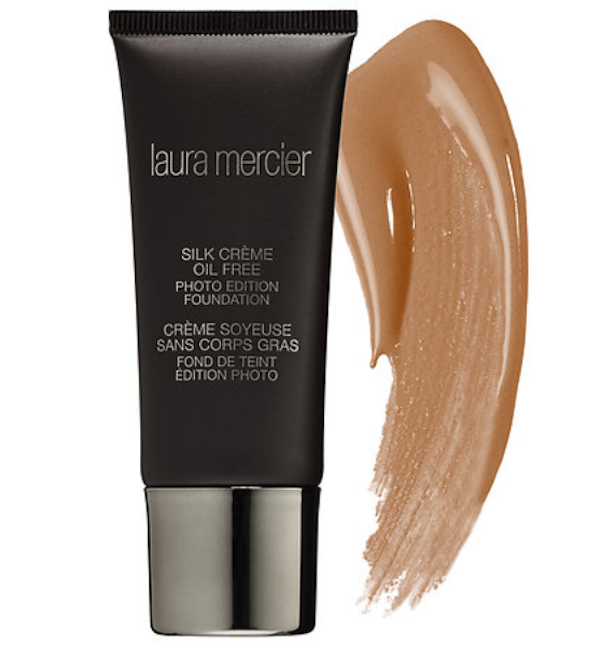 This Laura Mercier Cult favorite is a great pick because it's oil free, but not drying. It has a high coverage to really even out your skin tone, and boasts a 12 hour wear time. The finish is a natural (i.e. chalky and dry) matte that looks gorgeous in photos.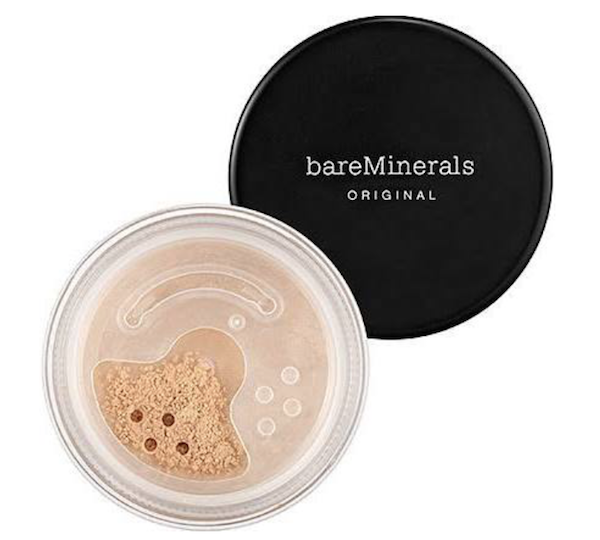 We're suckers for the classics. Using a powder formula is best for combination skin that is oilier than it is dry. When properly buffed into the skin the BareMinerals Original formula has a skin-like satin finish and a solid medium coverage. Plus a powdery formula will help to soak up extra oils. This one will help casually conceal your deep, dark eye bags as well.
Our drugstore pick couldn't be anything but the Revlon Colorstay Foundation for Combination skin. It has a high coverage and a semi-matte finish. This foundation is made with combo-skin in mind and can stick around just as well as high end options.
For a more natural feel, try the Taste Amazonian Clay Foundation. It has full coverage without a heavy feel. The literal Amazonian Clay that features in the formula helps for oily tendencies and stays matte all day long, and clay is an ingredient known to help shrink nose pores — so we're cool with it.
Alternatively there is the always dewy Smashbox BB Water. This is the number one choice for dry skin with an oily T-Zone. It blurs out the look of fine lines and large pores while keeping your dry skin hydrated all day.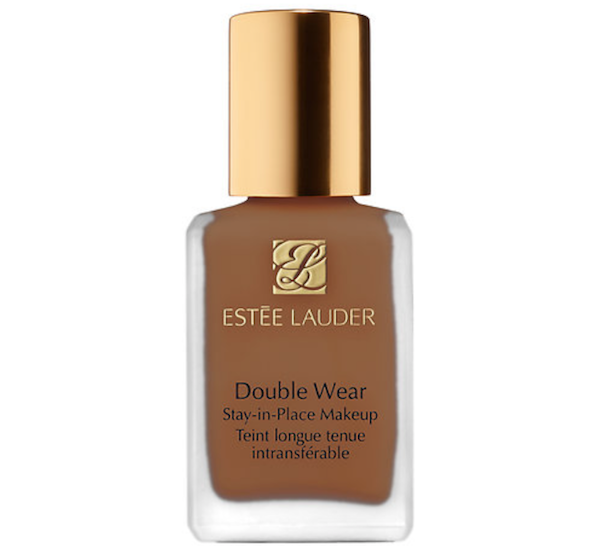 For those who need their foundation to last as long as possible, you can't go wrong with Double Wear. It's a thick, high coverage, long wearing foundation that will not budge on your oily bits. We suggest a hydrating primer over your dry sections to make sure your skin stays happy.
Clinique Superbalanced is the luxe answer to all your combo-skin problems. If you're totally unsure what foundation for combination skin to try, you really can't go wrong. It's hydrating for dry skin, oil minimizing for oily skin, oil free, and has a medium matte coverage. It's the best all rounder!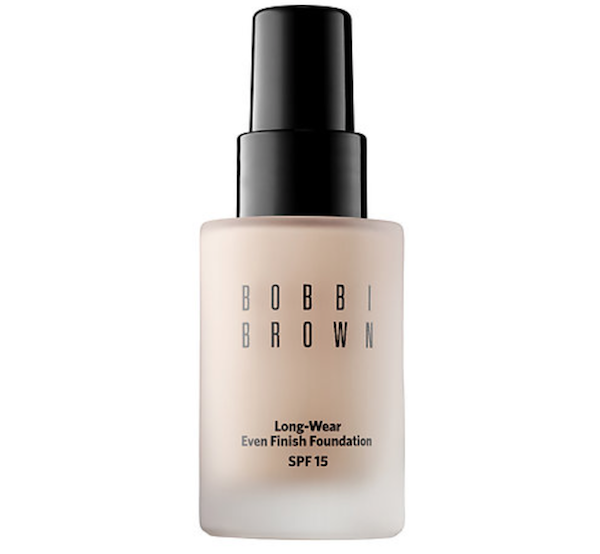 We love the Bobbi Brown Long-Wear Even Finish foundation because it mixes hydration into a light gel base. It's oil free but will keep your dry skin feeling hydrated through out the day. Add in the 12 hour wear and you've got yourself a winner.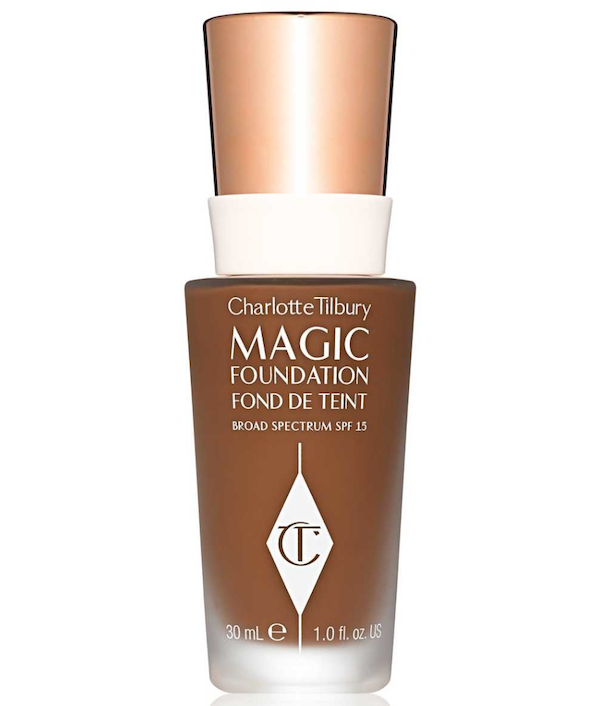 Charlotte Tilbury, makeup artist extraordinaire, created Magic Foundation as a great high coverage all rounder for all skin types. It has hyaluronic acid to keep dry skin hydrated, and a high coverage yet long wearing texture that keeps oily skin in it's place.
Love this article? For more beauty, style, travel, and trending topics check out The Luxury Spot on Facebook. Like us and we'll love you back!