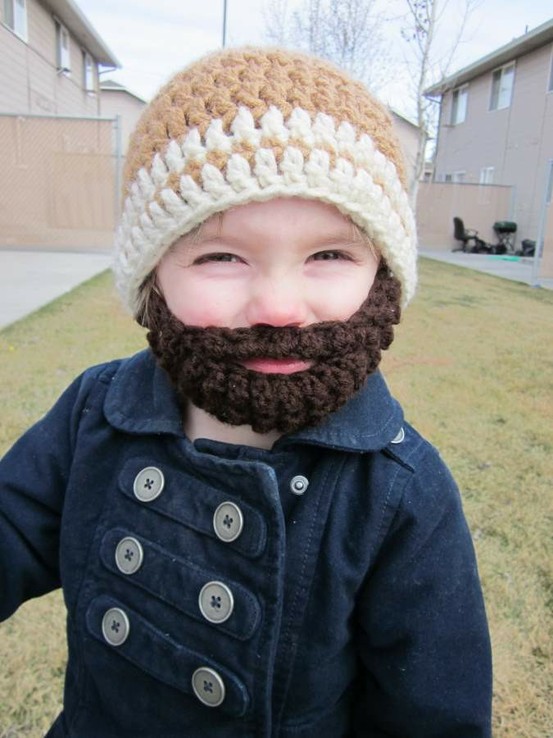 Get your baby a beard. Your infant is most likely going to grow up too fast anyway, so you might as well help him or her along.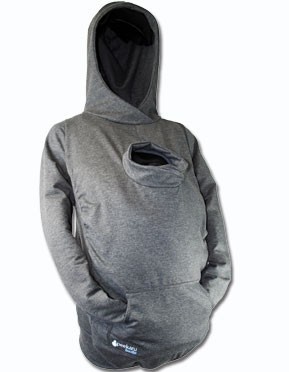 Buy this creepy sweater. Yes, you will probably look like some strange alien that has a baby popping out of its chest. Yes, if it's warm enough to be wearing nothing but a hoodie, you probably shouldn't be too worried about keeping your baby warm. But if body warmth and baby bonding are your main concerns, this sweater is a decent option.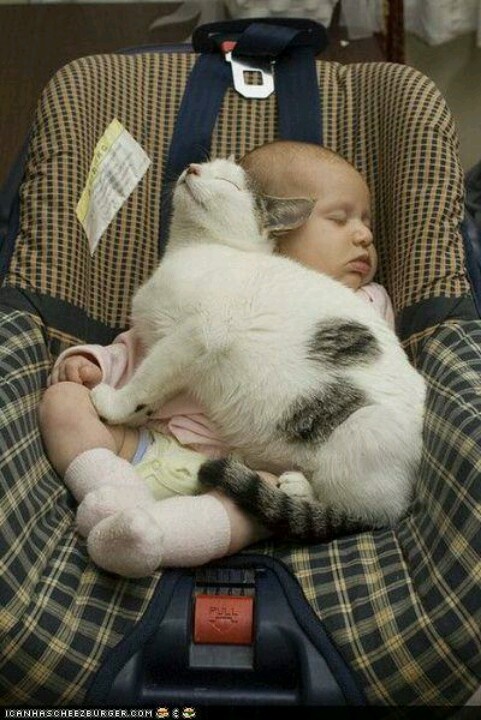 Get your baby a pet. This cat seems to be doing a great job of keeping this baby warm. Another great option would be a 6 foot python, or an abandoned pitbull that you rescue from a fighting pit. Pythons are cold blooded, so they won't steal any of your baby's body warmth and pitbulls just want to be loved, so they are super snuggly.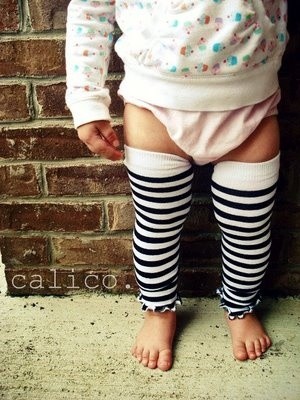 Buy your baby leg warmers. If they don't keep your infant warm, the attention she gets from men will. Plus, it will teach her a very valuable lesson about making money in dire situations.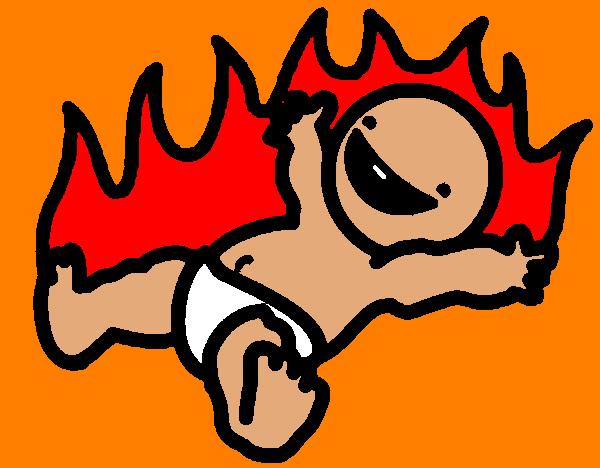 Set your baby on fire. I didn't say top five ways to keep your baby alive, did I?
[
via
] [
via
] [
via
] [
via
] [
via
]