Even though I've been out of grade school for nine years, I still get excited about summer. I love summer vacations even if it means hoping the train to Fire Island. But as any girl-on-the-go knows, packing is only half the fun. Here are five must have beauty products to keep you looking and feeling good while catching some rays and waves.
I'm loving this new skin care brand from Australia. The Auspect Hydra Shield is a great daily moisturizer, comes in a bottle that'll fit into you travel makeup bag and has SPF 17. Travel friendly and will keep the sun's harmful rays at bay. What's not to love?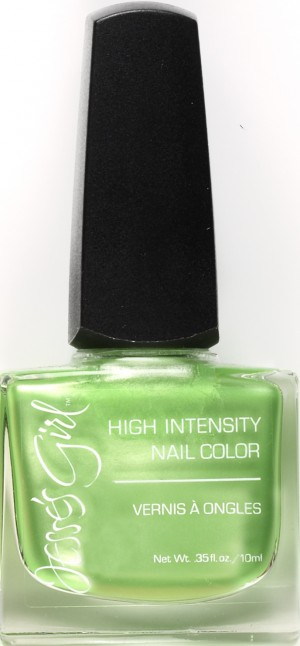 It's all about neon this year, so give your digits a trendy make-over with Jesse's Girl High Intensity Nail Color. The hot green will make your tan pop and vice-versa.
Treat your gams to LUSH Ambrosia Shaving Cream. Trust me, your legs will thank you!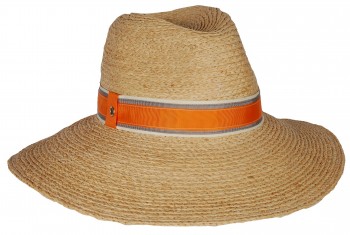 Don't forget to top yourself off with a funky hat from Hat Attack. The hats aren't just fashionable, they offer UV protection. Perfect for summer fun!