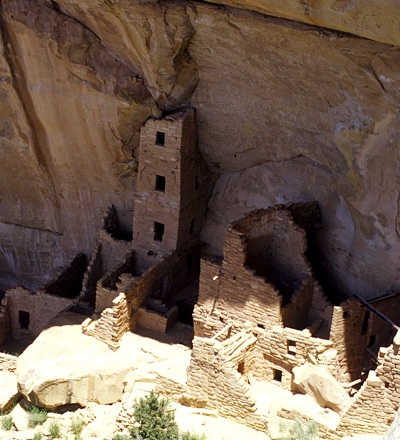 The Colorado park was created in 1906 by President Teddy Roosevelt in order to protect some of the best-preserved cliff dwellings in the world. I guess these people weren't too concerned with landslides.
There are over 4,000 archeological sites comprised of over 600 dwellings from the Anasazi people at the park. If you have an age-old sexy archeologist fantasy, this might be the perfect place to act it out.
The ruins are super old; inhabited by the Anasazi Pueblo people between 600 and 1300. This means that they are almost as old as Kim Cattrall.
Mesa Verde National Park  includes the Cliff Palace, which is the largest cliff dwelling in North America. Basically like Buckingham Palace, except built out of rocks.
The climate is semi-arid, so if you are looking for a place to escape with no fear of torrential rains, Mesa Verde National Park might be perfect for you. You probably don't have to worry about frizzy hair, either.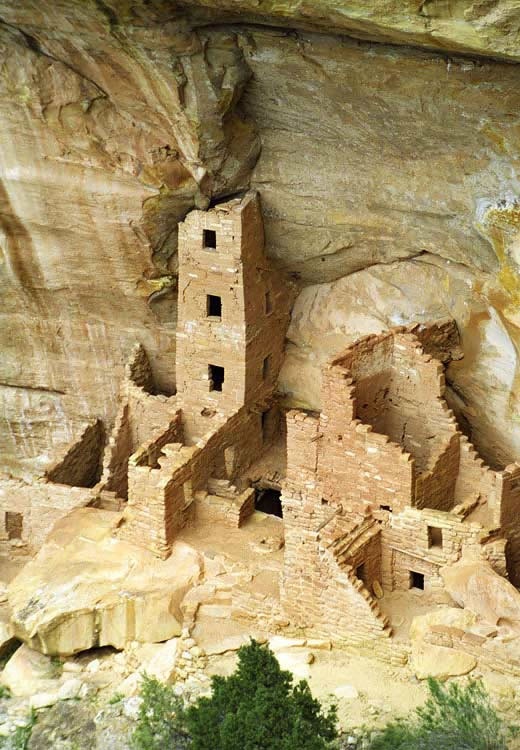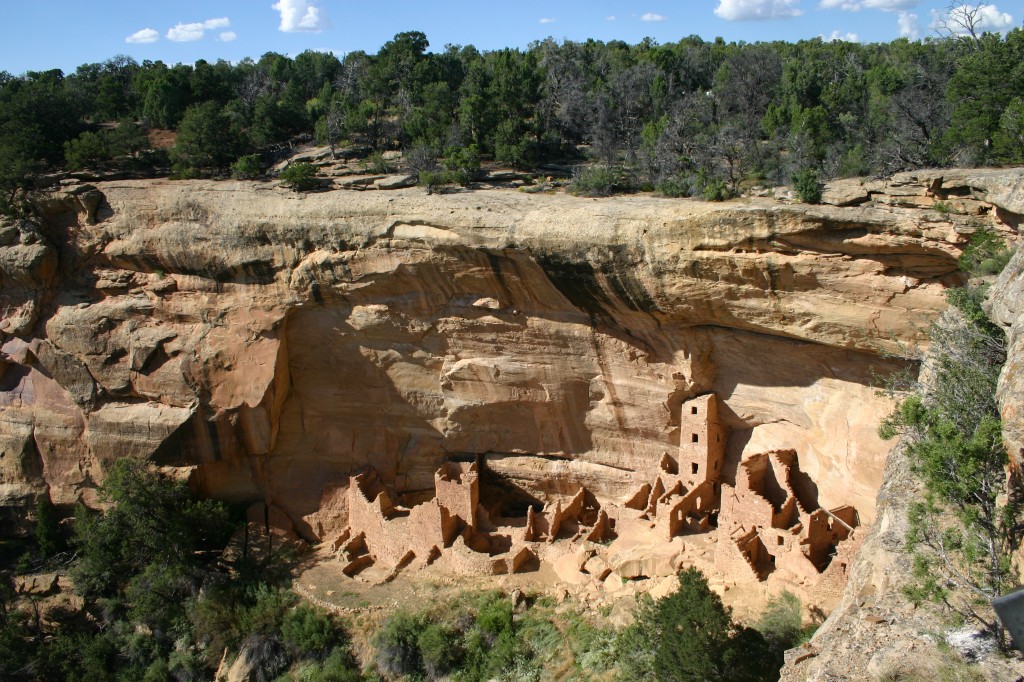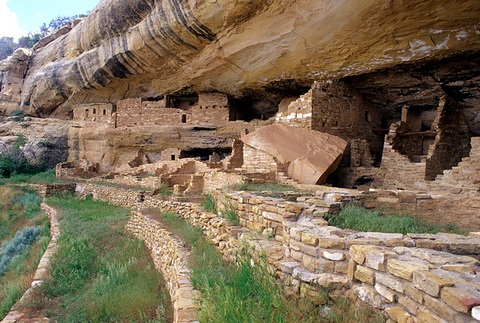 [
via
] [
via
] [
via
] [
via
]