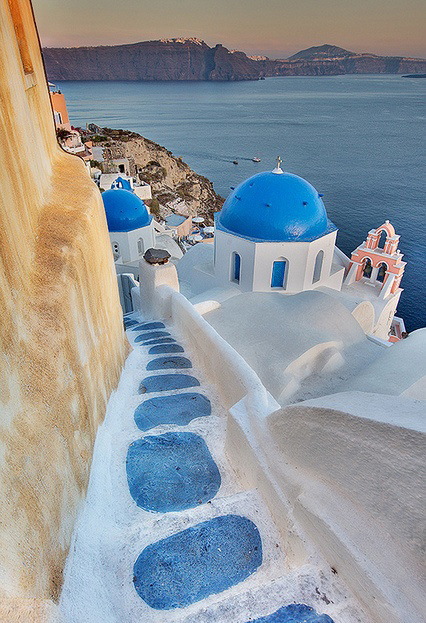 Getting Naked: There are 6,000 islands in Greece, all of them with beautiful beaches, and none of them that demand you cover your knockers. Santorini has beautiful black and red beaches and thus, should be nick-named "The land of no tan-lines".
Getting good photos: Santorini at sunset is supposed to be one of the most beautiful places on Earth. Imagine sitting at a local cafe built into the side of a mountain watching the sun set over the sea beside a frickin volcano. It would be like instagramming your life.
Getting drunk: Santorini has countless wineries and wine tours. Best known for their white wines, Santorini is a great place to get faced.
Getting some culture: Basically, Santorini is what is left of a settlement after one of the largest volcano eruptions ever (the Minoan eruption), and Greece has one of the oldest civilizations in recorded history. If you can't soak up some culture there, you are probably a robot.
Getting some sun: Santorini is one of the only places in Europe that has a hot desert climate. Imagine hot sunny days wasted away drinking sangria by the Aegean sea. I don't know about you, but that sounds like paradise to me.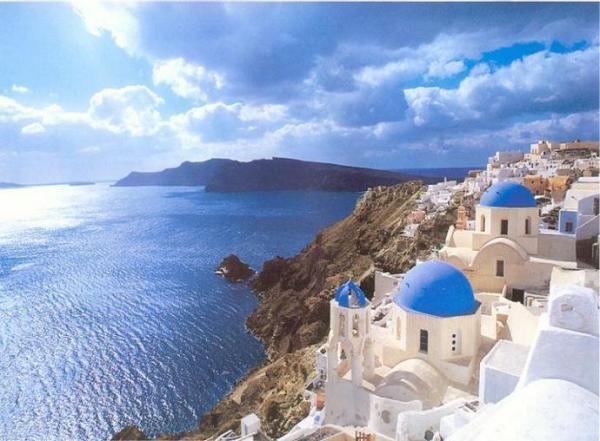 [
via
]