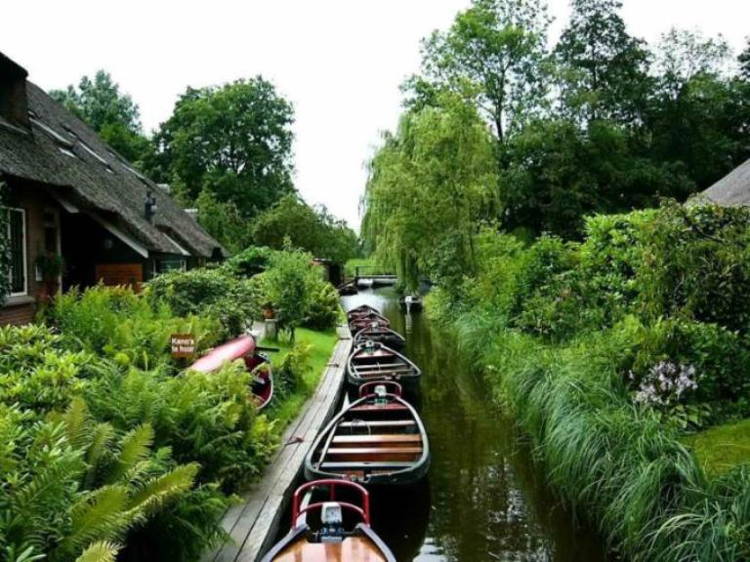 Yes, I am one of those gays that goes to Fire Island during the summer. What is my favorite thing about Fire Island, you ask? Aside from all the random sex and the beautiful beaches, it is that there are no roads. In Fire Island, the houses and centers of town are connected by a series of boardwalks. This creates the feeling of a small village and gives the whole place an other-worldly vibe, making it the perfect escape from the city.
The village of Giethoorn is known as the "Venice of the North". Located in the Netherlands, this tiny town has four miles of canals that run through the are in lieu of streets. I have three reasons why you should visit this place:
1. There will be no automobile pollution.
2. Lots of attractive Europeans with jacked arms.
3. The concept of a place with no roads is far-removed from our industry-based society. There is no better way to find out who you are, than to remove yourself from your surroundings.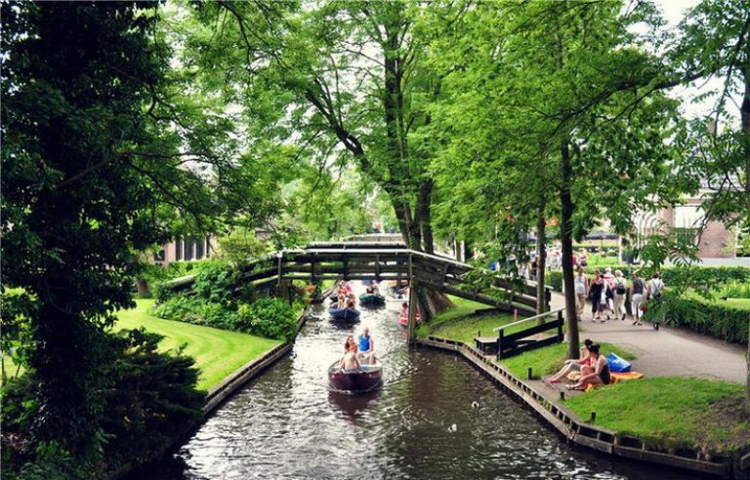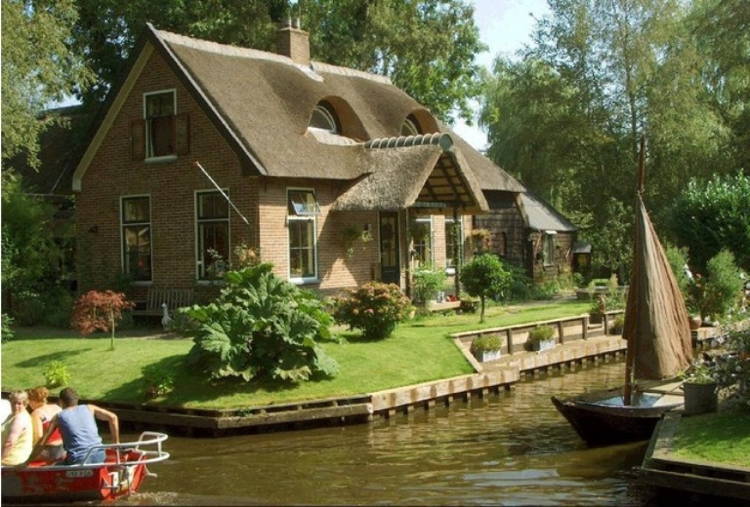 [
via
]