A mosque, by definition is a place of worship for the followers of Islam. Much like churches, they have their own stylized form of architectural art that is immediately recognizable.
Russia
Mosques, however have a greater level of detail than the churches of many other religions. Whether in the Arabian Peninsula (where mosques first originated) or in the United States, mosques are generally known for their beauty and color. They are not only inspirational spiritually, but aesthetically as well.
Here are a few examples of mosques from around the world, which are totally worth checking out in your travels. I would join you, but I am worried about being smited to death for the stuff I write on this site.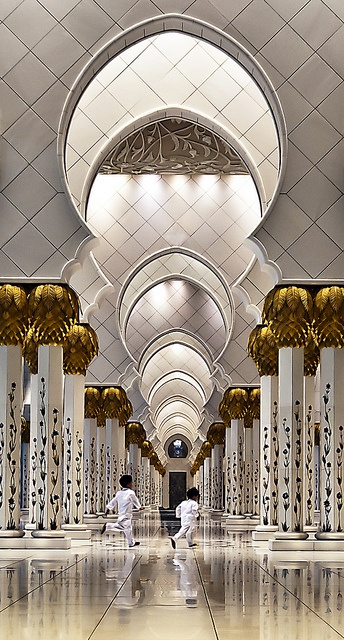 Abu Dhabi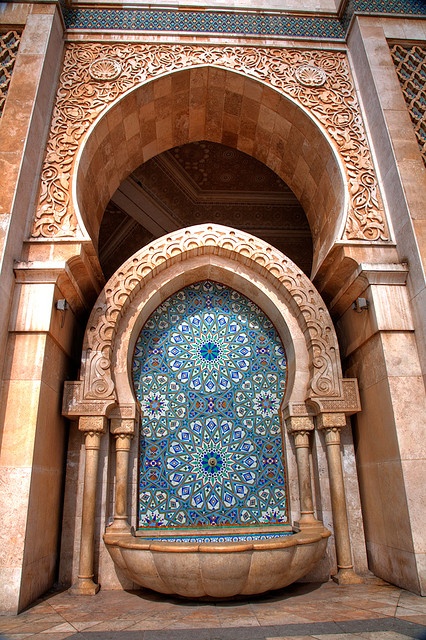 Morocco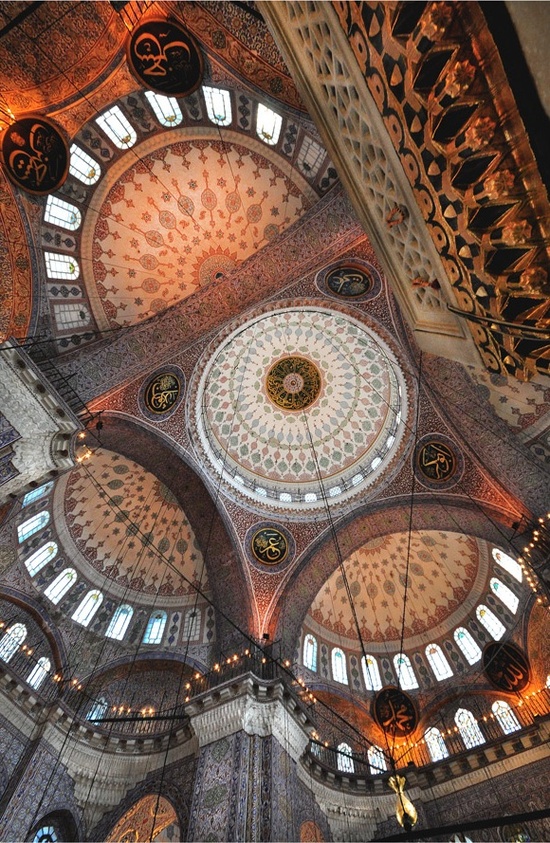 Istanbul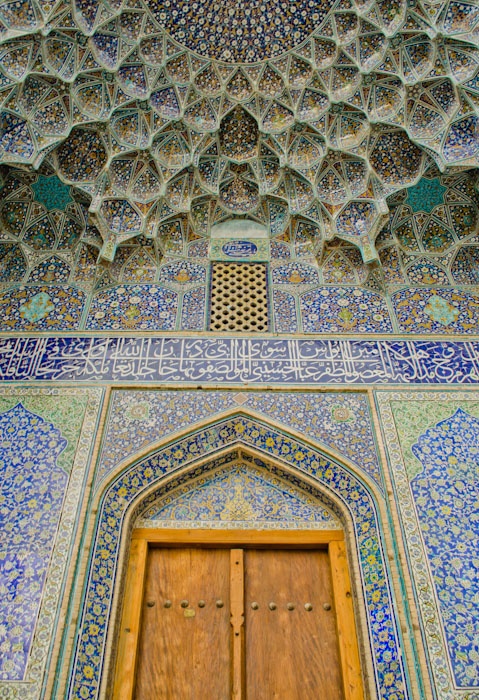 Iran
[
via
] [
via
] [
via
] [
via
] [
via
] [
via
]