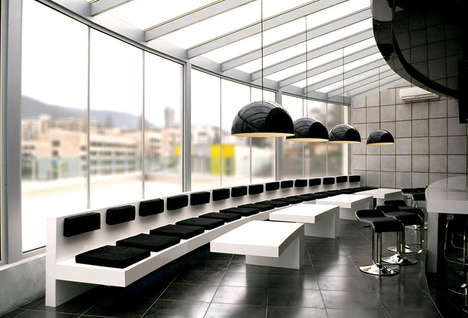 I am not a good traveler. My family jokes that when I get to an airport, I'm Joan Crawford and the whole world is using wire hangers. These luxurious airport lounges will surely change my feelings while traveling. The following airport lounges include jacuzzis, saunas, luxury cafes, restaurants, European bars, spas, massages, facials, foot treatments, pool tables, and free sushi and champaigne. The images below beg the question, why am I even going on vacation when the trip itself feels like one!?
Swiss Lounge, EuroAirport Basel Mulhouse Freiburg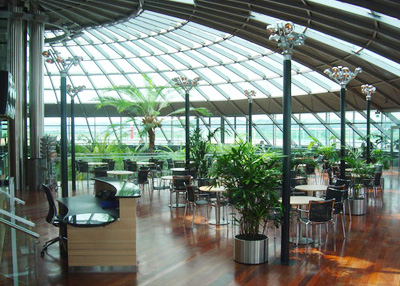 Virgin JFK Clubhouse, John F. Kennedy International Airport, New York
Etihad's Diamond First Class Lounge, Abu Dhabi International Airport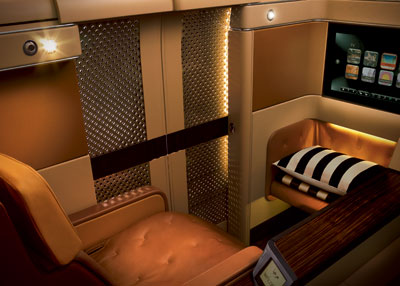 Finnair Lounge, Helsinki Airport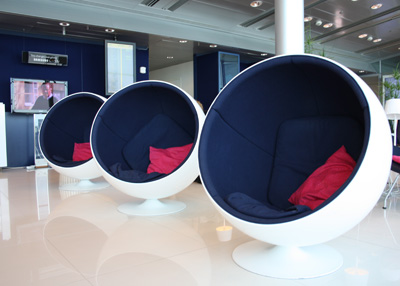 Lufthansa First Class Terminal, Frankfurt Airport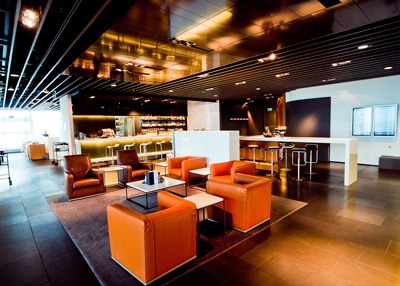 The Pier, Hong Kong International Airport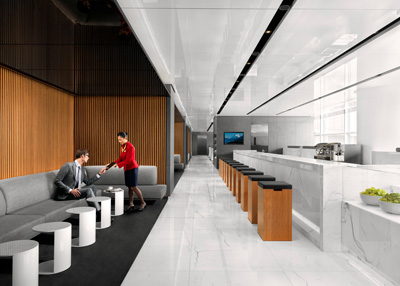 Qantas First Lounge, Sydney Airport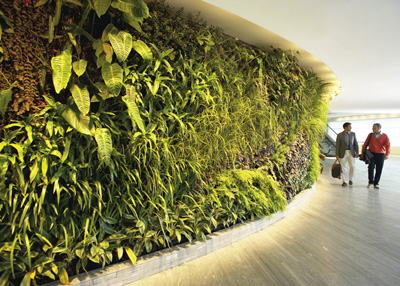 Qatar Airways Premium Terminal, Doha International Airport
Singapore Airlines SilverKris Lounges, Singapore Changi International Airport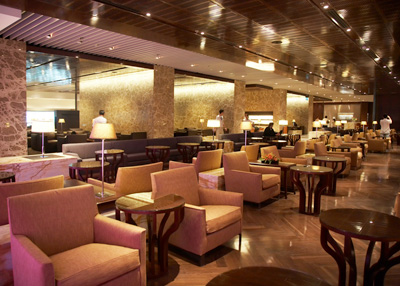 To read more visit the Departures Magazine online.