This honey hair mask for hair growth is easy to make and use.
Growing out hair sucks. There is no way around it. I'm stuck right now trying to grow out some length AND growing out bangs at the same time. I've been tinkering with different hair masks to help get me there and I've been loving this easy peasy honey hair mask for hair growth. Two simple ingredients and I get a happy, hydrated scalp and shiny hair! What more could you ask for?
Honey hair mask for hair growth:
The two ingredients you will need for your hair growth mask is honey and an oil of your choice. I go for olive oil because my hair and scalp likes it, and some people say it's good for increasing scalp circulation. Many people swear by castor oil for hair growth but unfortunately it makes my skin break out badly enough that I won't touch the stuff anymore.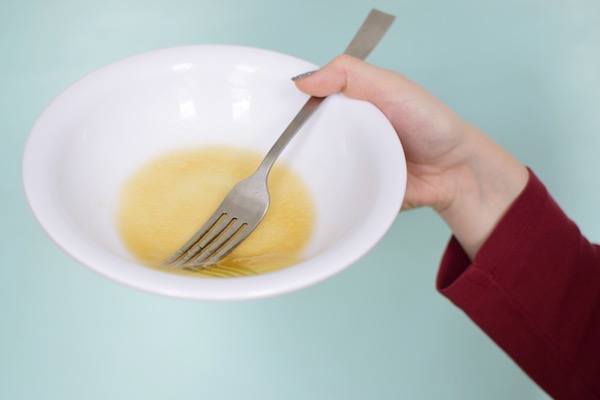 Mix your honey and oil together in equal measure. The honey works as a humectant to draw moisture into your scalp (aka the epicenter of hair growth). The oil helps to thin out the honey and it's lubricating for your hair. If your hair is very dry and damaged the oil can also help to ease the brittleness and (hopefully) help to keep your hair from breaking off at the ends. No promises on that though!
When you mix the honey and oil, they aren't going to incorporate easily. You can lightly heat up your bowl to help things out but it's probably easier to keep a mixing spoon (or fork) on hand to mix as you apply to your hair.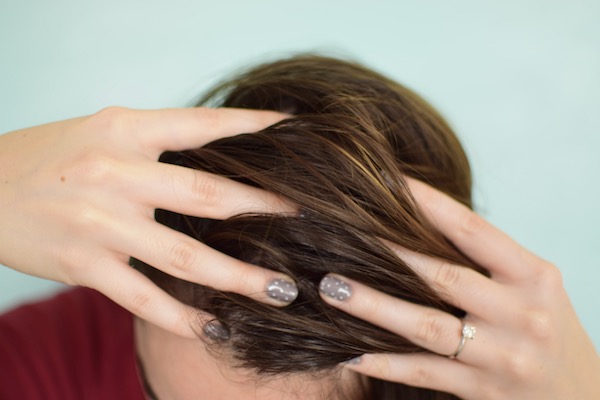 Apply this honey hair mask for hair growth to your scalp, massaging it in. The massage also helps to stimulate blood flow to your scalp. After massaging the mask into your scalp you can work any leftover mask mixture throughout the length of your hair, but this is a key step to gentle scalp exfoliation, too.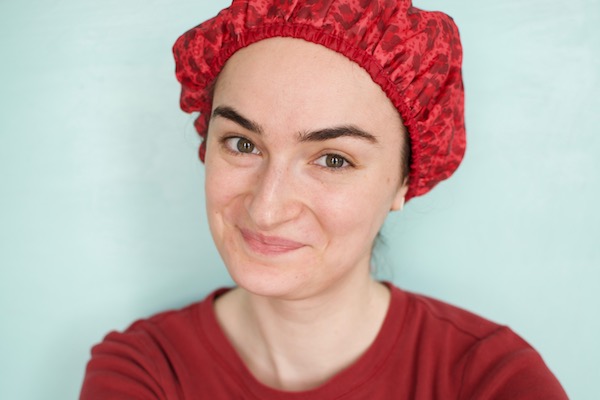 Like most masks, you'll get the best results if you let it stew for as long as possible. Pop on a shower cap to prevent mask drippage and to keep out any floating dust or dirt from getting stuck in your honeyed hair.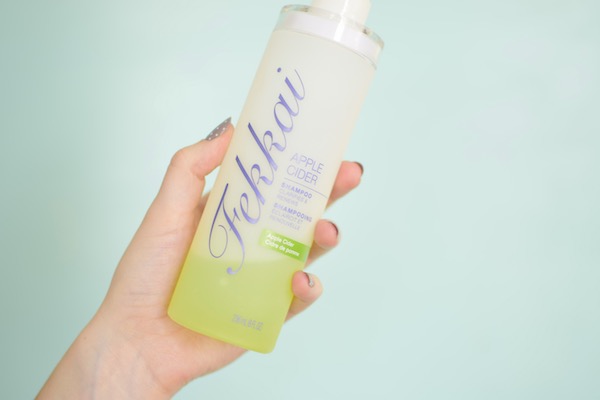 This is one of the more difficult masks to wash out so opt for a deep cleaning shampoo and shampoo twice if you need to.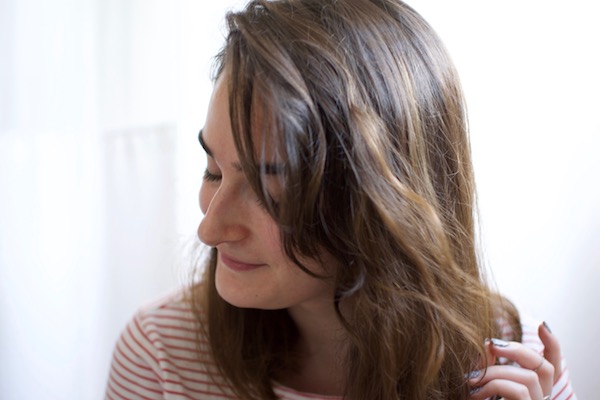 Growing out your hair takes a good bit of time, we're not going to lie to you. But, you can make the process a little more fun, and encourage more length with this honey hair mask for hair growth. I like to mask it up once a week to once every other week depending and I'm always loving the shiny, super soft results.
Love this article? For more beauty, style, travel, and trending topics check out The Luxury Spot on Facebook. Like us and we'll love you back!