We rounded up the best Valentine's Day gifts for guys. You're welcome, darling.
Shopping for Valentine's Day gifts for guys doesn't have to be difficult. Take it from our resident male sounding board — the less Valentine's Day-related, the better (unless it's a funny Valentine's Day gift). Instead of trying to find a way to make him wear a pink shirt, give him something he'll actually use and love instead.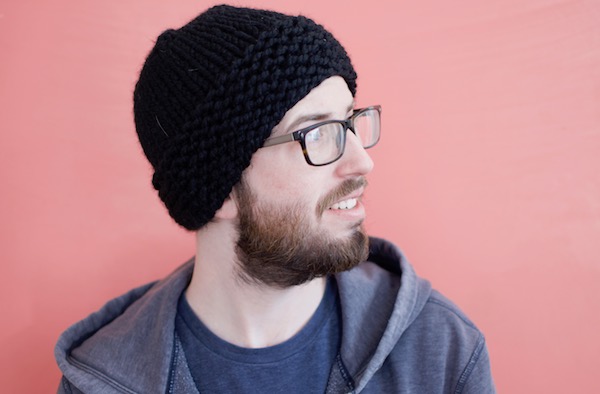 Upgrade his old weekend trip bag to this downright sexy Hershel classic.
Not much of a briefcase guy? Give him this rucksack style roll top backpack to tote his things in style.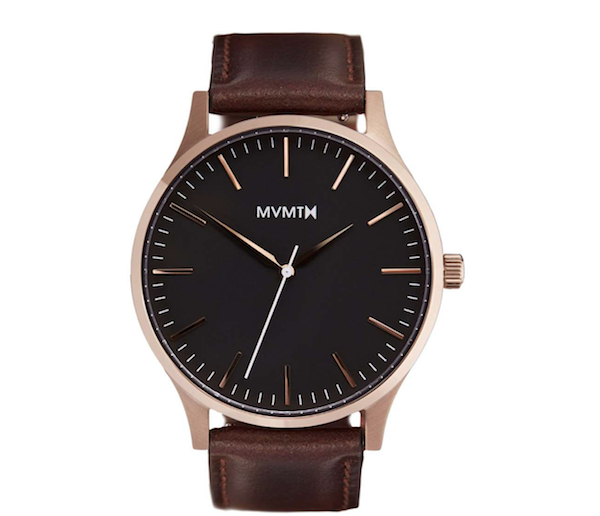 A minimalist style watch is the perfect accessory he may actually wear.]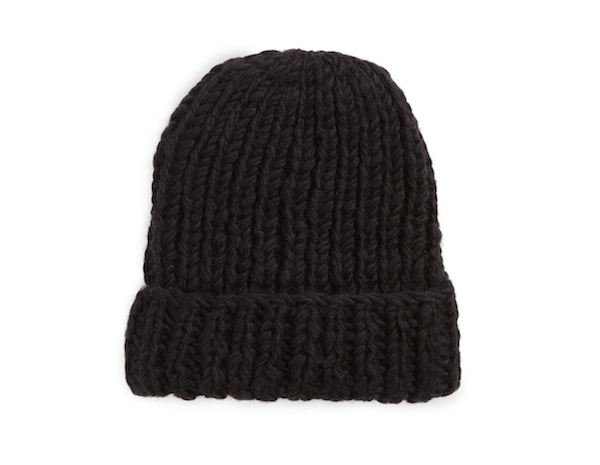 To look cool while keeping his head warm.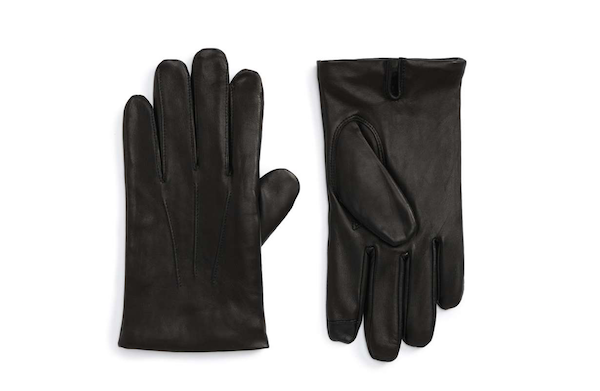 No more of those buck a pair knit stretch gloves! These dapper gloves dress up any winter style.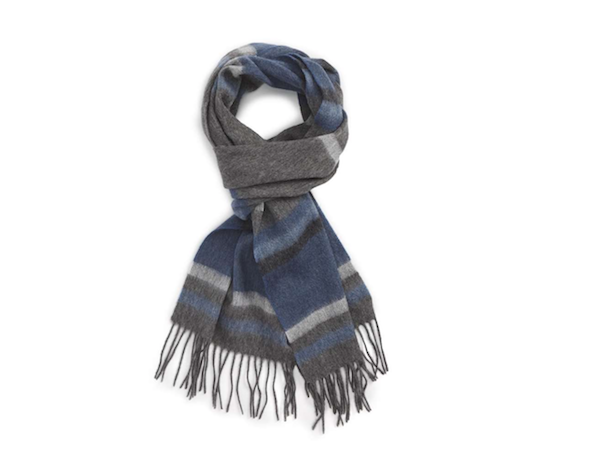 Getting your guy to wear a scarf may be a task, but at least he'll look cute in this blue and grey number.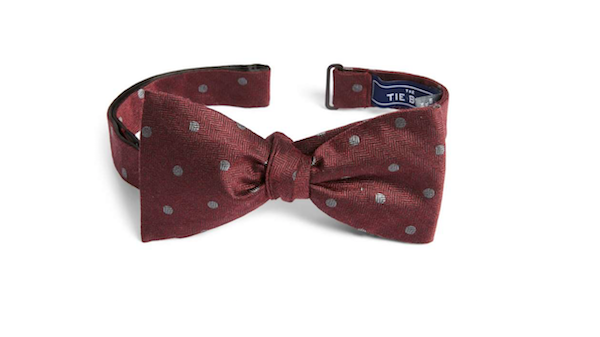 If you can't give a fun bow tie for Valentine's Day, when can you?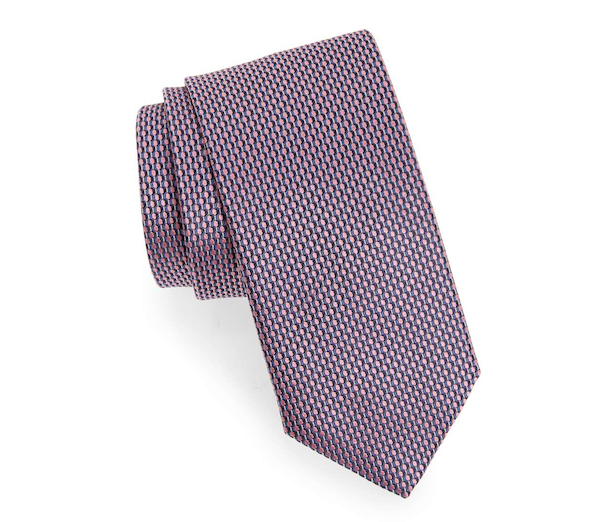 For something maybe a little more office appropriate that still says Valentine's Day, try this subtle pink tie instead.
File this under things he doesn't really need but look damn cool anyway.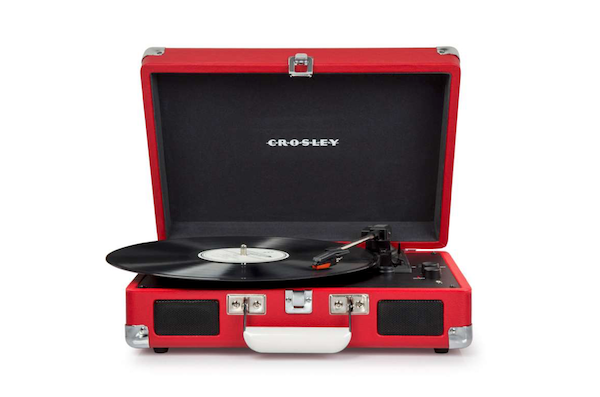 Pick up his favorite record and this cool vintage style turntable for your favorite music lover.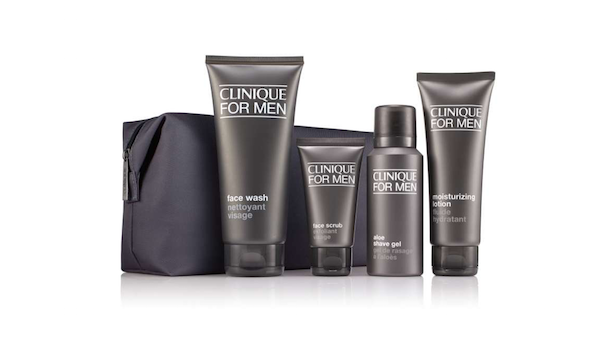 No skincare routine to speak of? No problem.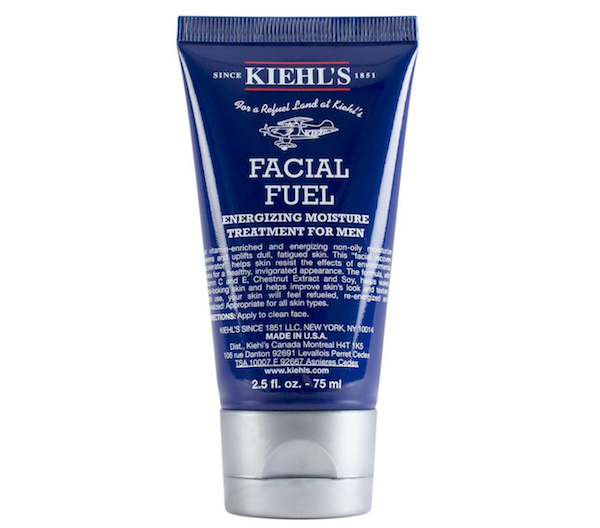 If you can only get your guy to use one skincare product, let it be this hydrating master.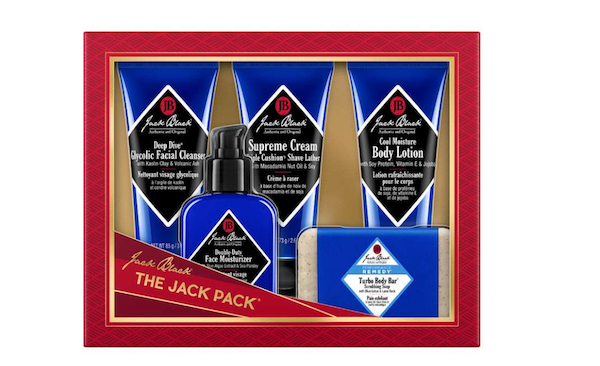 Going away on a trip soon? Get him this all 'rounder set of travel essentials.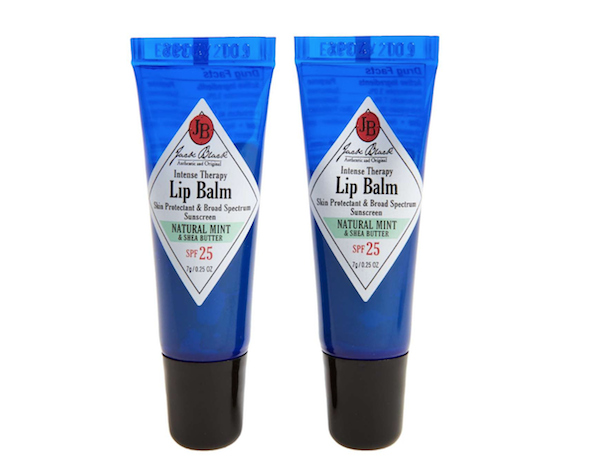 A seriously hydrating lip balm he'll actually use. Pro tip: steal the other one for yourself so you can both prevent cracked lips!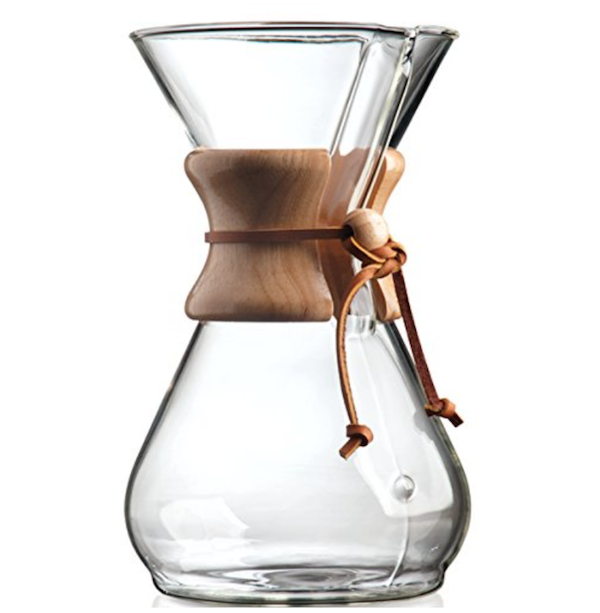 Spoiler this is a gift for you too! Treat your boo to a swanky coffee maker and you'll get a great cup of coffee too.
Stop by his favorite local brewery and fill up this growler with is favorite brew.
Or if his favorite brew is only available in glass bottles, grab him this luxe bottle opener to go along with 'em.
Maybe not the sexiest gift of all time but any computer gaming guy would love a mechanical keyboard.
Get your camera loving dude this fun instant camera with a more masculine style.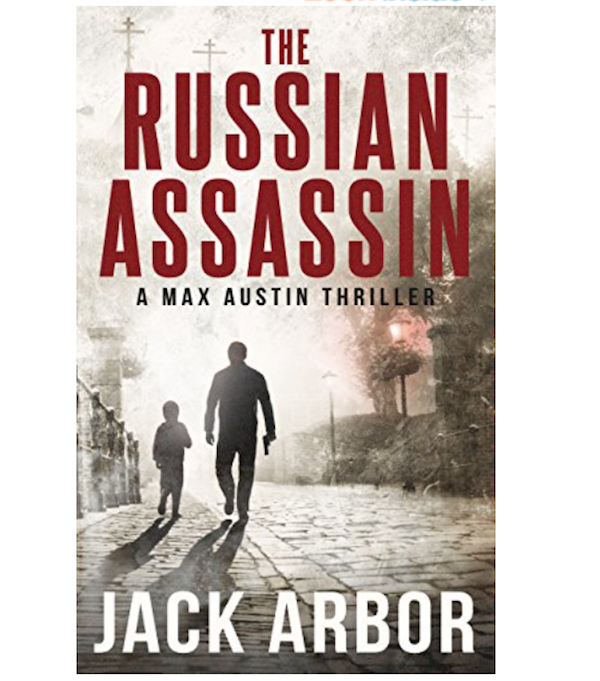 A Russian thriller quick read for your reader that loves adventure, and a great Valentine's Day gift for guys who love keeping their noses buried in good reads.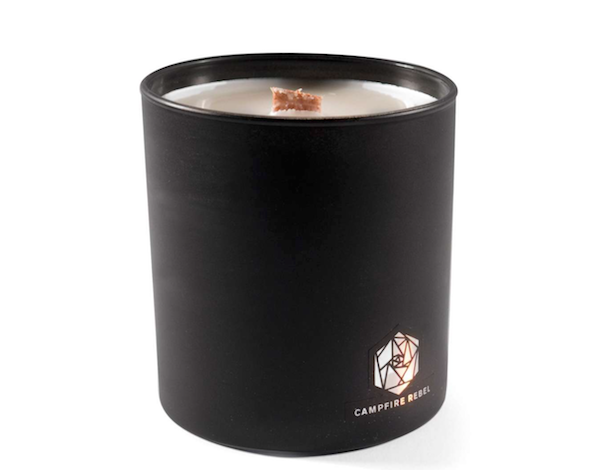 For the atmosphere of the outdoors in his apartment. There's a wide wick for that authentic fire crackling sound too.
Love this article? For more beauty, style, travel, and trending topics check out The Luxury Spot on Facebook. Like us and we'll love you back!