What are sleeper earrings, anyway?
In the world of fashion my greatest weakness is accessories. Although I love a good handbag, I have more shoes than I could wear in my life, and my collection of jeans is near-to exploding out of my closet, I have about two pairs of earrings. Earrings just aren't my jam! But, because I like to keep somewhat pulled together, and earrings fall into that category, I had to find a solution. Enter me, Googling "what are sleeper earrings" for a solid week.
So, what are they?
To put it simply, sleeper earrings are earrings you can sleep in. We know, groundbreaking information there! Essentially, sleeper earrings are designed in a way that they won't easily fall out or poke you while you are sleeping.
These are often small hoops, where the end of the hoop goes back into the earring leaving you with one continuous loop. Sleeper earrings can also have looping ends that make it nearly impossible to wriggle out of in your sleep.
Sleeper earrings can come in a few other shapes too. There are even sleeper studs! These generally have a screw-on back that covers the post. This keeps you from getting poked by the back of the earring in your sleep. Sleeper earrings are often used for nose rings, lip rings, and cartilage piercings as well, so double check the size before you buy.
Why do you need sleeper earrings?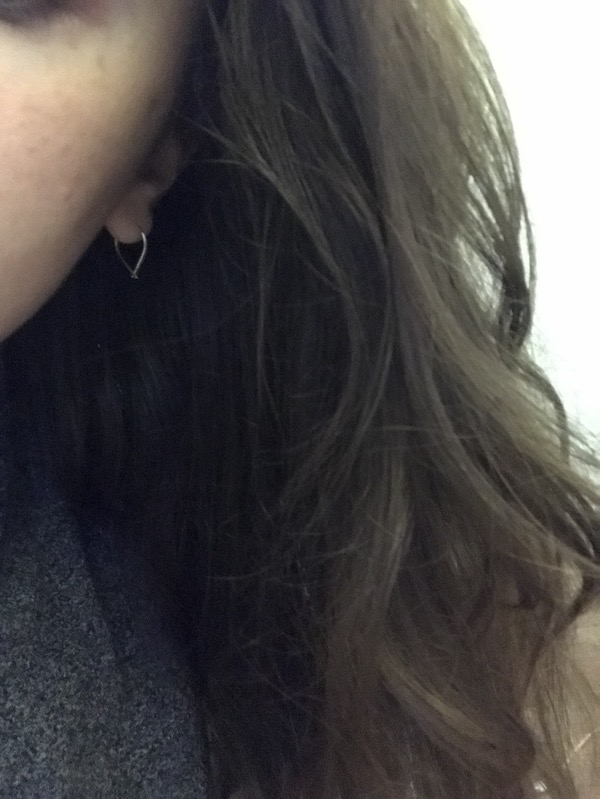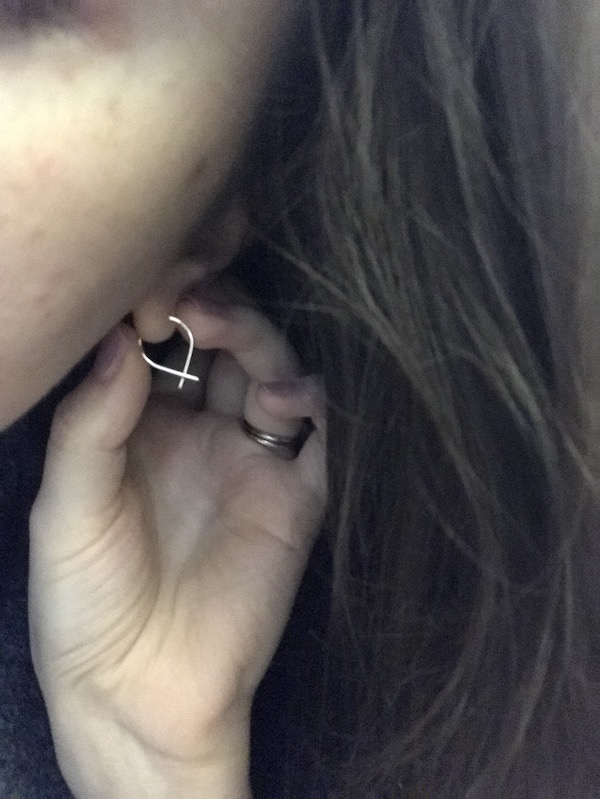 Sleeper earrings are great for kids who have a hard time changing earrings, and for those of us a little too lazy to change earrings regularly. They're also great to keep your earring holes open (gross, yes) but you don't wear earrings often. Let me tell you from experience, it's highly uncomfortable to put in a pair of earrings when you haven't worn any in months.
Where to buy sleeper earrings:
There is an amazing selection of sleeper earrings on Amazon and Etsy! For your shopping ease we've collected a few of our favorites below.
These sleeper studs have a rounded end to keep you safe!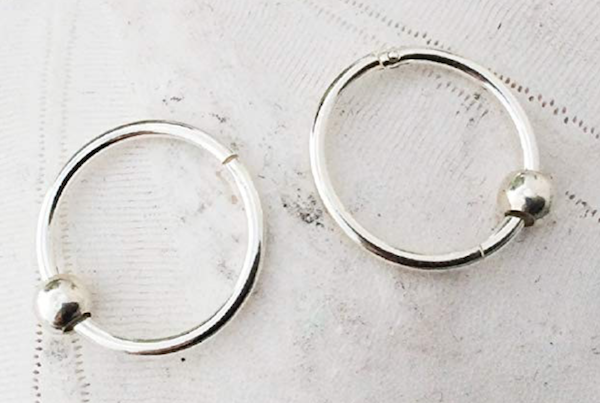 These hoops have a cute little bead to dress things up a notch.
This sleeper earring comes in a unique tear drop shape.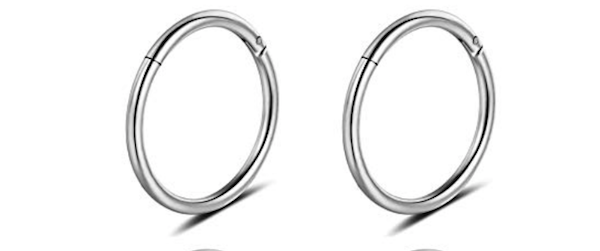 Want a plain Jane set of hoops? These come in three sizes for your preference.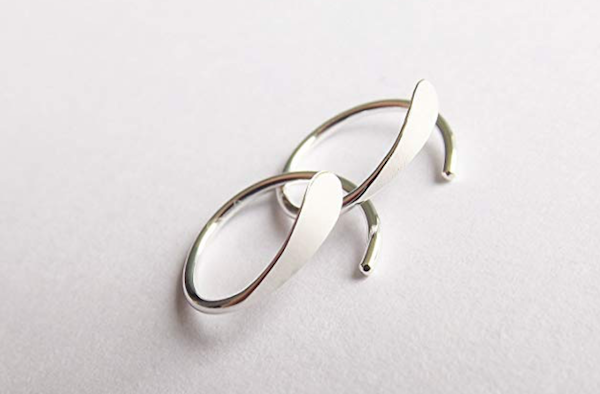 These earrings have been flattened on one edge to give a cool, organic vibe to the look.
Love this article? For more beauty, style, travel, and trending topics check out The Luxury Spot on Facebook. Like us and we'll love you back!