What does makeup primer do for skin that makeup alone can't? We answered it.
The day I discovered primer, my whole makeup loving life changed. I was a super oily-skinned teen. So much so that most makeup more or less dissolved on my skin in just a few hours. I discovered eyeshadow primer first, then foundation primer, and then mascara primer products and even lip primers. All the sudden makeup could stay on my skin for a whole day! It was a revelation. Now the world of primers has exploded and I've had more than one makeup newbie friend ask "what does makeup primer do?"
What does makeup primer do?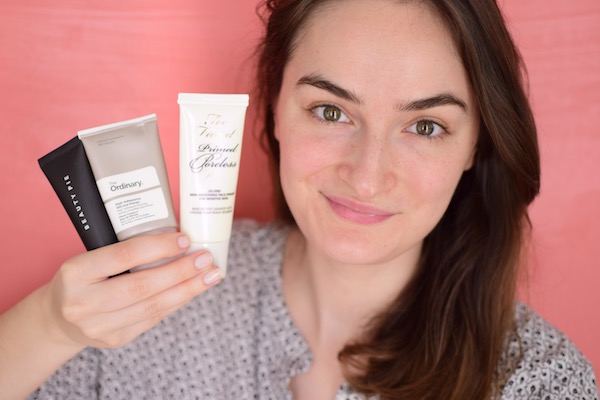 Makeup primer can do just about anything, really. For simplicity we'll boil this down to just a few different types of foundation primer. There are hydrating primers that add luminosity, matte primers that make your foundation less shiny, and primers that help your makeup last longer. And within each category different primers can have different attributes (pore filling, add extra slip for better blending, rubberized finish for longer wear and so on).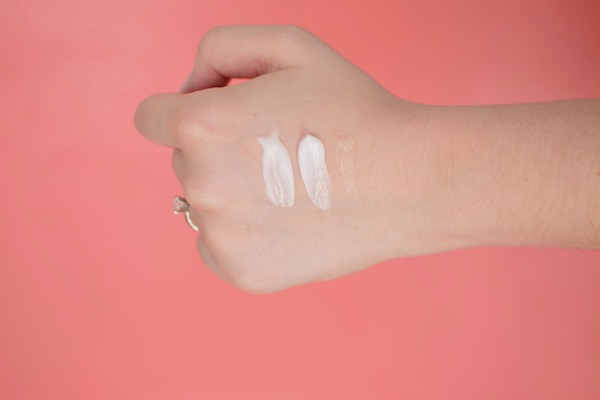 What each primer has in common is that their main job is to give you a smooth, even base for applying foundation on top. This helps your skin look smooth and is helpful for blending out foundation. The three primers above are the Beauty Pie Matte Re-Touch Pore-Minimizing Primer, The Ordinary High-Adherence Silicone Primer, and the Too Faced Primed and Poreless Primer. You can see the first two are fairly similar in appearance and texture, and the third is so clear you can barely see it.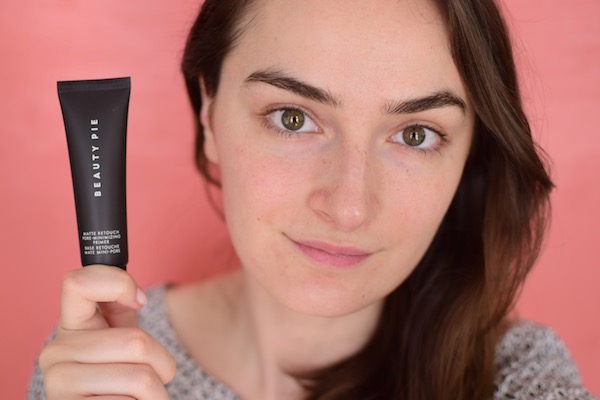 We're going to take the Beauty Pie matte primer as an example in this post for how to use a makeup primer.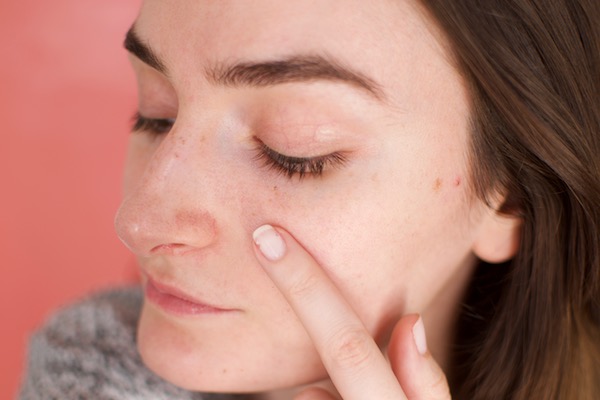 My main problem area is my t-zone (the center of the forehead and down the nose). It gets greasy enough during the day to be noticeable, so having a matte primer is super helpful at keeping my skin from looking too shiny.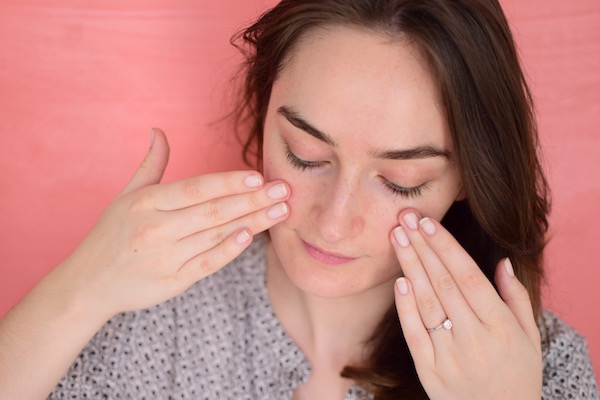 I apply a thin layer starting around the nose and forehead then moving outwards to have an even finish.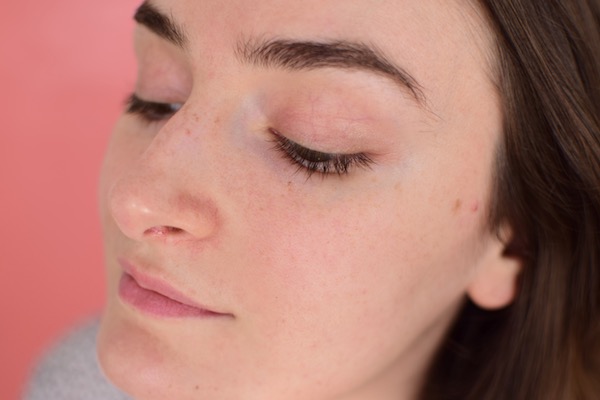 Already, without foundation, it blurs some of the pores on the sides of my nose. It also gives a matte look to the skin.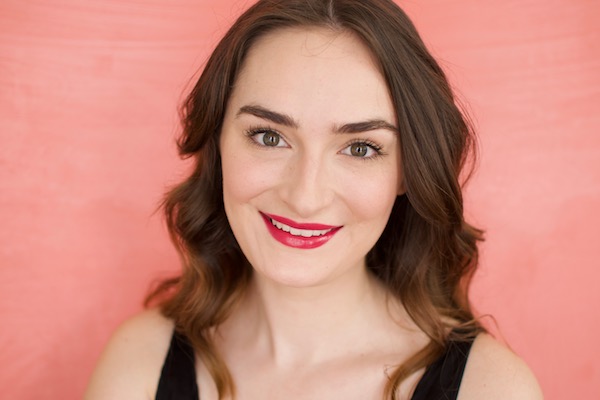 After applying the primer you can apply foundation as usual. Some primers work better with some foundations over others. So, finding the right combo for your needs is all down to some trial and error. Before buying your first primer try to check out dedicated reviews. You can also test primers in stores like Sephora before purchase.
Love this article? For more beauty, style, travel, and trending topics check out The Luxury Spot on Facebook. Like us and we'll love you back!