Why go for strawberry jam when you could top your snacks in Cabernet wine jelly?

Have you ever thought to yourself, "wouldn't a peanut butter and alcohol sandwich be the best possible picnic fare?" If so, hooray, me too! In all seriousness, wine jelly exists, and it makes a totally delish addition to the things you already love. I recently sampled a few varieties of wine jelly from Tart Bites, and came up with the following out-of-this world combos:
1. Cabernet jelly and goat cheese on gluten free crackers.
2. Shiraz wine jelly mixed with full fat coconut milk and a little bit of lime, frozen into popsicle molds. This will possibly change your entire life.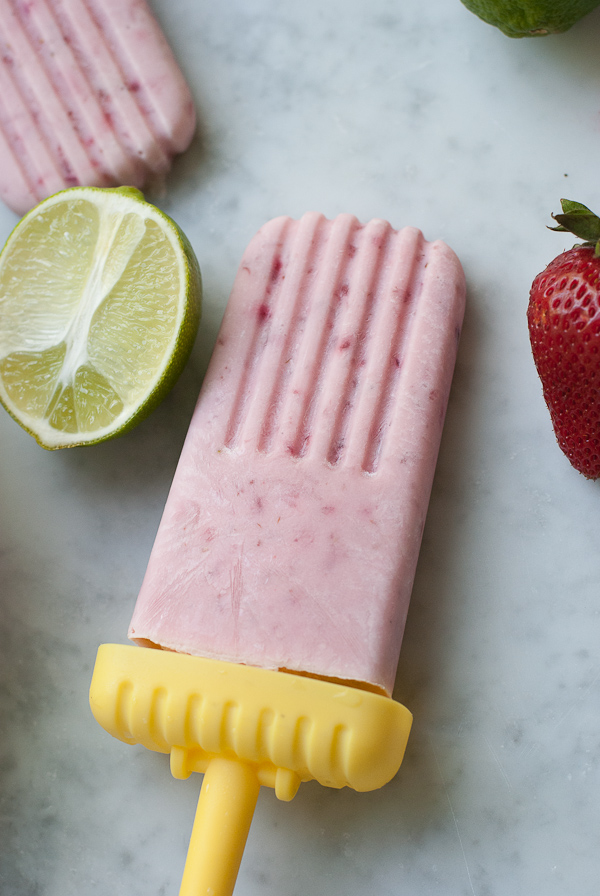 3. Shiraz jelly on a multi-grain bread with sliced apples and almond butter.
According to my husband, the wine jellies also make mega fab sweet and sour meatball sauces when mixed with a little tomato paste and brown sugar, or a ridiculously creative way to add texture to the top of a non-wine cocktail. BRILLIANT.
Wine jelly, available here in 4 varieties.