Last winter I got caught in some unplanned winter rain/sleet/snow on my across town trek to Dewey's Flatiron for a holiday happy hour with friends.  One friend upon greeting me, after I felt like I just completed the Iditarod without the dogs, told me I looked like Chia Pet.
I hate the winter.  Luckily, I just found three products as essential to surviving winter as a hat, gloves and scarf. And the first product, Goldwell Melting Diamonds, is perfect for hat hair and any other disasters that could lead to looking like a Chia Pet.  It's perfect size for your purse and provides a quick brilliant fix for winter worn locks.  Find it at a nearby salon.
The next product, also sized perfectly for toting, is as important to protecting your skin as a scarf; it's Skin MD Shielding Lotion.  This lotion offers a fantastic barrier for your skin—it doesn't just add moisturizer, but helps lock in your skin's own moisture.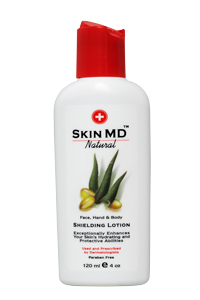 The last product is a night lotion—and it replenishes frequently washed, sanitized, chapped winter hands. Ellen Sirot Hand Perfection Night Solution. It works along with your body's own biorhythms to repair abused hands.  One of the coolest thing I found with this little gem is its applicator that only allows you to use a little bit of this luxurious crème at time making your investment last.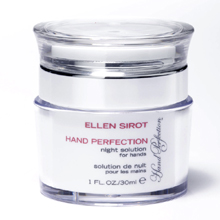 Disclosure: All products were provided for review. No monetary compensation was received for this review. All opinions belong to the author.

—
theluxuryspot.com