The only pirate cemetery in the world is located in Madagascar.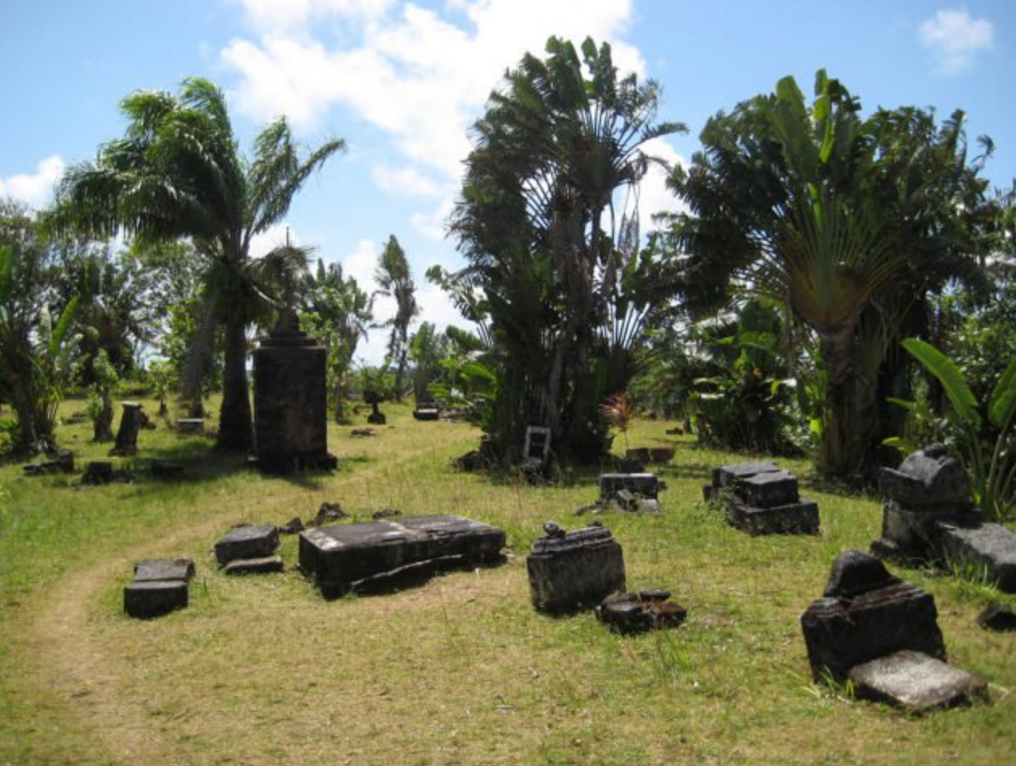 Despite movies like Captain Phillips, when you think of a pirate you often think of a swashbuckling guy wearing guyliner, just waiting for the right moment to pillage you, and whisk you away to a desert island.
I'm not sure if that stereotype ever actually existed, but if you are curious about it, the first place you should look is in the world's only pirate cemetery, located on Sainte-Marie island off Madagascar.
Sainte-Marie was a popular base for pirates in the 17th and 18th centuries, and was home to popular names such as Captain Kidd, Adam Baldridge, Robert Culliford, Abraham Samuel, and Thomas Tew. The island wasn't far from well-traveled maritime routes, and had bays and inlets to protect it from inclement weather and hide ships. Most of the pirates who made it their home came from England, Portugal, France, and America, and some of them even raised families there. Back in the day there were some estimated hundreds of pirate headstones in the cemetery, but time and erosion have worn that number down to around 30.
READ MORE: In a Perfect World, all Pirates Would Look like Johnny Depp…
Still, if pirates are your thing and you find yourself near Madagascar, Sainte-Marie island is definitely worth a look.
[
via
]