Today is literally the last day to shop online and still receive items by December 24, so, without wasting any more time, I present you with my top picks for a stylish kiddie Christmas 2013: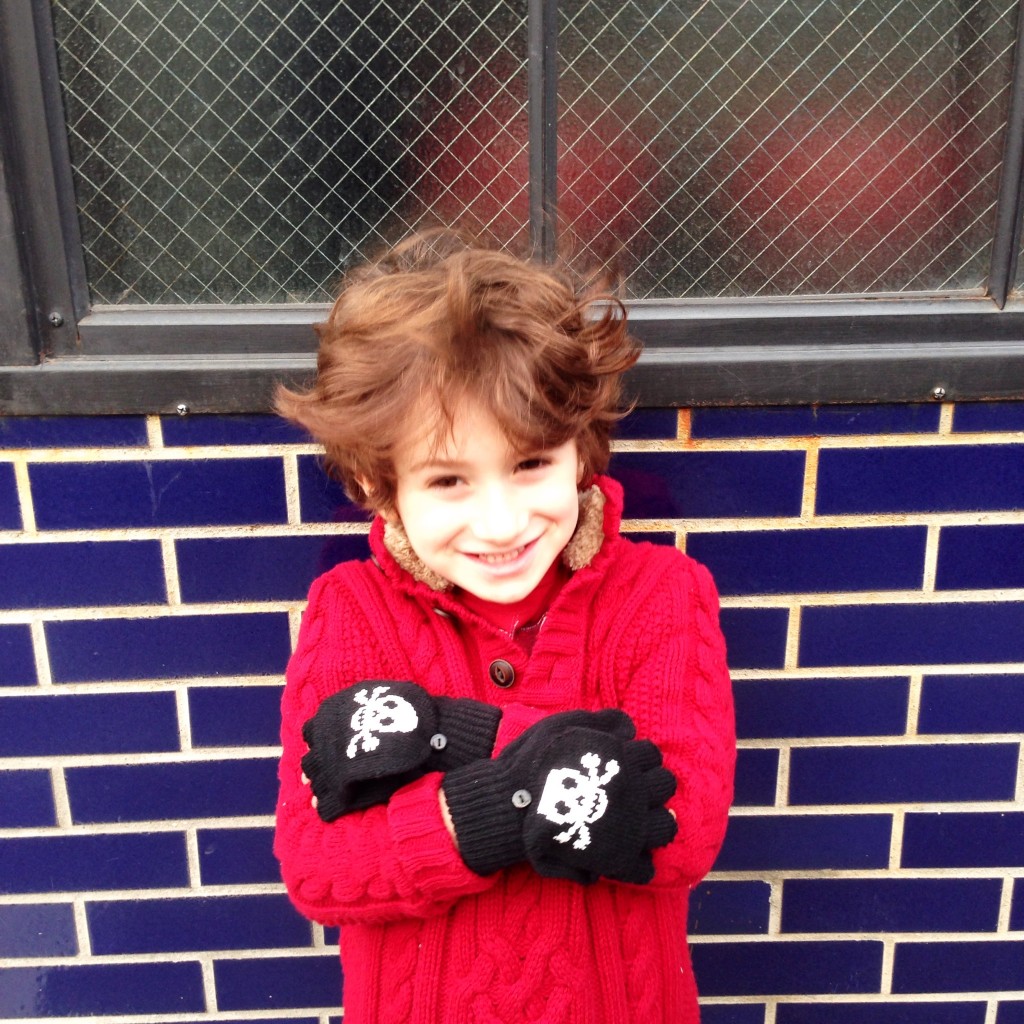 1. Sweater by Gap, $44.95 (machine washes and goes with just about everything). Available at Gap.com
2. Skill fingerless mittens. Cherokee for Target, under $5 (in other words, buy a couple backup pairs). Available here.
3. A Princess Pendant. For tween girls, birthstone jewelry is totally the way to go. This Princess Pendant by Posh Mommy Jewelry offers name engraving and the birthstone of your choice. How chic will the 10 year girl in your life be? Mega. Available here.
4. Gold brushed leather hightops. NEED I SAY MORE?! Bless you, Naturino and Saks… you know how to get the blood pumping on such a cold afternoon. $65, available here.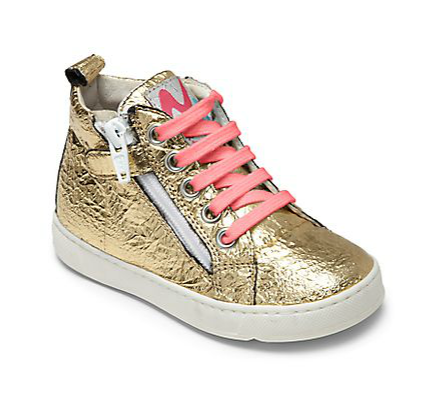 5. A chic ride. Whatever stroller you've been pushing your little one in before this is now invalid. The only stroller worth knowing about for over-the-top stylish wee ones is the Stokke, and I'm in love with the Crusi model I've been pushing. It's everything, and can be delivered next day via Diapers.com. Available here.