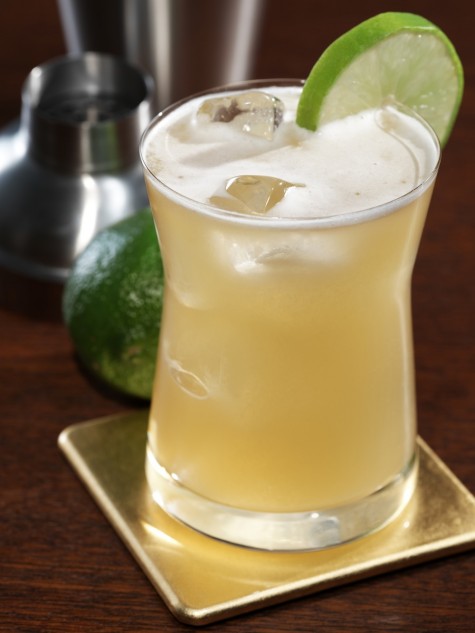 In the event that the mere thought of tequila is still taking your head to that hangover place it was in all last Sunday and Monday, switch the tequila in your margarita to rum! Here's a great Friday Funday recipe to kick off your weekend.
Ingredients
2 oz Ron Abuelo Añejo
1 oz triple sec
1/2 oz freshly squeezed lime juice
Directions
In a shaker filled with ice add all ingredients and shake vigorously.  Strain into an ice filled rocks glass.  Garnish with lime wedge.