Blood oranges mimosas will make your brunches this weekend way better than usual. Blood oranges are like the popular girls of the orange world, and if you haven't realized their amazingness, this cocktail is your chance to do so. Recipe and image via Domestic Fits.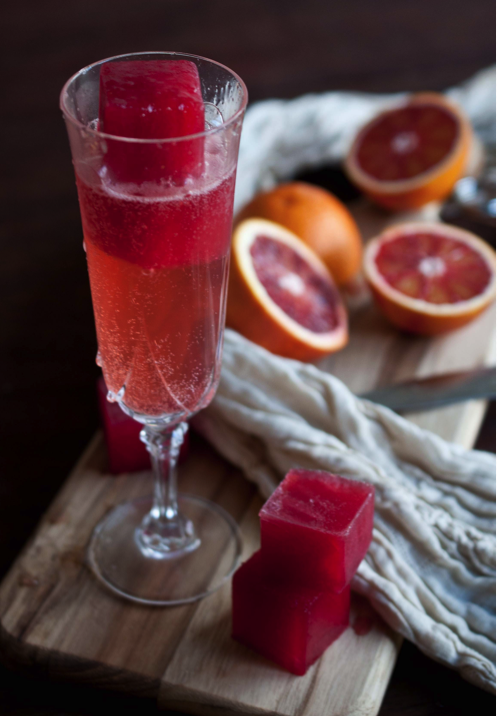 Ingredients:
2 lb blood oranges, juiced
Champagne
Serves 4 to 6
For preparation instructions, click here.