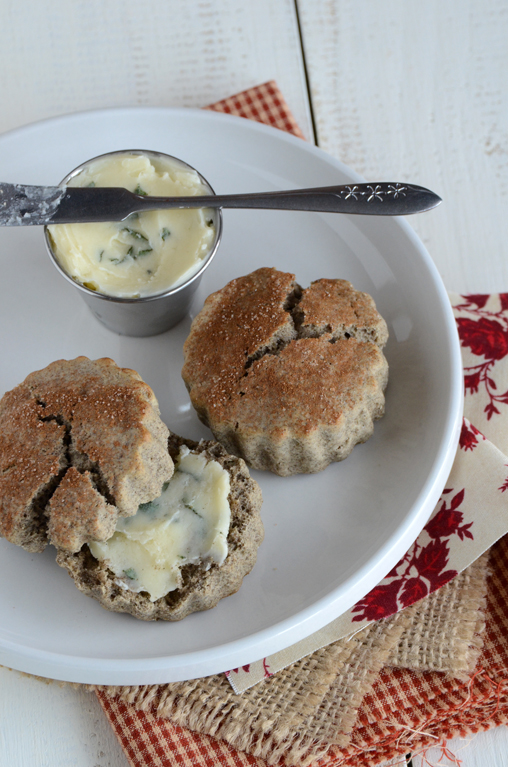 That's a really long name for such a small and simple treat. Basically what the long name means is that these are healthy, glutten free scones. Buckwheat, which is related to rhubarb, is gluten-free, high in fiber, and high in protein (it's actually considered a complete protein, containing all eight amino acids).
Image and ingrediants [ via ]
Ingredients:
1/4 cup pure maple syrup
1 large egg
1 teaspoon pure vanilla extract
5 tablespoons milk, divided
1 cup buckwheat flour
1 cup all-purpose flour
2 1/4 teaspoons baking powder
1/2 teaspoon salt
1/8 teaspoon cinnamon
1/2 cup (1 stick) unsalted, chilled butter, diced
1/2 cup shelled walnuts, coarsely chopped
1 teaspoon cinnamon sugar or turbinado sugar (optional; for topping)
For preperation click here.