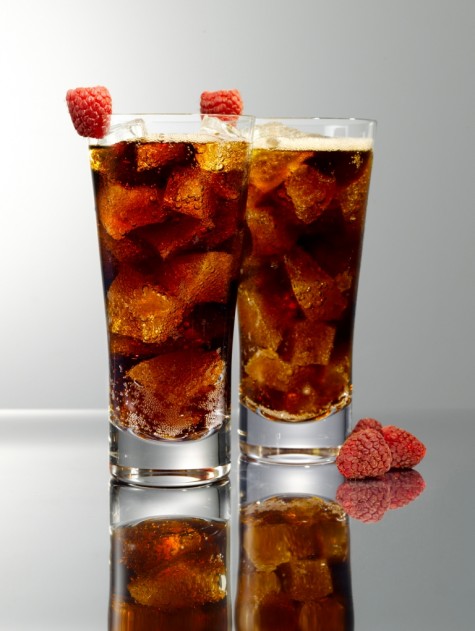 My girlfriends and I decided to try something new over the weekend so we got a bottle of Van Gogh's PB&J vodka, shoved it in the freezer and said a silent prayer that it wouldn't make us yak as soon as the liquor hit our respective throats. Well, I'm happy to report that PB&J vodka is actually absolutely delicious. So good that the 3 of us killed half the bottle within an hour (oops). Once the liquor hits your taste buds you'll taste the jelly and right after you swallow – peanut butter. The two distinct tastes mix in your mouth and you feel like you just took a bite out of a PB&J sandwich. All the fun with half the calories (don't quote me on that). Anyway, the PB&J vodka is great on its own, but if you like to make drinks, here's a great recipe for you.
Ingredients
Created by Jonathan Pogash, The Cocktail Guru
2 parts Van Gogh PB&J Vodka
4 parts Coca-Cola
Directions
Add ingredients to a tall glass with ice and stir.