Well, I guess this is what happens when you take two of this world's greatest creations: hummus and pizza. It's the divine flavors of pizza with the health aspect of hummus.Recipe and image via Drizzle and Dip.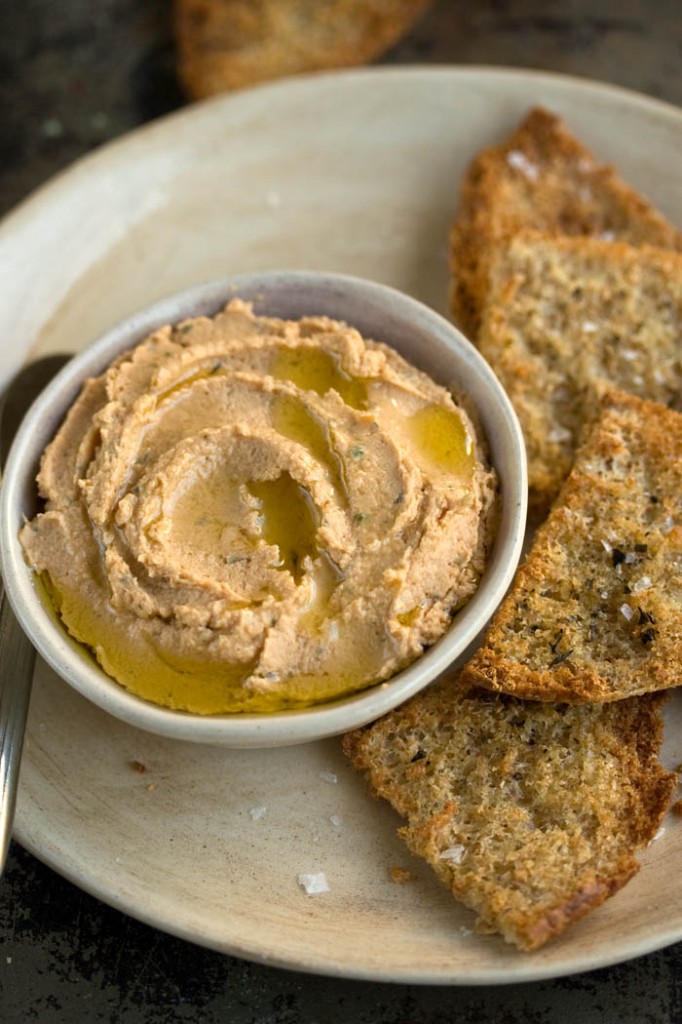 Ingredients:
1 T extra virgin olive oil
1/4 cup tomato paste
2t dried oregano
1t  dried basil /or finely chopped fresh
2 garlic cloves, peeled and crushed
2 tins of  chickpeas /garbanzo beans , drained and rinsed – reserve the liquid
2T chickpea liquid
1/4 cup tahini
2T fresh lemon juice
1t  sea salt / kosher salt
For preparation directions, click here.