When life gives you gin, make lemonade. Obviously. This may just become my go-to summer refreshment – it combines thirst-quenching lemonade with the juiciest peaches of the season, pleasantly sweet Elderflower, and crisp dry gin.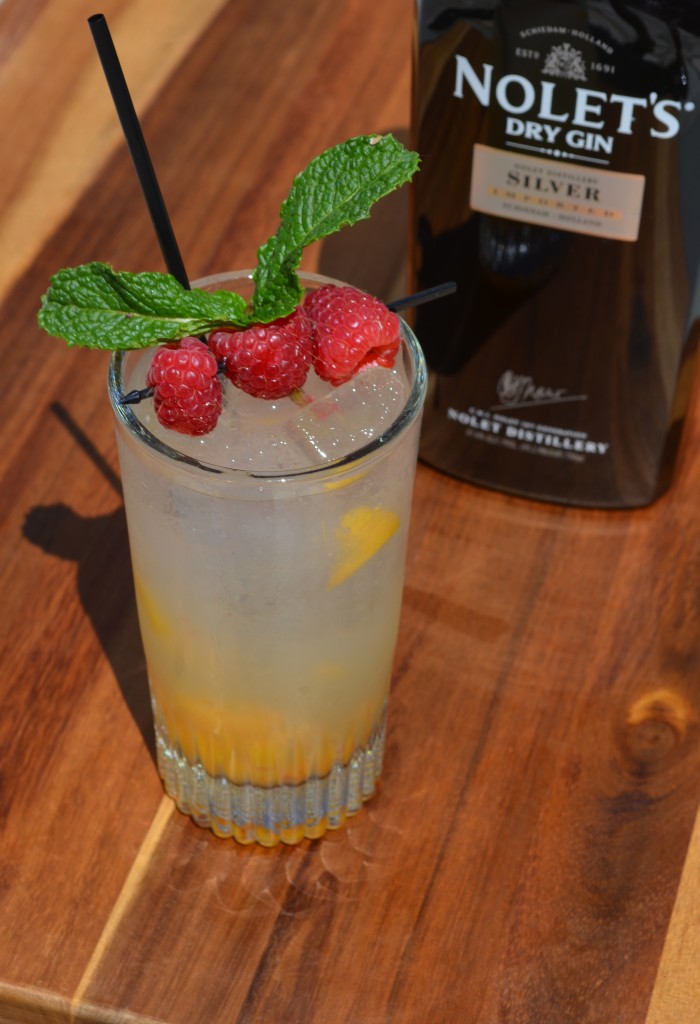 Ingredients:
750 ml.  NOLET'S Silver Dry Gin
2.25 L Fresh Squeezed Lemonade
375 ml. Elderflower Liqueur
Peach Slices
Mix all ingredients in a pitcher or infusion jar and stir. Add one large block of ice.
Serve in individual highball glasses over fresh ice. Garnish with a peach slice or raspberry skewer.
Serves 15-20.