Can you believe this is vegan? It's possible to be vegan AND eat yummy desserts. I guess that means you can have your cake and eat it, too? Recipe and image via Beautiful Vegan.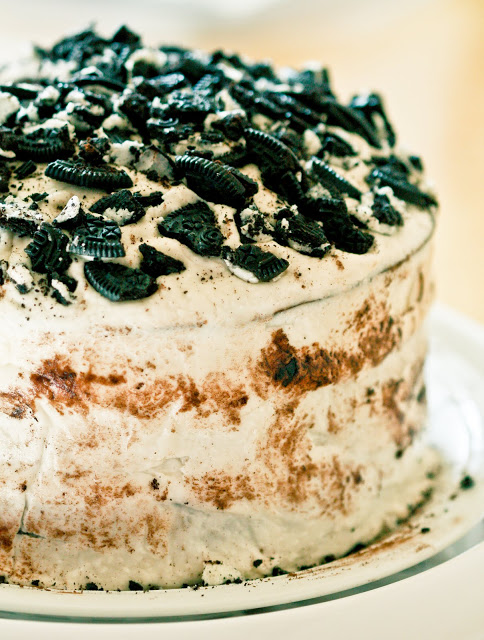 For the cake:
4 cup unbleached flour
1 1/2 teaspoons baking soda
1 teaspoon baking powder
1 teaspoon sea salt
3 cup water
2 teaspoons vanilla extract
1/3 cup veggie margarine
2 cup raw sugar
2 Tablespoons apple cider vinegar
For the icing:
4 1/2 c icing sugar
4 T veggie margarine
3 T vegetable shortening
2 t vanilla extract
1/4 t sea salt
1 1/2 T almond milk (or whatever vegan milk you like)
For preparation instructions, click here.