We tried everything and came up with this list of the best mascara primer products to save you time and money. You're welcome.
Everyone likes the look of luscious lashes. But for those of us who haven't jumped on the eyelash extension bandwagon, we'll have to beef up our lashes with makeup. Sometimes plain old mascara just doesn't cut it. In these cases we always turn to mascara primer products. They make your lashes nice and full before going in with your favorite big lash mascara.
Seriously, where would we be without mascara?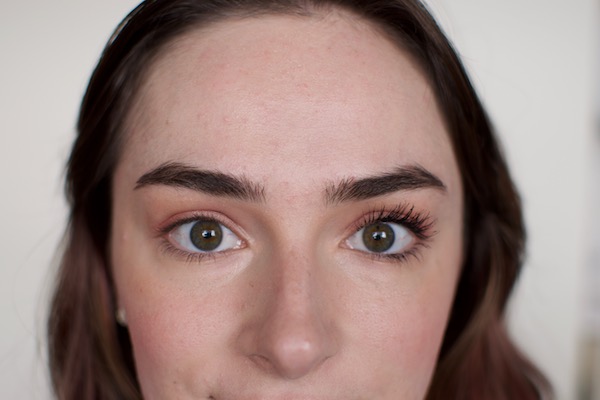 It makes such a huge difference in opening up the eyes and adding drama to even barely there makeup days.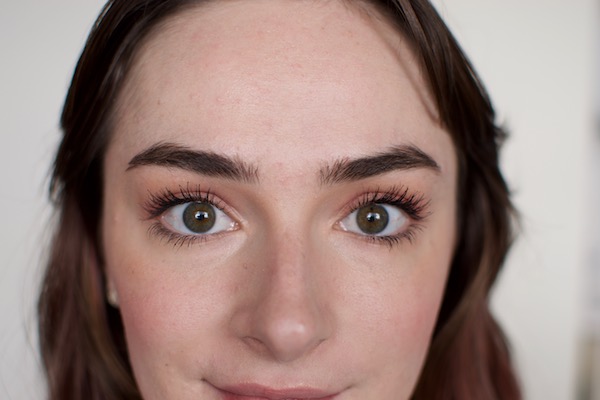 Many mascara primers are white so you can see where you have applied before heading in with a black mascara.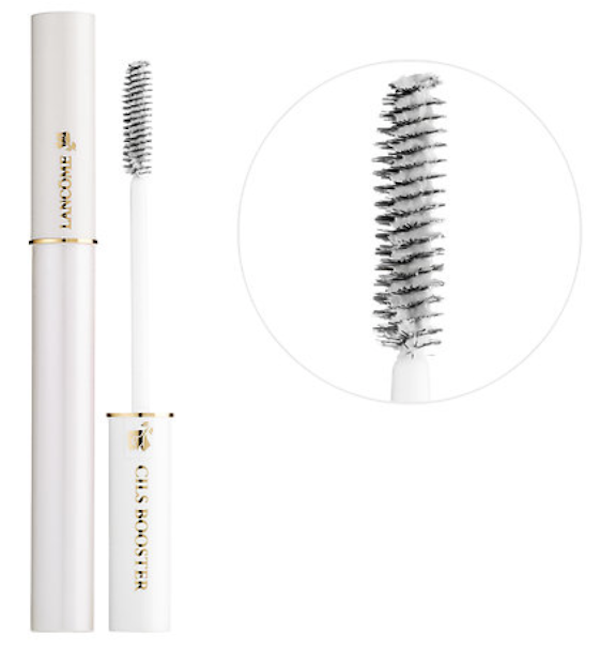 The Lancôme Cils Booster Mascara primer is a lash serum too! It has micro fibers to make your lashes look fuller and vitamin E to condition your lashes to keep them healthy. They even recommend using this mascara primer at night after removing your makeup to keep your lashes hydrated as you sleep.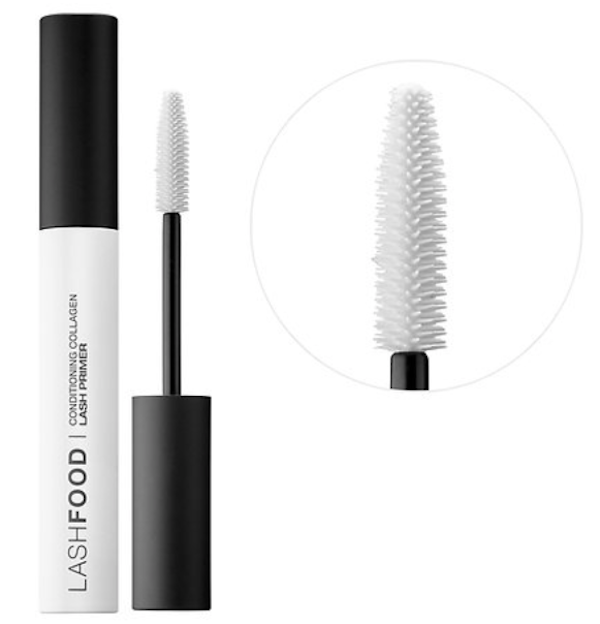 For a little more serious eyelash conditioning, try the LASHFOOD primer instead. It uses a Nano-Peptide Complex to feed your lashes. This helps to nourish lashes without breaking down the mascara you put on top. This mascara primer also uses microfibers to give you a lengthened lash look, which we think may look dazzling next to glitter eyebrows, but that's just us.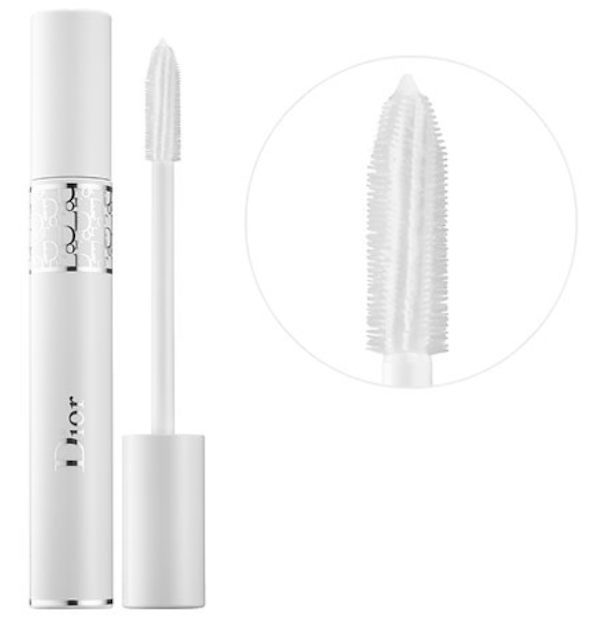 The beefy brush on this Dior mascara primer helps you to evenly coat every lash. This guy helps your lashes hold a curl and the Pure WhiteTM complex makes sure your mascara color is perfect every time. A swipe a day will help your lashes look their curliest.
The Clinique Lash Building Primer doesn't have microfibers to fake fuller lashes, but it's unique in that it actually helps your mascara last longer. It uses a polymer combination to hold onto mascara, making sure it doesn't flake off or melt away during the day.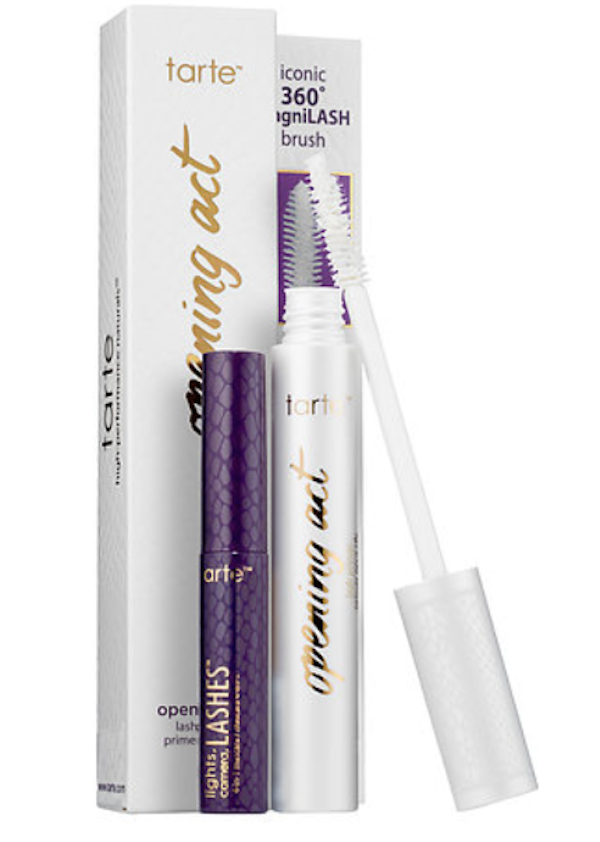 The teeny weeny bristles on the Tarte Opening Act Lash Primer help to separate your lashes so you can get the look of falsies. It also helps to lengthen lashes, adds volume and holds a curl better than your mascara alone.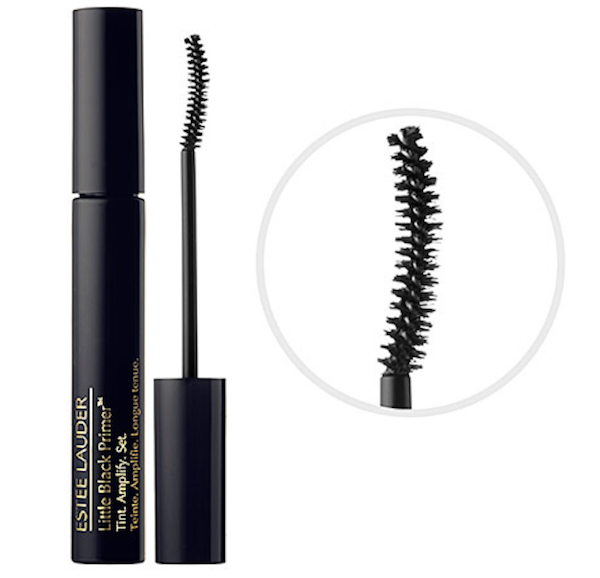 Tinted mascara primers may be harder to see once applied, but they also help to prevent any white primer show through problems. The Estée Lauder Little Black primer actually works to tint your lashes so they stay black day and night. You can also use this primer as a waterproof coat on top of mascara to get a longer, melt-free wear.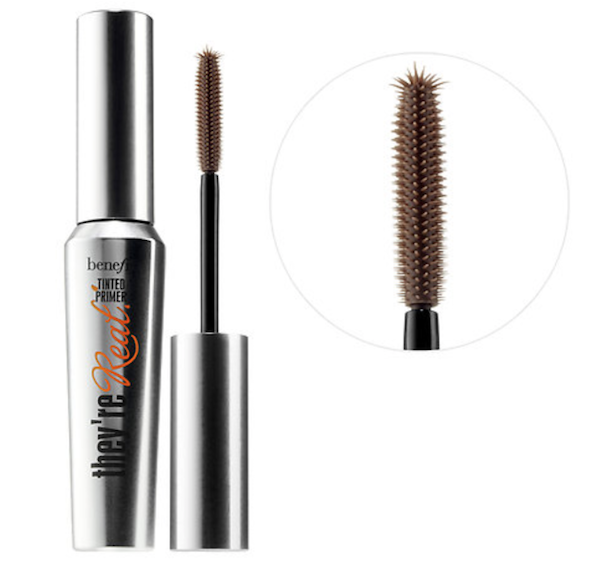 Who doesn't love Benefit's They're Real mascara? Its so beloved because of the unique bristles on the brush that help you coat every lash. The They're Real mascara primer has the same unique bristles but the brush is more flexible to really help you get every lash. Use under They're Real for a thicker look, or use it alone for a light fluttery lash effect.
Unlike most mascara primers that have either lengthening or volumizing fibers this Still option has both. You'll get a thicker, longer lash effect and it helps to lengthen the wear time of your mascara on top. This formula is extra waxy making it both waterproof and more flexible.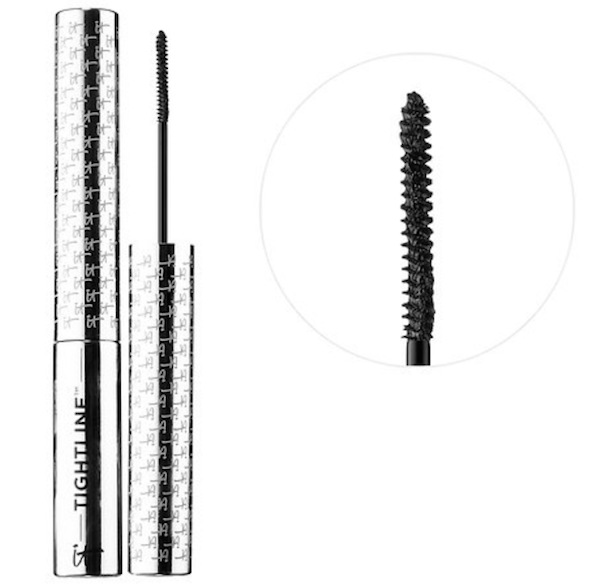 One of the most unique mascaras we've tried is IT Cosmetics Tightline. It has the skinniest brush of all time to allow you to apply it as close to the lash line as possible. This gives it the tightline effect! You'll look like your lashes are super thick and long if you use this before your regular mascara.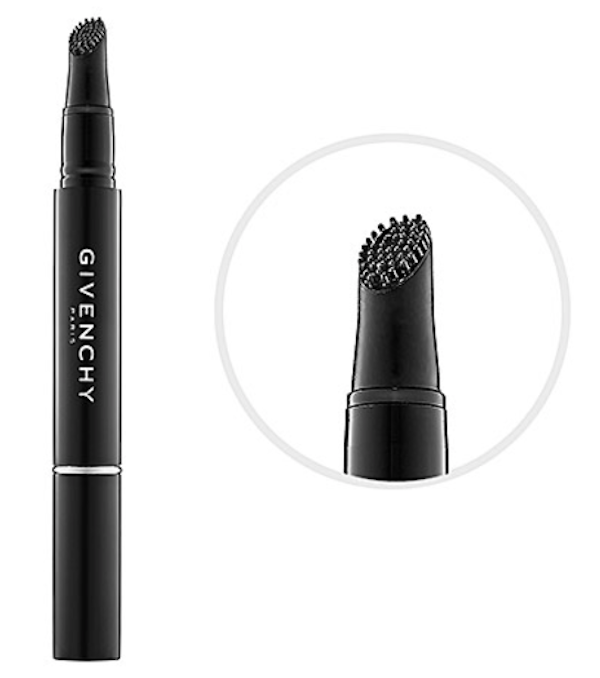 Our last option isn't something you apply right before your mascara. Instead, massage the Givenchy Mister Lash Booster into your lashes at night as a lash boosting serum. It's applicator is super unique (just look at it!) and the serum helps to build lash strength for dense looking lashes.
Love this article? For more beauty, style, travel, and trending topics check out The Luxury Spot on Facebook. Like us and we'll love you back!