We went on a journey to find the best matte liquid lipstick picks for real women. Best. Journey. Ever.
Matte lips are one of our favorite trends right now. Especially in summer when the rest of your makeup may be dewier than you were intending, the best matte liquid lipstick can and should stay that way all day! We expect a lot out of our lipsticks so we only choose the best that are truly set it and forget it levels of staying power. They're also especially great for vacation — throw a power lip on and be ready for historical castle selfies all day.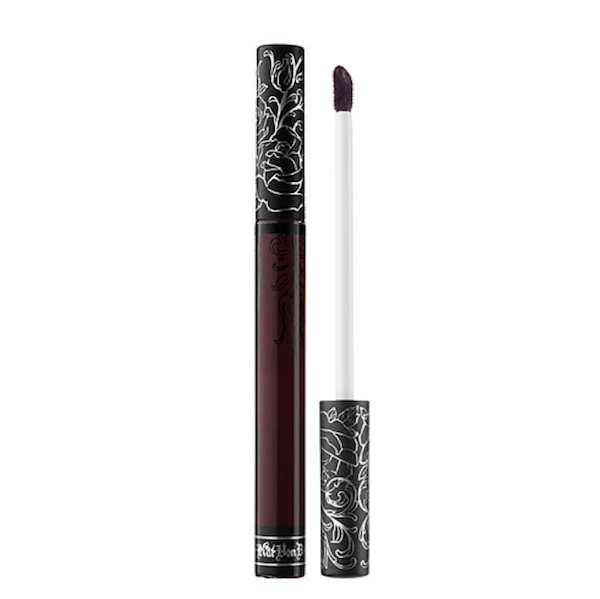 Kat Von D knows how to make a matte liquid lipstick. The Everlasting Liquid Lipstick line is perfection for those in need of long wearing highly pigmented color. And colors? She nails those too. Besides the standard nudes and reds, if you're in search of the perfect black, green, blue, and purple check out KVD. The formula is light and won't feel heavy on your lips.

Unlike most liquid lipsticks the NARS Powermatte feels like next to nothing on the lips. Instead of a paint-like feeling it applies almost like ink to your lips. This product needs to be stored carefully though, because it is prone to leaking. But if you're living on the edge, pop it in your purse and have highly pigmented matte lips all day long.

Beauty Bakerie's Matte Lip Whips have a cult following because of their incredibly long wearing prowess. If you need the best matte liquid lipstick for staying on all day with a creamy color (not a lip stain) this is the way to go. Beauty Bakerie Lip Whips also smell good enough to eat.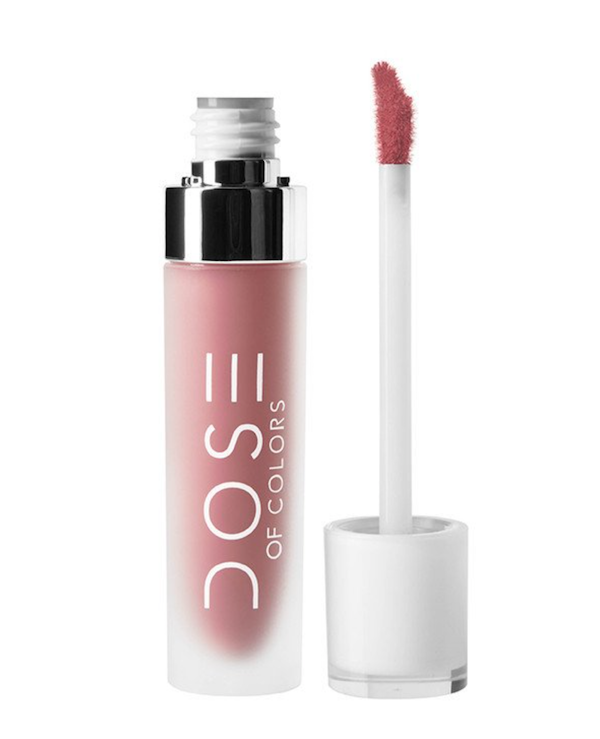 Another product with a cult following is the Dose Of Colors Matte Liquid Lipstick. So much so that colors often sell out and you can only order two at a time. People love these liquid lipsticks because they any nude tone you can think of along side the brightest brights.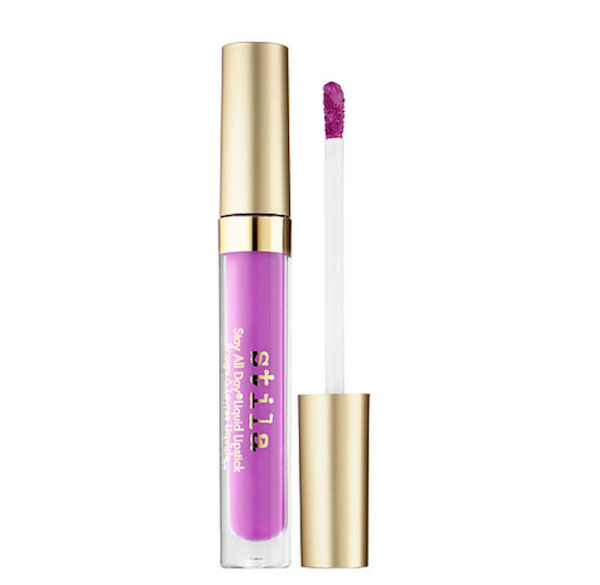 If you want your matte liquid lipstick to look downright chalky with no hint of velvety shine, opt for a Stila Stay All Day Liquid Lipstick. Although the name suggests an all day wear, you'll get closer to six hours out of these liquid lipsticks. But for six full hours you'll have the mattest of the matte lips.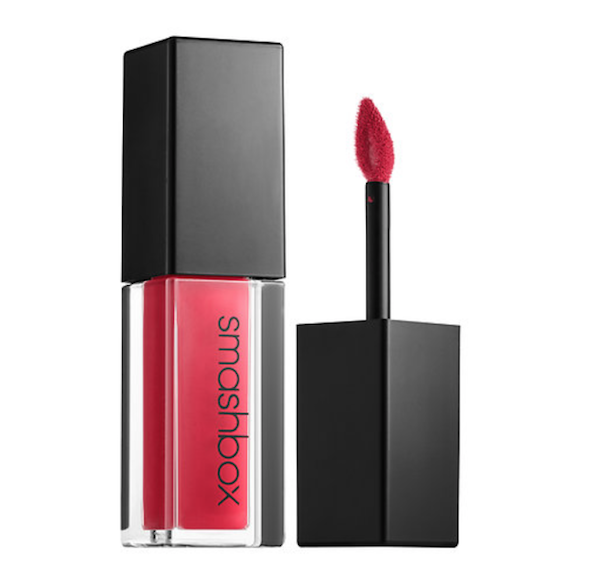 Smashbox brought out their Always On Matte Liquid Lipstick over a year ago and people are still excited about them. That's a big deal. These liquid lipsticks air on the velvety side but that comes with the bonus of seriously comfortable wear. No raisin lips in sight!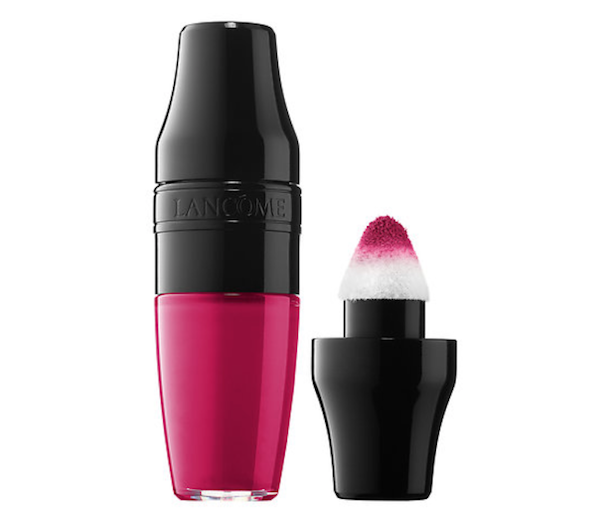 New to the Lancome lineup are the Matte Shakers. These, unlike their favorite Juicy Shakers are highly pigmented and stay matte after drying down. A huge difference with this product is that you can easily apply a little bit for a wash of color, or layer it up for a bold look. These work as both a matte liquid lipstick and a lip stain so you'll be sure to have flawless lips all day.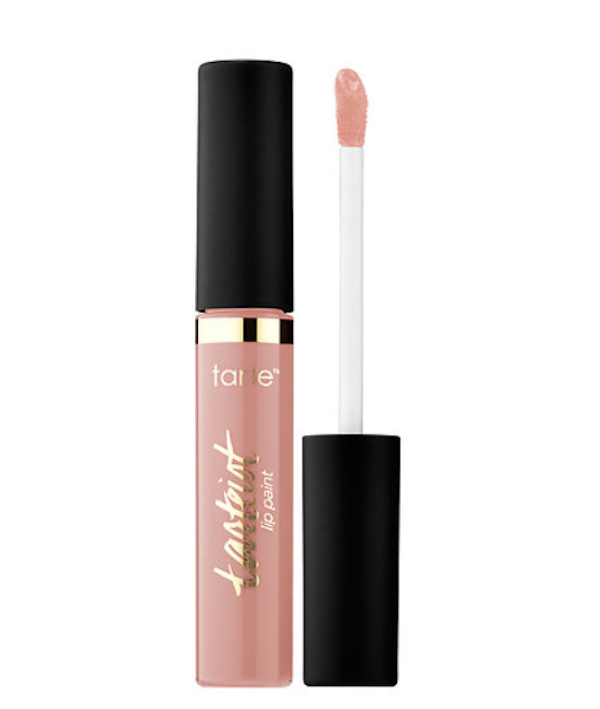 Even the best matte liquid lipstick can have issues with transferring, but not these bad boys from Tarte. It dries down almost instantly to make sure you can go on chatting, eating, and kissing whomever you like without having to scrub off lipstick later. It works well with the lollipop lipstick trend, too.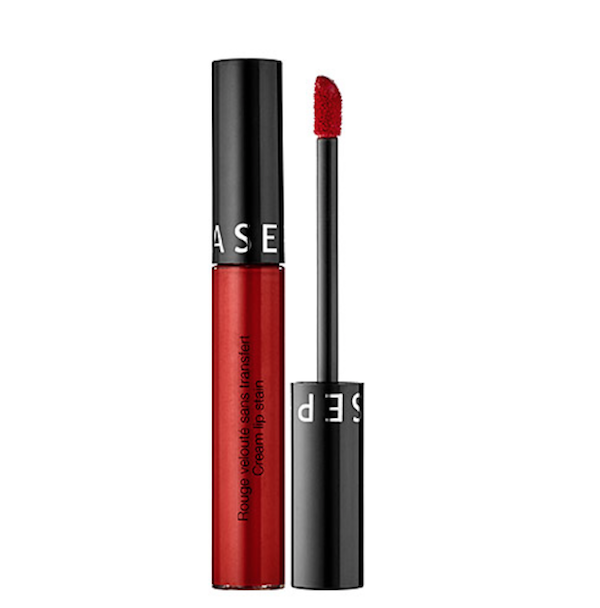 Sephora's own in house brand doesn't get much attention besides it's Cream Lip Stain Liquid Lipsticks. They're the bomb. Combining a liquid lipstick and a lip stain gives you the powerful pigment you're looking for with a long wearing, lip hugging result. This liquid lipstick can last through a burger and fries, trust.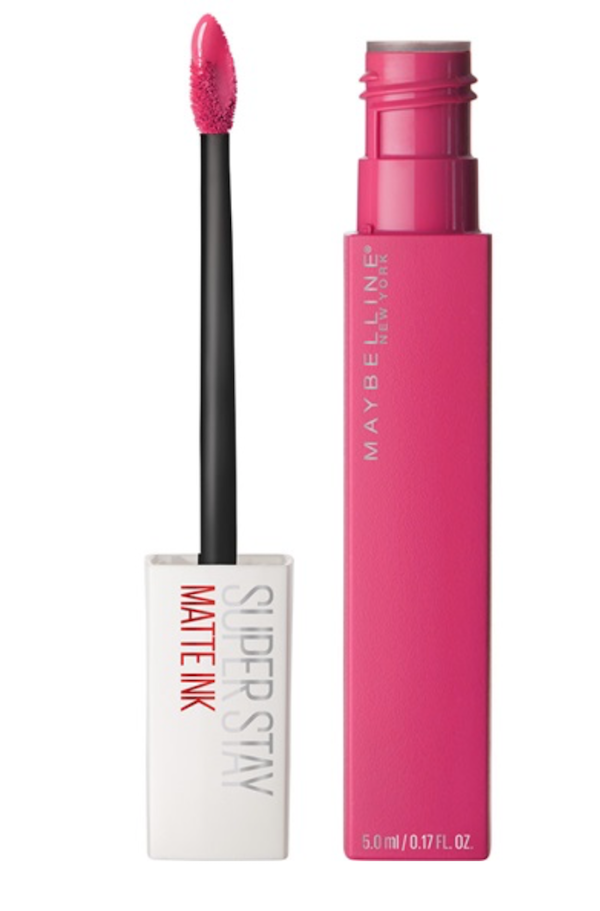 Our drugstore pick is this Maybelline beauty. We're singling this out as the best matte liquid lipstick at the drugstore right now. It goes on thin and inky not unlike the NARS option, above. You can easily wear this lipstick all day without fear of feathering or fading. Be sure to have an oil based makeup remover on hand to be able to take it off at the end of the day!
Love this article? For more beauty, style, travel, and trending topics check out The Luxury Spot on Facebook. Like us and we'll love you back!