The Caribbean is a dream destination for most of us. With landscapes and beaches too good for even postcards, millions of people flock to escape the real world each and every year, enjoying the luxury and opulence found in many of the resorts, whether it be a family one, romantic one, or party-like atmosphere.
From the Bahamas to Barbados, and the Lesser Antilles and Dutch Caribbean that also frequent the Sea, there's so much to see, do, and enjoy. There's also an awful lot we don't know about the Caribbean, too.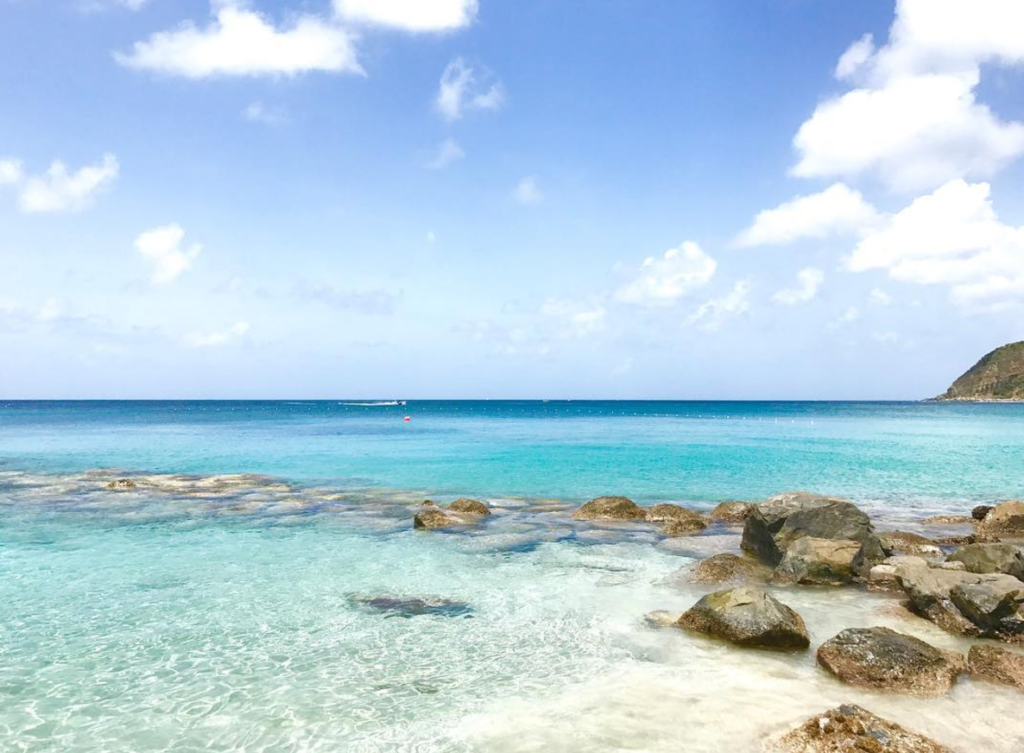 If you're thinking of visiting the region, then it's well worth honing in on the intriguing facts about it, giving you the knowledge to impress your travelling companions. So, here are 10 great facts you perhaps didn't know about the most beautiful part of the world…
The Caribbean is made up of over 700 different islands and split into three different island groups. The Greater Antilles, Lesser Antilles and Lucayan Archipelago. However, when it comes to visiting them, there aren't as many as that to choose from—by far.
In fact, only 2 percent of islands in the Caribbean are actually inhabited. By humans, anyway…
It was the home of the very first James Bond scene
James Bond has been in Caribbean soil many times down the years but our first ever glimpse of the British secret agent on our screens was in Jamaica in the movie Dr. No.
Jamaica is also deeply religious.
Sticking with Jamaica, Bond certainly would have had plenty of options for Sunday service, with the island having more churches per square mile than anywhere else on the planet.
There are over 1,600 churches in Jamaica— a bonafide Guinness World Record!
It's also a gambling hotspot
While gambling for residents is illegal in many parts of the Caribbean, there are some lavish casinos across many of the resorts. We've even seen James Bond play in a few of them.
However, it's also a hotbed for brands seeking licences to operate as casinos, with the Curacao gaming licence highly sought after thanks to its low taxation and no VAT. 
You'll only find two seasons
Forget spring, summer, autumn and winter, in the Caribbean, there are just two seasons—wet and dry. You're going to want to avoid going in the former, which runs from April to December, and stick to the mid-December to mid-April dry season. After all, you can't sunbathe in tropical storms.
The 400m runway…
If you're afraid of flying, you're probably not going to want to look out of the window when taking off from Juancho E. Yrausquin Airport, on the island of Saba.
It has the world's shortest runway at just 400m, a distance Usain Bolt could run in around 45 seconds, never mind a plane taking flight!
Cayman Islands are open for business
There are some hefty tax benefits that come with operating a business in the Cayman Islands, so you'll actually find that there are more businesses registered on the island than there are people.
The islands' population stands at just 65,000, while the number of businesses exceeds the 100,000 mark! 
This post was sponsored, but falls in line with our editorial values and ethics.