Our best Korean eye cream picks, so you don't have to buy an entire Sephora.
Even if you aren't doing a 10 step Korean skincare routine, you need some Korean skincare (read up on the best Korean sheet mask picks here) in your life. The best Korean eye cream options use hydrating ingredients you don't often see in western skincare, and the same goes for making the best Korean serum products. Incorporating an eye cream into your skincare routine may seem like a little step but we promise you won't be sorry once you have hydrated under eyes.
Pitter pat over your eye orbital bone (ie don't get too pokey on your actual eyeball) morning and night.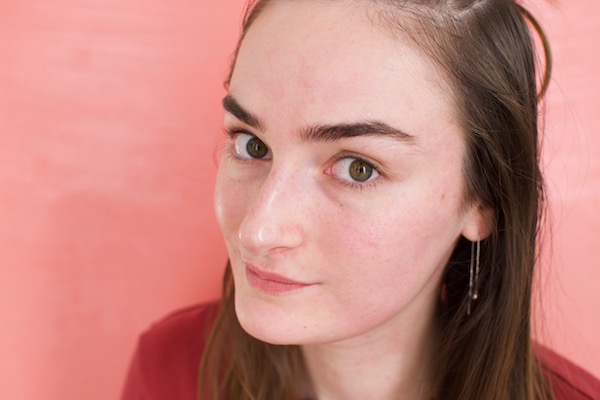 You'll be left with hydrated skin that is more resilient against the aging process.
Best Korean eye cream picks: lightweight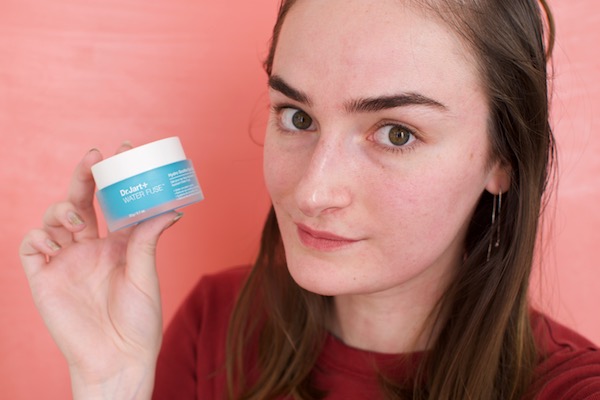 Best Korean eye cream picks: most moisturizing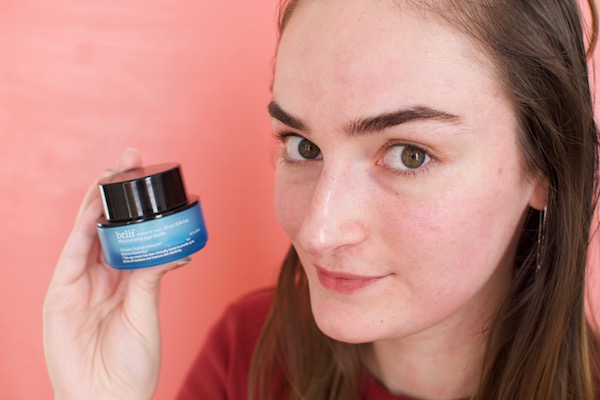 Love this article? For more beauty, style, travel, and trending topics check out The Luxury Spot on Facebook. Like us and we'll love you back!