Life hasn't always been easy for the shining stars of MTV's hit show Teen Mom. But thanks to multiple failed engagements, trips to rehab and stints in jail these hot messes have certainly taught us a lot about love, life, drugs, hugs and more.
1. Never skip jail for a Ke$ha concert (unless she's your idol, and in that case, you've got a big decision on your hands missy).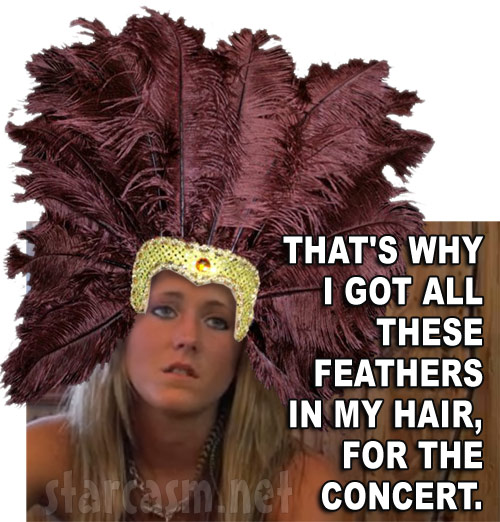 image via starcasm.net
2. If you dump your fiance for your baby daddy and it doesn't work out, just ask for your ring back and immediately start planning a wedding and get preggers before he has time to realize what a dipshit he is. Seriously, act fast!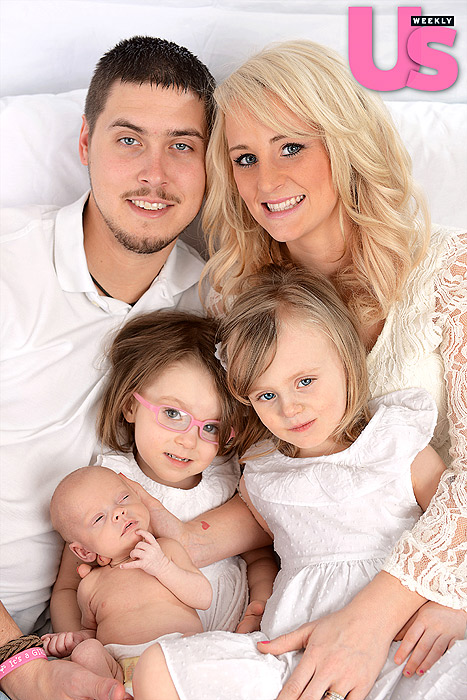 3. Speaking of engagement rings, men: always, always, always ask for a receipt in case your girl says no. This is particularly important if you buy the ring at say, Walmart, like Gary.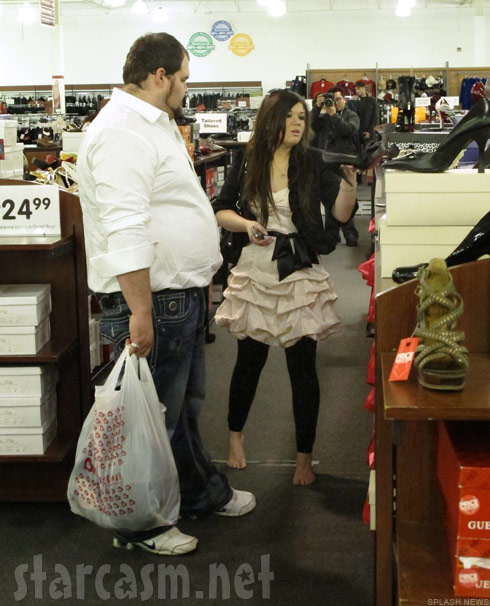 image via starcasm.net
4. Remember folks, violence is never the answer! For example, if you punch your baby daddy in the face on national television, you're most likely headed straight to the slammer, or rehab or somewhere else real shitty you don't wanna be.