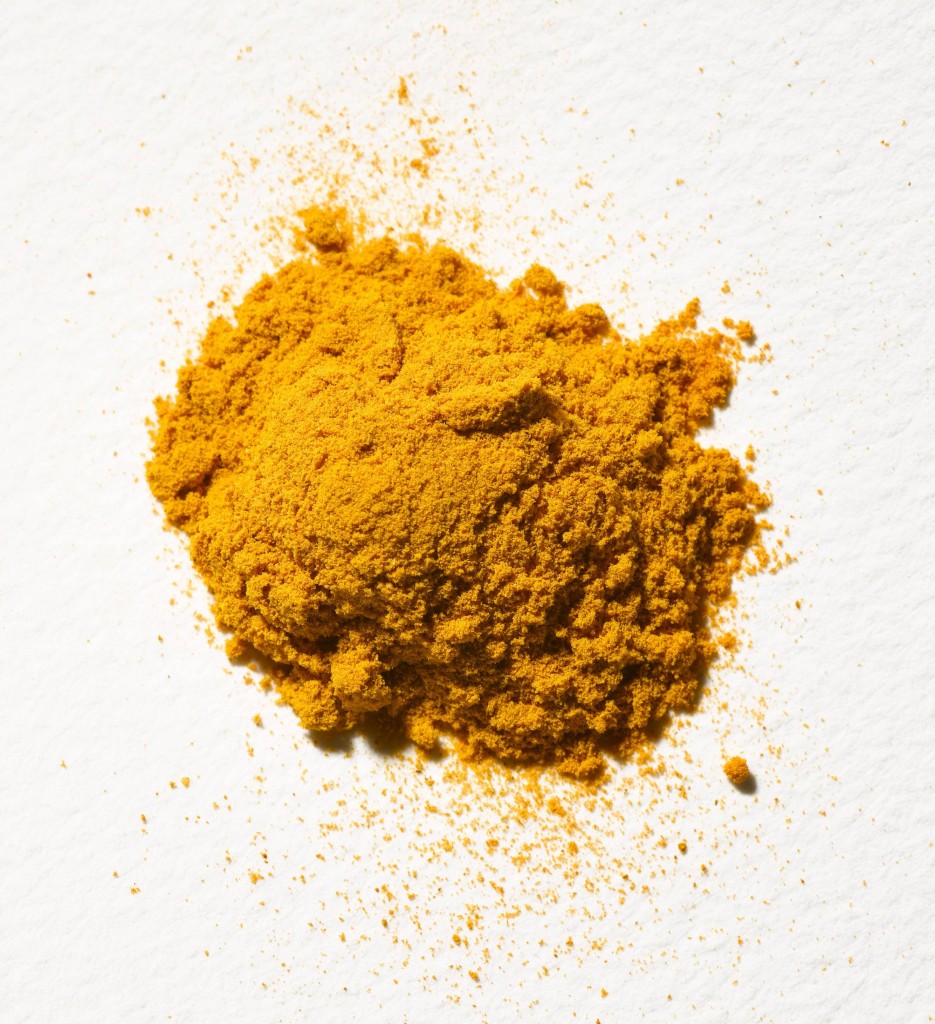 If you thought the only use for turmeric was to give you foods an exotic flavor and turn them a gorgeous gold, it's time to reevaluate your narrow view on spices. In addition to making things delicious, it can make you prettier! Read on to find out eight beauty benefits of this multitasking spice.
Acne: Using turmeric as a face mask helps to brighten skin tone and diminish blemishes overnight.
Wrinkles: Make wrinkles and dark circles vanish with a pinch of turmeric and two tablespoons of buttermilk. Leave it on for fifteen minutes – perhaps whilst you're seasoning your Indian dinner – and wash with cold water.
Hair growth: Apply a paste of raw turmeric and rock salt to reduce hair growth. It's no laser treatment, but it will lessen the intensity of hair growth.
Cracked heels: Apply a combination of 3 tablespoons of turmeric with 3 drops of coconut oil to cracked heels. This concoction can also help prevent athlete's foot.
Pigmentation: Apply turmeric + lemon juice to acne scars or other undesirable pigmentation for 20 minutes. Do this once a day and voilà!
Dry skin: Combine 1 egg white, 2 drops of olive oil, fresh fresh lemon juice and rose water. Add a pinch of turmeric and blend well. Apply to all affected areas and let it set until dry. Wash with warm water. For oily skin,
Bodily strength: Strengthen your bones by drinking 1/4 glass of milk with turmeric three times a week. Hey, it's better than osteoporosis.
Scalp health: Trade your dandruff shampoo for a little turmeric and some olive oil. Apply it in the shower, let it sit for fifteen minutes, then use an all-natural shampoo to wash it out.
Image [via]