Italy's treehouse apartments are every adult child's dream.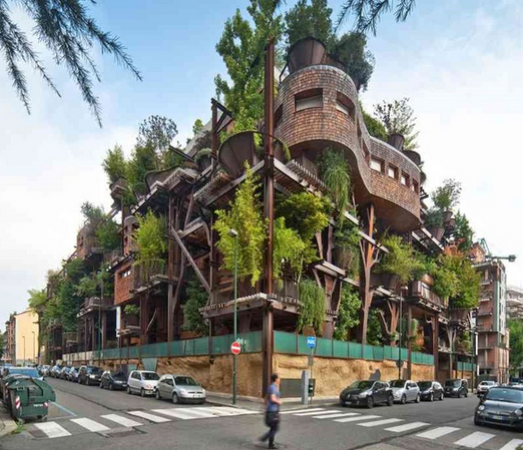 I don't know about you, but I am obsessed with tree houses to the point that I want to string one up in Central Park and risk going to jail for the rest of my life. The architecture firm Luciano Pia in Turin, Italy share my affinity, and have created urban treehouse apartments called 25 Verde. The idea behind the complex is to lift plants off the ground and create a whimsical escape, and departure from the urban landscape. The project includes over 150 trees, and a bunch of other random plants from the area that absorb a total of 200,000 liters of carbon dioxide every hour.
READ MORE: The Tree House Lodge, Costa Rica
The urban treehouse at 25 Verde has succeeded in a few ways. It has successfully become its own microclimate in the middle of a city, it has created a new kind of living situation for urban people who love nature, and it has seriously tempted me to move to Italy. It is also a designer's dream– how many cookie cutter apartments exist out there? This is something truly unique, and gives home design pros a rare opportunity for true outside-in design.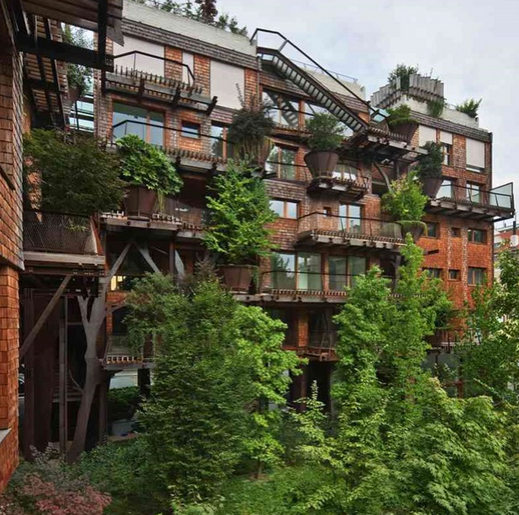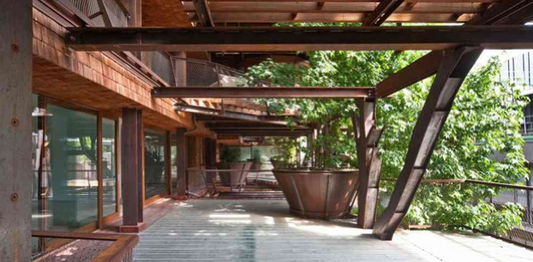 [
via
]