This floating McDonalds Restaurant has been abandoned for 30 years.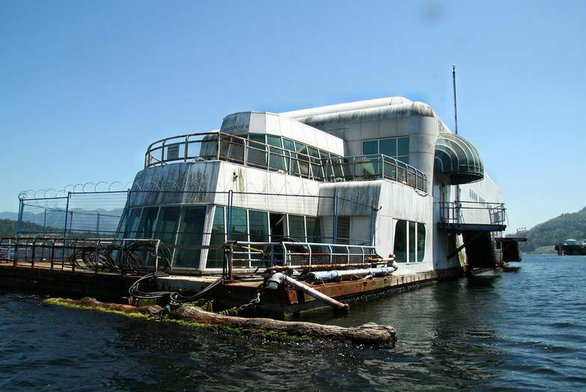 The year was 1986, and someone had the bright idea to create a floating McDonalds in Vancouver, Canada. The idea was to capitalize on the popular Vancouver Expo, but nobody gave any thought to how it would stay 'afloat' when the crowds left. Cut to 30 years later, and the restaurant has basically been retaken by nature.
The floating McDonald's originally cost 8 million to build back in 1986, and had everything a McDonald's could ask for, including hard wood floors, potted plants, and great views. It was basically a dream come true for the modern human whales of North America offering all the glory of transfats, convenience, speed, and an Epcot-level experience.
READ MORE: Did You Know McDonald's Hosts Weddings?
Unfortunately it was a one-trick pony and couldn't sustain itself. Apparently Ronald McDonald is too busy to have it towed, so it still sits in the water in Canada, to be visited by photographers and explorers.
It's kind of sad that a once-proud Big Mac heaven is just a sad old scrap of metal now, right? Silver linings are real though, and we're pretty sure the fish have stopped ingesting the high-sodium, high-saturated fat foods that inevitably made it into the surrounding waters.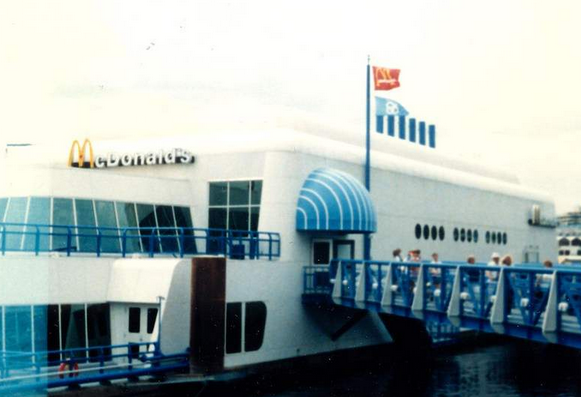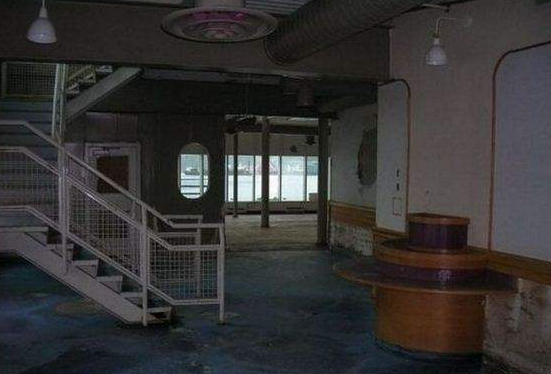 [
via
]