Recently, the CW aired a new television show titled "The Carrie Diaries", the prequel to the "Sex and the City" series.  The show captures the awkward life of every teenage girl, but besides the irresistible quirkiness of each character, the best aspect of the show is definitely the fashion.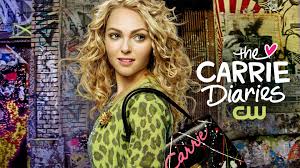 The show's stylist, Eric Daman, incorporates all the trends of the 1980s into all of Carrie's looks,when shoulder pads and leg warmers were all the rage.  However, the accessory that has truly captured the attention of the show's viewers is the iconic "Carrie Bag".  First featured in the pilot episode, Carrie splatter paints the plain black Mark Cross satchel with neon nail polish.  She "carries" it all around New York as her staple item, and it has now become an icon in the accessories world.  Although the bag is a one of a kind for the show, it can easily be replicated as a fun DIY project.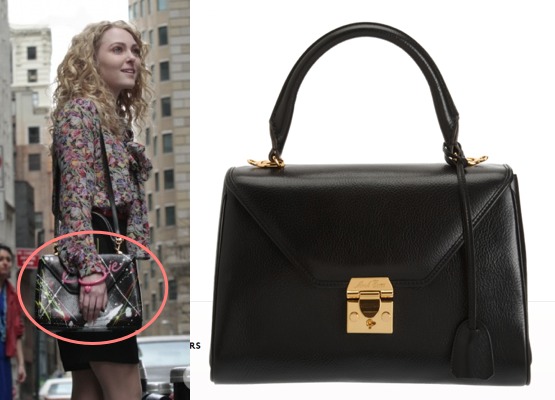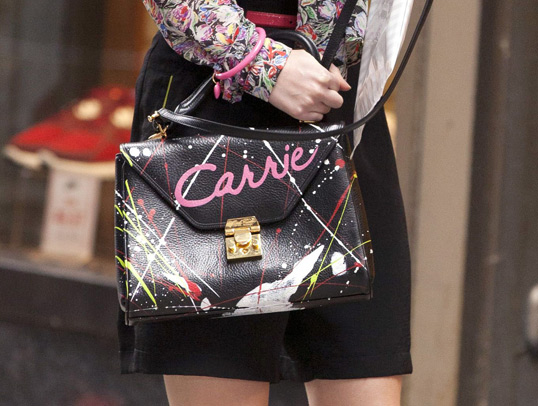 Here's how you can make this bag yourself:
1. Buy a simple, black satchel (decently priced, of course)
2.  Have a few of your favorite neon nail polishes handy
3. Grab your colors and go all "Jackson Pollock"!