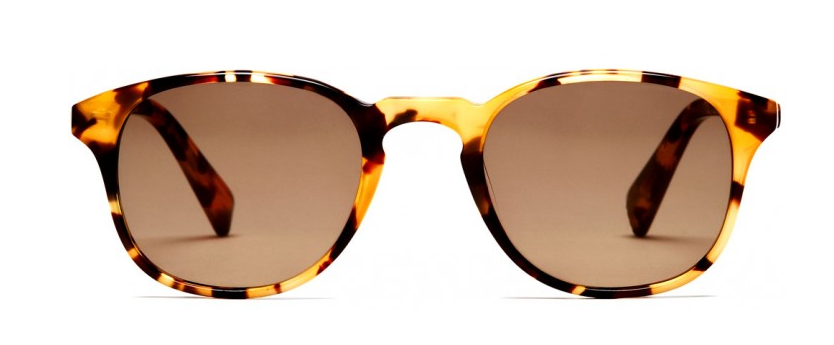 A few weeks ago I went to the Warby Parker showroom in Soho, looking for a new pair of sunglasses. I didn't want to spend a ton of money, but still wanted high-end, luxury, and well crafted shades. And that is exactly what I got. I ended up scoring a pair of light pink Jaspers with tinted blue frames and cannot tell you how many compliments I have gotten them. So much so, that I have not taken them off in a month. Seriously.
A collaboration between four close friends, Warby Parker was conceived as an alternative to the overpriced and bland eyewear available today. Prescription eyewear simply should not cost $300+. The industry is controlled by a few large companies that have kept prices artificially high, reaping huge profits from consumers who have no other options. By circumventing traditional channels and engaging with customers directly through our website, Warby Parker is able to provide higher-quality, better-looking prescription eyewear at a fraction of the price.
Available exclusively through their website and showrooms, their glasses retail for $95.
Shop Warby Parker online here.