A new agender unisex website focuses on blurring the lines of gender in fashion.
Lets face it, the lines of gender have always been a little blurred in the fashion world. Transgender models have been a thing for a while now, and the world of fashion has always been a haven for those that don't conform for typical roles of male and female because it is a safe space for creativity to flow. Until now however, there hasn't really been a website that celebrates the gray area between male and female fashion.
YouDoYou just launched Monday, as a web community that offers agender fashion, beauty, and lifestyle content.
READ MORE: World's First Female Male Model
Created by Kristiina Wilson, the site was created because there is a lack of platforms for people who don't subscribe to the gender binary. YDY aims to bring together consumers and producers of unisex clothing and beauty products.
I have to say, I have more than a few friends who fit into the agender category, and I have even played with the lines of gender myself (I used to dress up like a girl and blow straight guys in lesbian clubs as a hobby), so I think YDY is both much-needed and long overdue.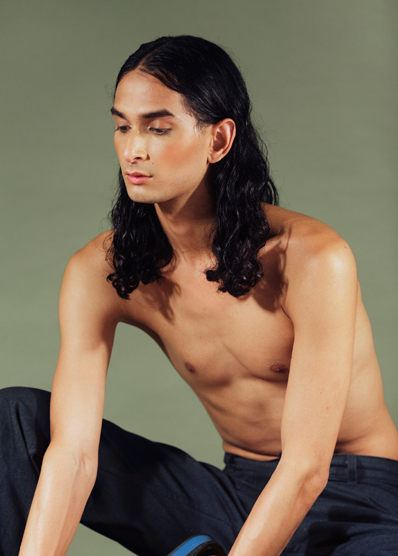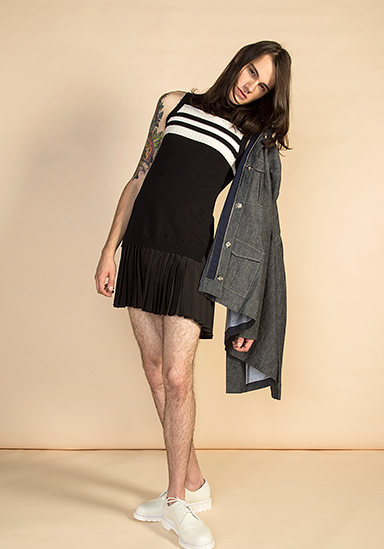 [
via
]