A nude city exists in France. And yes, it's open year round.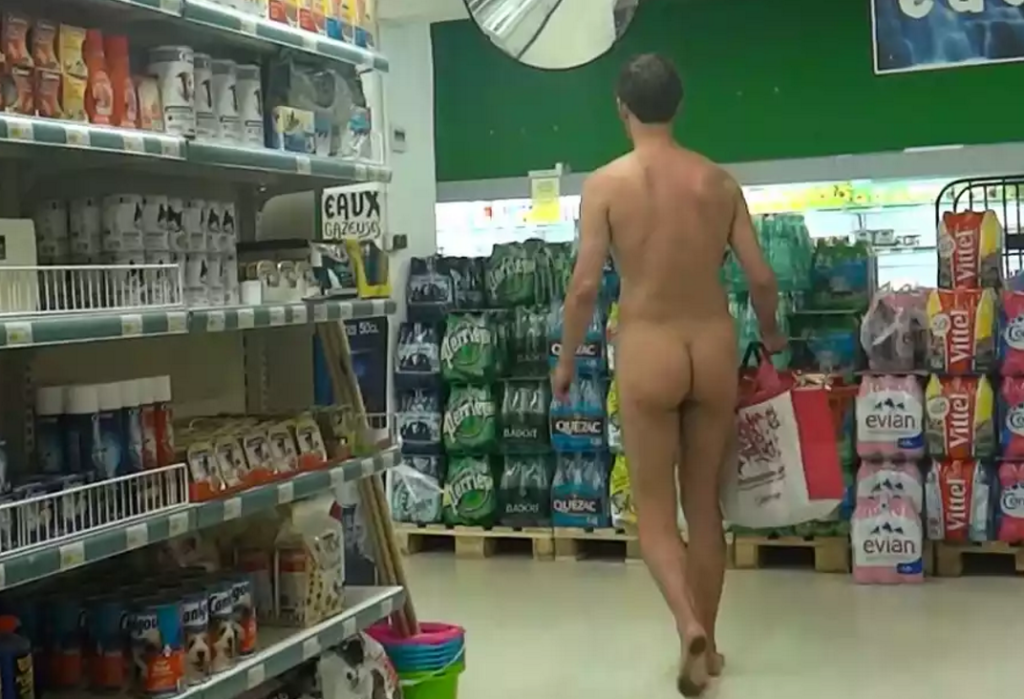 Cap d'Agde is an all-nude naturist resort in the South of France. During the summer, the population grows to 40,000, making it the site of a great example of new, nude urbanism. It's an entirely nude city if you can even begin to fathom that, and if you check out the photo above this text, you'll wonder why flip flops aren't a thing. Like, c'mon, I get that your girls need a breather– but stepping on glass seems like the absolute worst. And if you're thinking "why would there be glass?" the answer is simple: where there is nudity, there is always drinking. Where there is drinking, there is always broken glass. It's science, you guys.
Everyday life in Cap d'Agde is pretty normal, with the only change being that everyone does everything naked. The only people wearing clothes are the staff, and that tradition seems to have evolved on its own. Other places like Munich and San Francisco have laws that allow nudity in certain public places at certain times, but there isn't a nudist resort of this size anywhere else in the world.
READ MORE: 10 Health Benefits to Going Nude
So if nudity is your thing, maybe Cap d'Agde should be added to your bucket list. If you end up going, please, please, please tweet at us (from the neck up) to prove that you're in the world's only nude city. I can tell you one thing, there are probably much worse places in this world to see a naked body.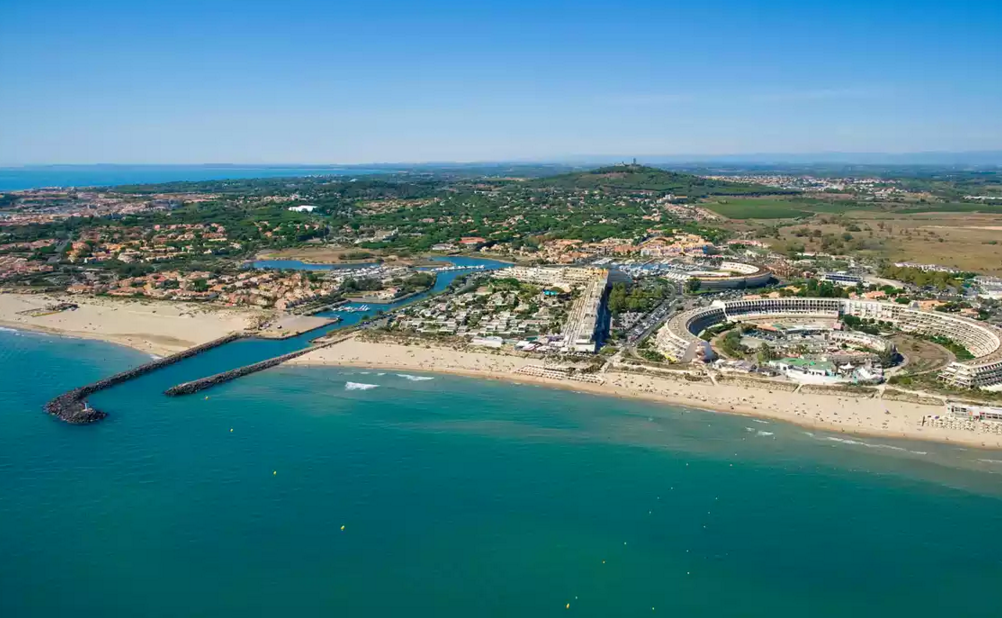 [
via
]