A Japanese artist turns balloon animals into artistic masterpieces.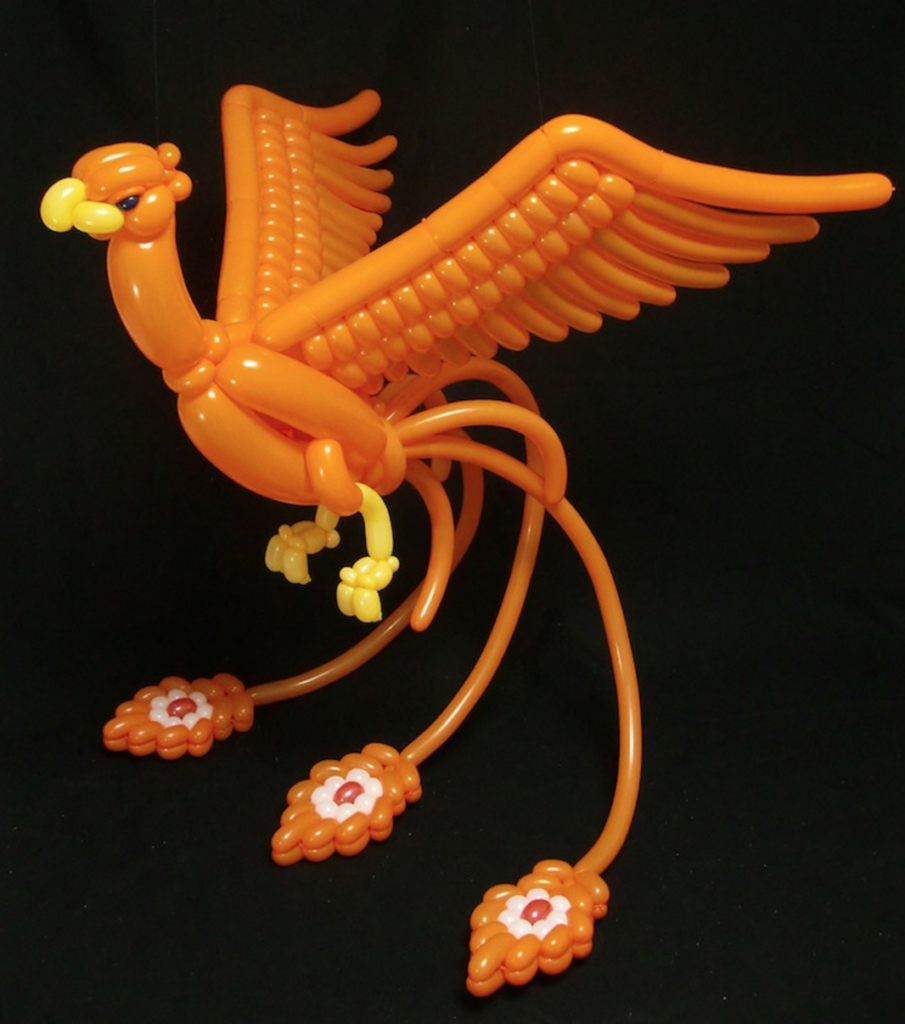 Ever since the beginning of time (or more accurately, the invention of balloons), balloon animals have pretty much stayed the same. They are great for kids birthday parties (as long as those kids aren't old enough to care about looking cool), but don't really serve much of a purpose beyond that.
Japanese artist Masayoshi Matsumoto has found a way to revive and elevate the art of balloon twisting however, and his creations pretty much speak for themselves.
READ MORE: Bill Clinton Really Loves Balloons
You can't look at these balloon animals and tell me they aren't art. Even as an artist I could probably never create these intricate animals from just rubber and air.
Masayoshi says that after he photographs his creations, he just pops them. I'm sure there's a message about the transience of all things somewhere in there, but I'm too busy trying to figure out how to hire him for my niece's birthday party to care.
[
via
]