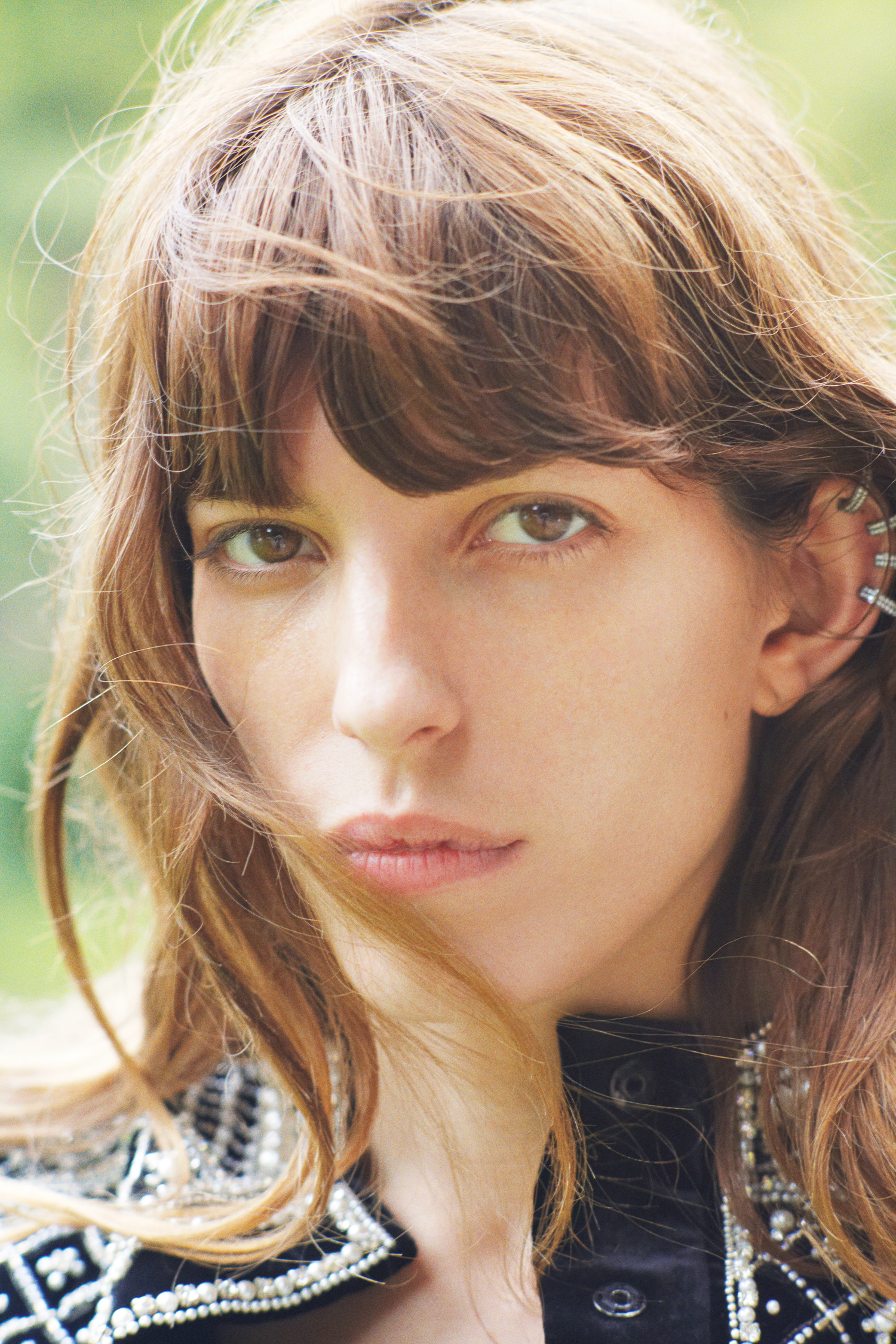 This stunning Balmain jacket comes from Pre-Fall 2012. But Casey, it's Spring 2013. I know, and I don't care. This jacket is so stunning I had to share it with you.
The embroidered in an ornate quilted tracery of pearls, inset with lines of tiny jewel like stones. This particular jacket weighs several pounds but that didn't phase Lou Doillon. She may be one of the few people who can wear a multi-thousand dollar Balmain Jacket over a white T-shirt with jeans.
Shop Balmain online here.
Images [ via ]