!!! PERFECT GIFT ALERT !!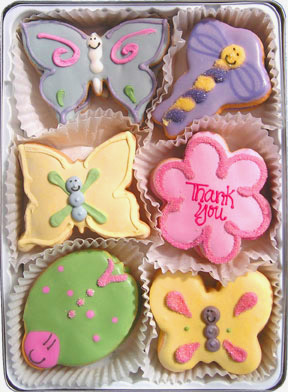 For your mom, just cause.
For our gal pal, who just got knocked up.
For your bud, who just got laid off.
For your neighbor, who let you borrow his weed whacker.
For your lady or man, who you want to show your appreciation for
For everyone, for every occasion, these cookies are, for lack of a better phrase…friggin' sweet.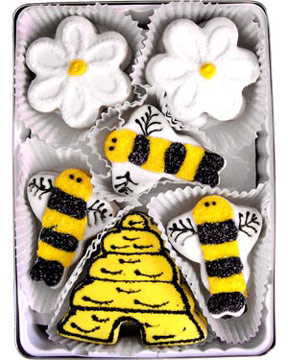 BeautifulSweets.com provides us with all the good cookies, for all the good (or bad occasion). 100% USDA Certified Organic and homemade! And their motto doesn't fib.  'They Taste as Good as They Look!'  For coporate plans, they even have "Cookie of the Month" clubs, and will create custom tins for our company events!
Send a gift of cookies and receive a free order of cookies for yourself!
Use coupon code: LUXURY
*** The gift order must be for $45 or greater. Â A credit of up to
$15 will be issued for the second order, which must be sent to the billing
address of the credit card being used. Â Shipping costs will apply for both
shipments.