The Most Beautiful Train Stations: these train stations take architecture to a form of art.
Bund Sightseeing Tunnel, Shanghai, China
I personally love train stations, because I spend so much fucking time waiting around in them. You would think that New York would spend more money making something beautiful for us to look at, instead of gouging us with Metrocards that we can never balance down to zero no matter what mathematical tricks we pull, but I digress. Other cities understand the importance of mass transit being a pleasant experience, and have taken measures to create atmospheric art installations to distract and appease the weary traveler. Take a look at these beautiful train stations from all around the world, and then ask yourself why the fuck New York has us riding around in midden heaps that catch fire every 20 minutes.
READ MORE: 7 Luxurious Train Rides to Take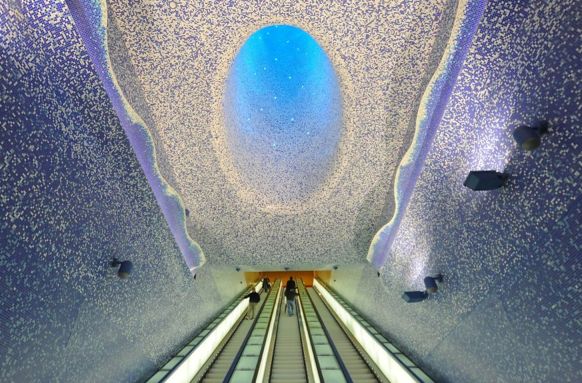 Toledo Train Station, Naples, Italy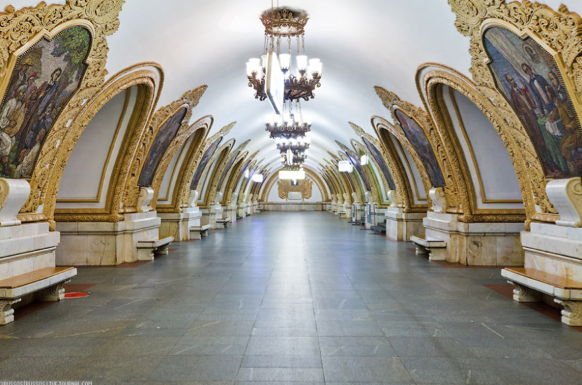 Kievskaya Station, Moscow, Russia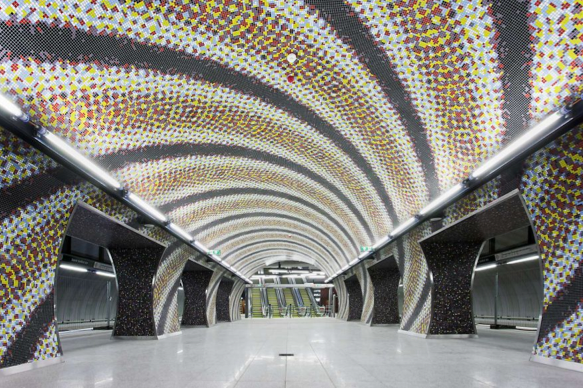 Szent Gellert Square, Budapest, Hungary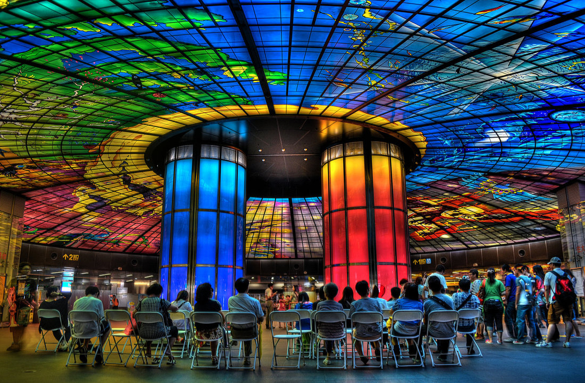 Formosa Boulevard Station, Kaohsiung, Tawain
[
via
]