It is such a gloomy Friday here in New York City and as I sit starring outside of the window of The Luxury Spot office all I can think about is the upcoming weekend.  I shall not let the weather get me down and I fully plan on gallivanting through the city. My outfit choices, as always, are still up in the air, I can never decide what I want to wear. Ahh, but one thing I know that I can depend on is my makeup routine. I have found beauty ADDICTS, a makeup line that is "like having a personal shopper for your face." A tag line that is so true. Beauty Addicts has created four "color families" that consists of coordinating compacts for your lips, eyes, and cheeks so that you can create a beautiful signature goof-proof look.
Check out their website for these great products– drop FREESHIP into the checkout-coupon code box, and get…you guessed it…FREE SHIPPING!
Glow– Playful, luminous and flirtatious. Light and shimmery pinks and lavendars, perfect for a first date perhaps?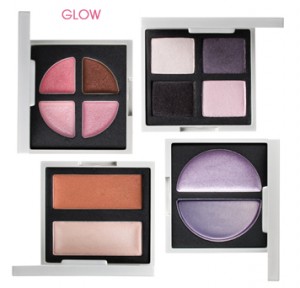 Express– Minimalist, chic and casual. Buff, rosy- gold, cinnamon shades, a casual elegance for a day out on the town.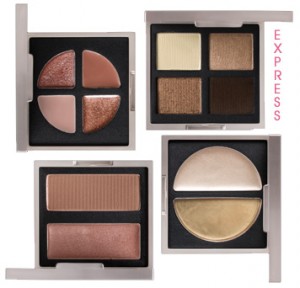 Motivate– Sophisticated and professional. Colors of heather, plums, and berry, great to ad a little edge to your office look.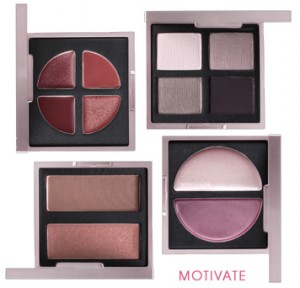 Seduce– Sultry, sexy, and glamorous. Smokey eyes and burgundy blushes for those enchanting nights out on the town.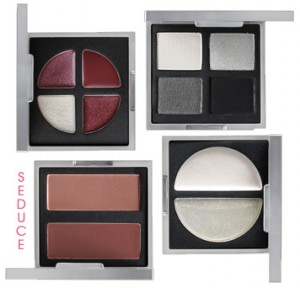 As I type away I bat my beautiful MotivateEYES and pucker my GlamBerry lips. beauty ADDICTS just introduced a new line of hydrating LUXElips lip colors and they really do hydrate. I usually HATE lipsticks but this one keeps my lips moisturized, not dried out and stiff. The eye shadows are so easy to apply because all four shades in the compact perfectly blend into each other making it impossible to mess up.
Tonight I will glow with HydraSUNRays bronzer which is great for my skin because it is packed with green tea and vitamins. And I will be oh so seductive in with my smokey SeduceEYES as I slip into that outfit that is still undecided…
But when the night has come to a close I can easily take off my makeup with eleven makeup remover. A gentle, light, and almost scent free that wipes off my makeup effortlessly, even waterproof! And it comes in such a pretty bottle…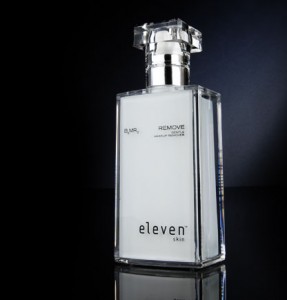 Disclosure: All products were provided for review. No monetary compensation was received for this review. All opinions belong to the author.