If you're a beauty addict like myself, you find great pride in seeking out the best hidden gems for facials, the most fabulous blowouts ever in foreign lands, and the most custom-couture-level lipstick case maker in a cramped Garment District office. Here's our list of must see and not-to-be-missed beauty destinations for 2014: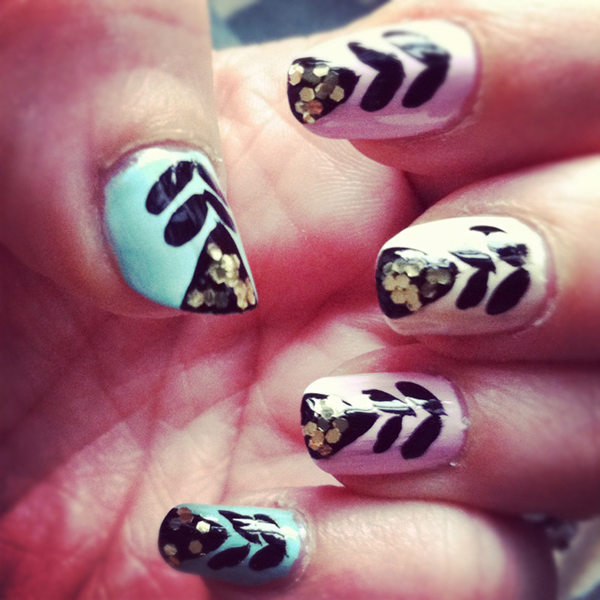 1. Nail art in Tokyo. Your run of the mill place in the states has nothing on the nail art happening at Shibuya in Tokyo. Alexis Wolfer, Editor at TheBeautyBean.com is obsessed and thinks and true lacquer lover will be too.
READ MORE: Dangerous Chemicals in Shampoo
2. Mile high massages. Misti Schindele, Editor of Entertainista.com swears by the massages at Body and Sole Day Spa in Denver, Colorado for instant stress relief. If you're Rocky Mountain bound, detour to check out their spa menu.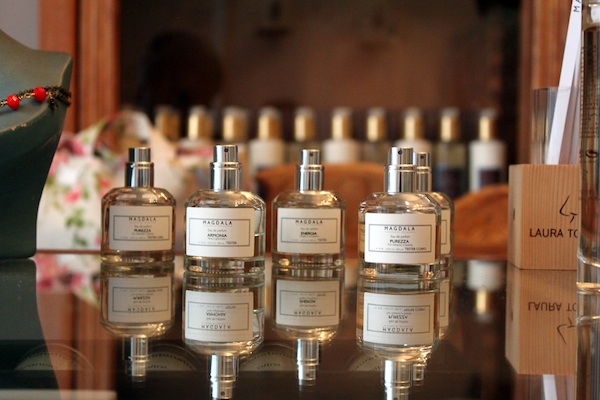 3. Literally fit for a British monarch. "If you ever have a chance to visit Rome, you have to blend a fragrance at the Laura Tonatto Profumi.  It's famous for blending Queen Elizabeth II and George Clooney's signature scents and takes you through an interactive experience of single notes until you find ones that speak to your senses," says Jeannine Morris of BeautySweetSpot.com. She gives a thorough walk through of the experience, here.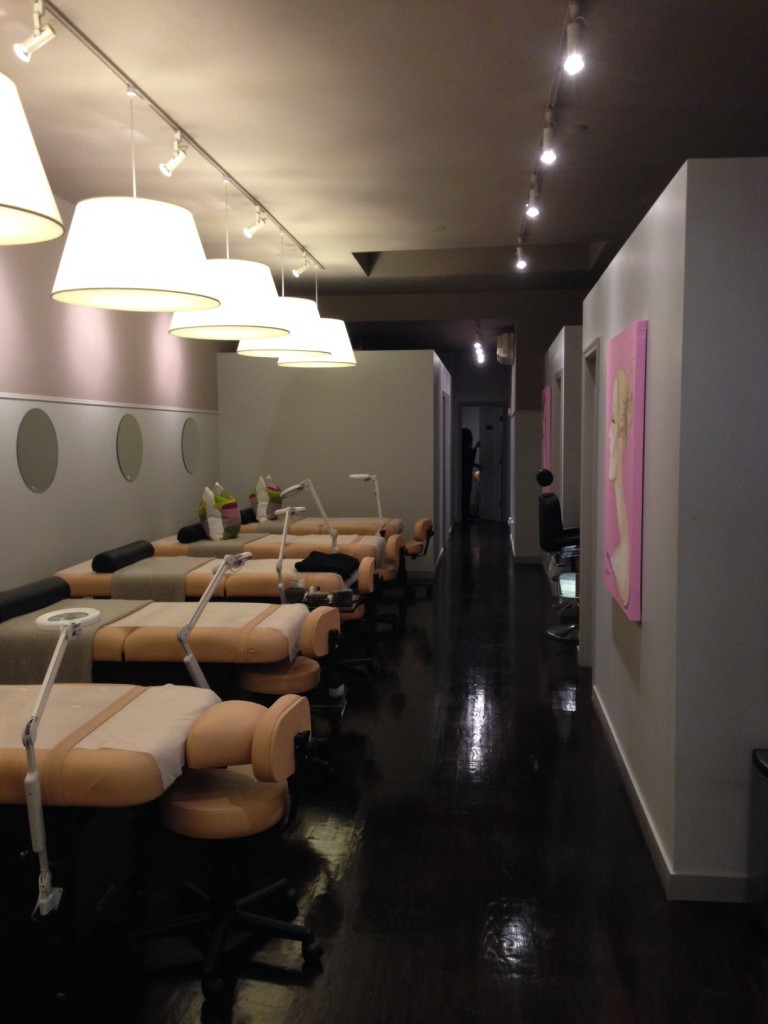 4. Lashes, lashes, lashes. If you're in NYC and on the hunt for exception lash extensions, don't just hit any run of the mill salon. I mean, these are your EYES we're talking about– the windows to your soul. The Lash Loft treats patrons to beyond expert level lashes in a quiet, chic, and private setting, Most salons take about 2 hours to apply a full set of faux lashes, but the technicians at The Lash Loft in NYC are so specialized in their field they can apply a full set in about one hour, and a natural looking set will set you back less than $100. A total must for lash-loving gals bound for Manhattan. Info here.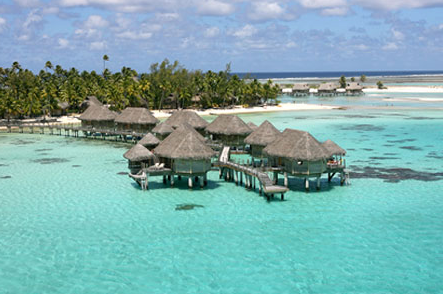 5. Take your muscle stress to the Pacific. "The best spa treatment I've ever received, hands down (and I'm lucky enough to have enjoyed a metric ton of incredible ones, all over the globe) was the traditional French Polynesian "taurumi" massage on a folding bed IN THE OCEAN at the Tikehau Pearl Beach Resort on a trip I took three years ago with Carol's Daughter founder, Lisa Price, to learn all about the makings of monoi. Fun fact: It's a veritable Champagne situation, as monoi can only be created with the gardenia-like tiare flower, indigenous only to Tahiti." – Amber Katz, rouge18.com
6. A Lomi Lomi massage. The Four Seasons Resort in Hawaii is where the party is at, says Lara Eurdolian of PrettyConnected.com. Their Lomi Lomi massage is a "traditional Hawaiian massage is a sacred healing art passed down from generation to generation by kupuna (elders). Techniques are rhythmic and unique to each therapist, integrating use of palms and forearms, an excellent fully body wellness massage." Check it out, here.
READ MORE: Life Investments Every Woman Owes Herself by 35
7. Eyebrows to write home about. Whether you're in Atlantic City, Chicago, or Miami only one place I know of offers consistently great eyebrows: Exhale Spa. It's hard to be on the road often and have a go-to place in almost every American city, but Exhale Spa trains their team to know brows inside and out with real coursework, training, and hands-on guidance. This ain't no nail salon brow shaping- this is a nationally-available opportunity to contour your face properly. Check out their locations and info atExhaleSpa.com
8. Ride horses, and rub it out. "One of the best massages I've ever had was actually in Middleburg, Virginia — Salamander resort and spa has a major equestrian program, and it's built into some of their spa treatments. After you go horseback riding, you may want to check out the 'riders relief' massage. It's intense – brings new meaning to deep tissue – but a unique experience because it focuses on the areas that you use during equestrian experiences. This means areas like your butt and inner thighs are going to get a whole lot of attention. I almost needed a cigarette after," Aly Walansky, Editor of ALittleAlytude.com. Check out the spa here.